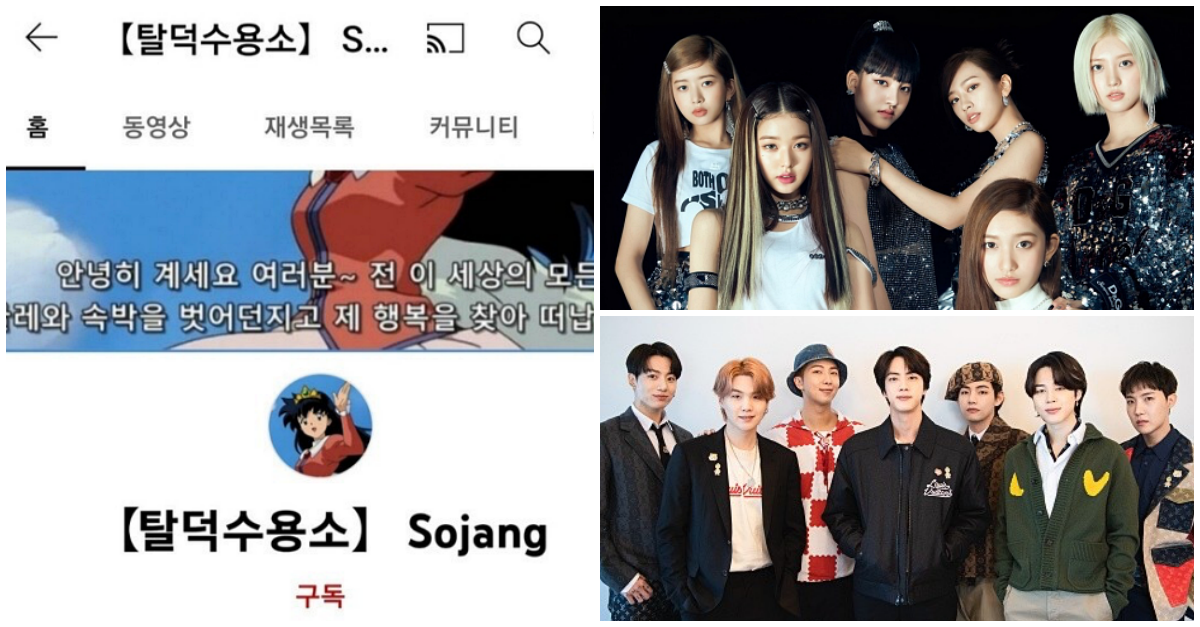 "Requesting severe punishment of malign content creators, represented by taldeok-suyongso(SOJANG)"
Public music organizations have declared war on cyber wreckers. The Korean Management Union, the Korean Entertainment Producers Association, the Korean Music Label Industry Association, and the Korean Music Content Association issued a statement.
They expressed their stance, saying, "Malign content creators are continuously harassing public figures in the arts and culture industry. We earnestly appeal for strict punishment."
They highlighted the seriousness of the situation, stating, "Malign content creators produce and distribute videos that mock or insult artists without verifying facts, using provocative material."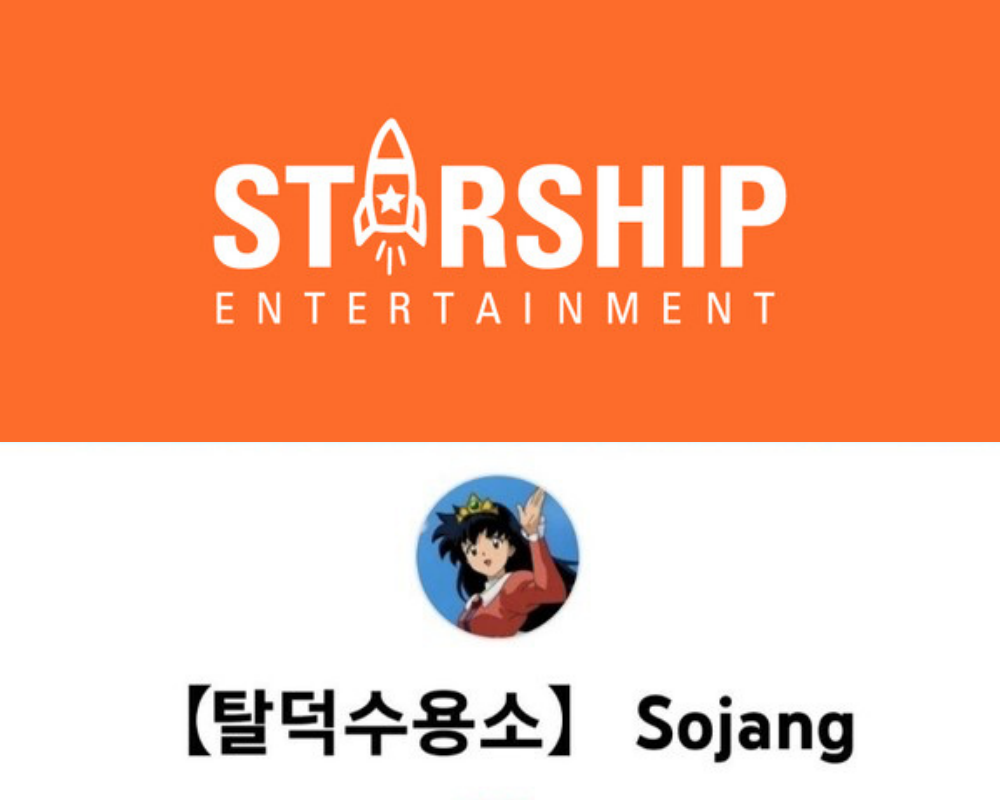 Furthermore, they pointed out, "They use their anonymity to create malicious controversies" and added, "They exploit others' suffering to maximize their own profits."
The public music organizations also lamented, "The public often believes this content and engages in collective cyberbullying, resulting in a series of incidents."
They called for the improvement of related legal regulations, saying, "The entertainment industry has made every effort, but there were limitations. Thorough investigation by law enforcement agencies and severe punishment are necessary."
Finally, they concluded, "We urge the establishment of regulations for cyber defamation and insult crimes to provide a foundation for the sustainable development of the Korean entertainment industry."

The 'taldeok-suyongso' mentioned by the public music organizations is a typical cyber-wrecker channel. It has continuously spread malicious rumors related to idols, including IVE and BTS.
Several entertainment agencies have initiated legal actions, but due to the nature of cyber wrecking, tracking was difficult, especially since YouTube is based in the United States.
Starship Entertainment made progress in this regard. Last May, they obtained an information providing order from a U.S. court. In July, they obtained information about the operator of the taldeok-suyongso from Google's headquarters.
The road to legal action against the cyber wrecker has opened. With Starship being the first to identify the YouTuber's identity and take legal action, the possibility of punishment has increased, and industry insiders continue to show support.
The taldeok-suyongso deleted their channel in June, stating, "I was too obsessed. I thought I could make a lot of money by targeting famous celebrities" and added, "I'm prepared to face a lawsuit."
Starship announced in July that they would take a strong stance, stating, "Taldeok-suyongso continuously engaged in defamation by spreading false information about IVE. This hindered our company's operations."
They also emphasized that regardless of the truth or falsehood of the apology statement from the channel, they would pursue legal and civil liability for past illegal activities.
<Photo=Starship,KMCA, Youtube>