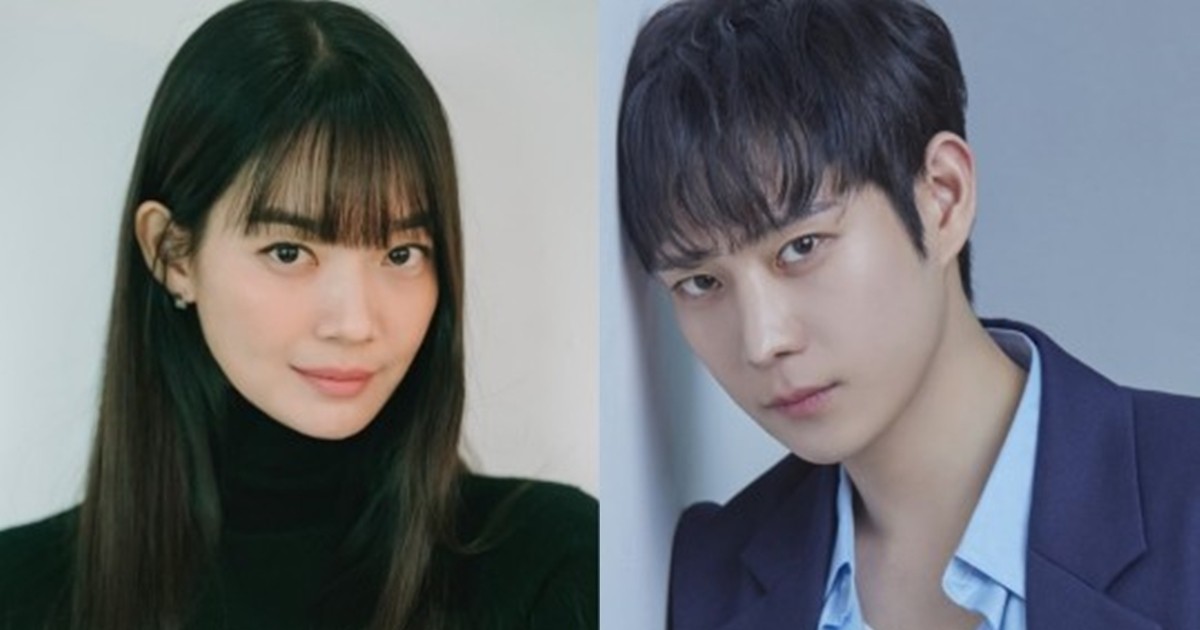 Shin Min-ah and Kim Young-dae have been cast as main characters in tvN's new romantic comedy series 'Because I Want No Loss'.
'Because I Want No Loss' tells the story of a marriage contract between a female office worker and a part-time convenience store worker. Shin Min-ah plays 'Son Hae-young', a woman who wants no loss in any situation. She ends up in a contract marriage when she is on the verge of losing out on a promotion at her company. Kim Young-dae plays the role of Kim Ji-wook, a nighttime part-timer at a convenience store. He is called a civilian police officer and a good neighbour. He accepts a part-time job as a fake groom after being proposed.
'Because I Want No Loss' is directed by Kim Jeong-sik, director of 'Work Later, Drink Now'. And writer Kim Hye-young of 'Her Private Life' wrote the series.
The production crew stated, "'Because I Want No Loss' is a romantic comedy that can be enjoyed with light-hearted storylines amidst the flood of various genres. We've added a realistic story that you can relate to, so there will be no loss watching this series."
'Because I Want No Loss' will be released on TVING and tvN in 2024.
<Photo = AM Entertainment, Outer Korea>
<Translated by=Jiwon Kim(Dispatch)>