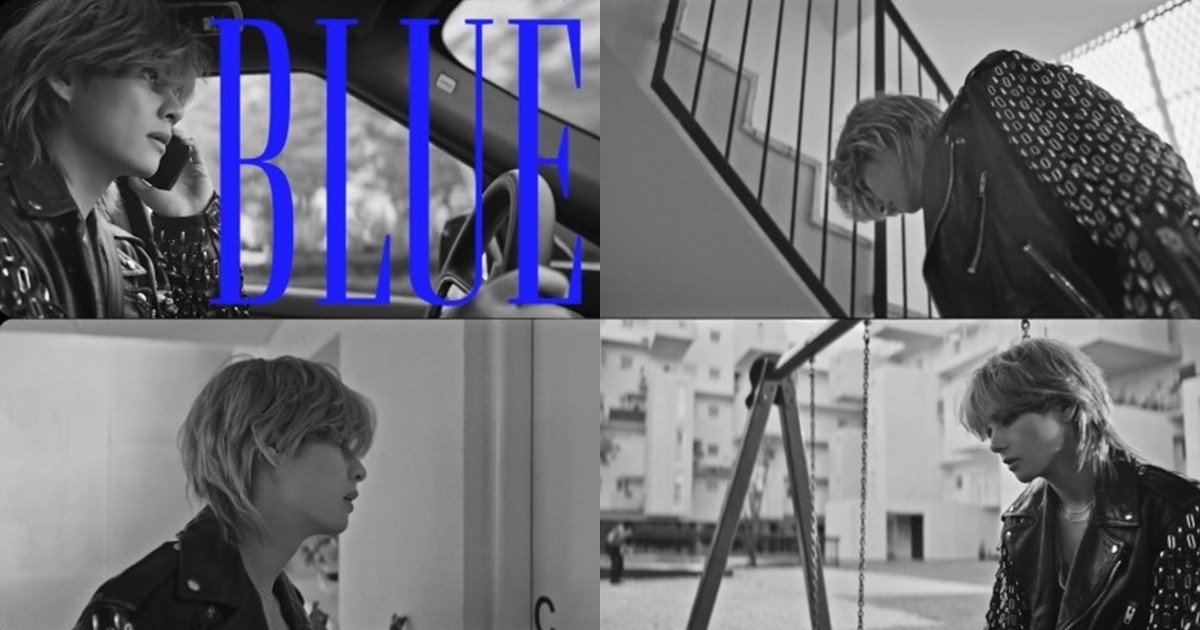 BTS' V presented an emotive black-and-white music video for his fourth single 'Blue' from his first solo album 'Layover'
On September 13, HYBE released the music video on its official YouTube channel.
The music video began with V driving with anxious eyes. V was desperately looking for someone, hurriedly walking up and down stairs, and even knocking on doors. The singer's serious expression and sorrowful eyes were impressive.
Using black and white for the music video added a deeper tone to the piece. V's low voice and passionate performance leave a lasting impression.
In 'Blue', the vocals of V penetrate the deep bass and drum sounds of the 'layover'. The old-school R&B genre is given a modern twist.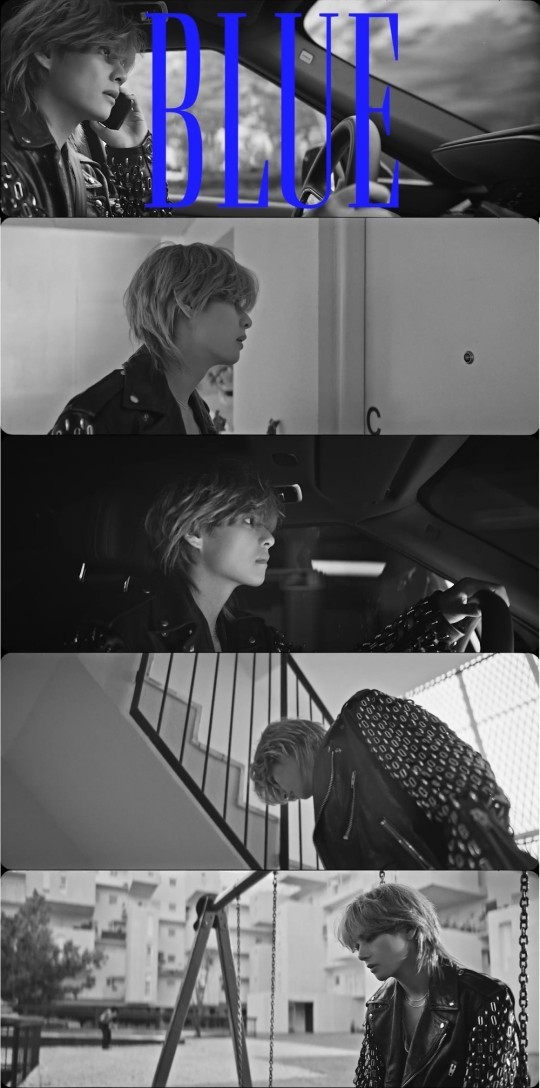 V's 'Layover' which contains the charm of human 'Kim Tae-hyung was released on September 8.
<Photo provided by Big Hit Music>
<Translated by=Jiwon Kim(Dispatch)>