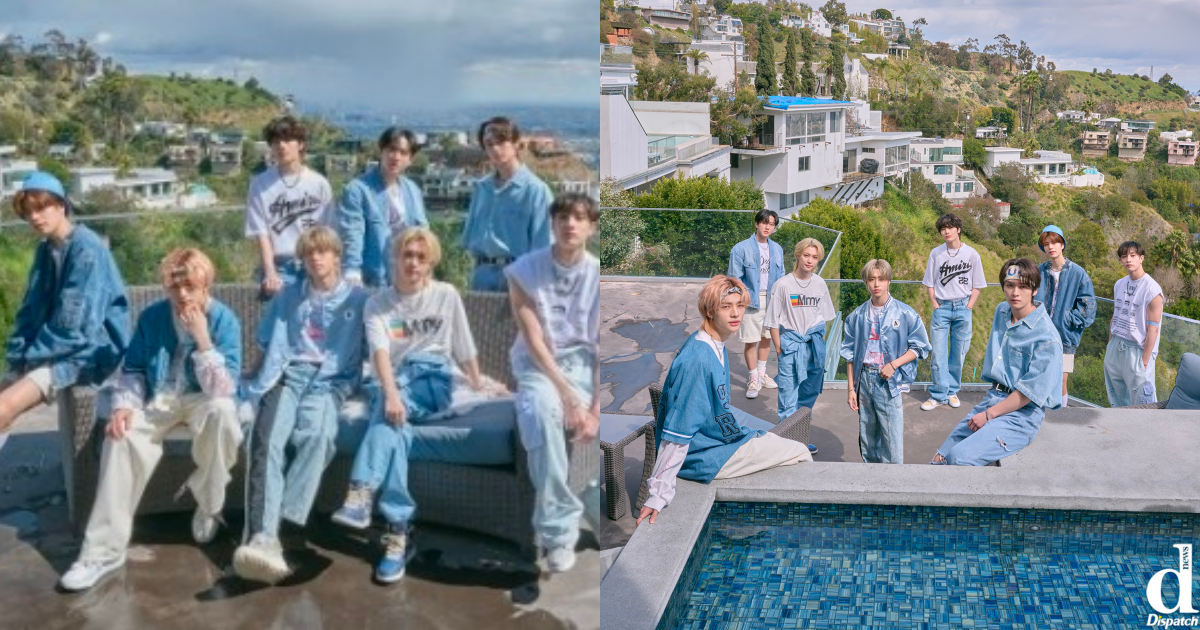 Stray Kids' song has been selected as the best K-pop of the year.
The '2023 MTV Video Music Awards' (MTV VMA) took place on the 12th (local time) at the Prudential Center in New Jersey, USA.
Stray Kids won the 'Best K-Pop' category with the title track 'S-Class' from their 3rd regular album.
Stray Kids beat out other artists like Seventeen (Super), BLACKPINK (Pink Venom), TXT (Sugar Rush Ride), aespa (Girls), and FIFTY FIFTY (Cupid).
When their group name was called, the members couldn't believe the win for a moment. After confirming that it was indeed their name, they went up on stage. I.N raised the trophy.
Bang Chan said, "First of all, thank you for inviting us to the VMAs," and "Since our debut, we've been continuously making music. So, receiving this award means a lot to us."
Felix expressed, "To STAY, thank you for always supporting us," and "We still have a lot to show you. Please look forward to the future."
Stray Kids was also invited as performers on this day. They were listed alongside artists like Demi Lovato, Karol G, and the band 'Måneskin'.
<Photo=Dispatch DB>
<Translated by=Gawon Park(Dispatch)>