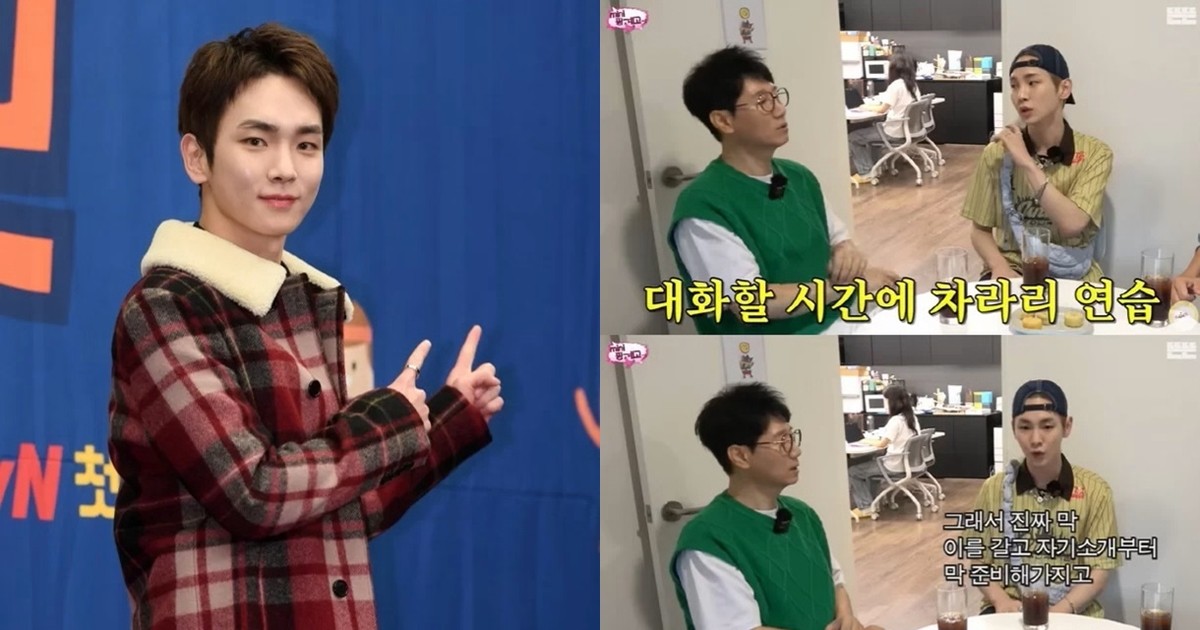 SHINee's Key's heartwarming story was revealed.
On September 12, Key appeared on Pinggyego and spoke with Yoo Jae-seok and Ji Suk-jin.
An Internet user commented on the video: "Key of SHINee, thank you for supporting my son's blood cancer medication costs, which is not covered. Thanks to you, my son is doing well now. I express my gratitude once again."
This is a story that even fans didn't know about. Internet users left comments such as, "This is the first time I've heard this heart-warming story, and I hope your son regains his health completely," "I'm glad to hear that your son is healthy now," and "I see you're going to Kyungpook National University Hospital. You and your kid must have had a hard time. I hope you are well."
Key visited Kyungpook National University Hospital in 2019 ahead of his military enlistment and donated 10 million won (about 7,500 USD). At the time, At the time, the singer visited the children's ward, took photos with children, and delivered a message of encouragement. The hospital announced that his donation would be used for treatment costs and supplies for patients in need.
The following year, Key's fans also donated 12.1 million won (about 9,200 USD) to the Korea Childhood Leukemia Foundation (KCLF) in celebration of Key's thirtieth birthday. KCLF announced that donations will be used in SHINee Key's name to support emergency pediatric cancer treatment costs for single-parent families experiencing financial hardship due to COVID-19.
On the show, Key recalled the intense competition for debuting. Key said, "I don't think I'll be able to do it again. We kept bumping into each other when we didn't know, and it was really hard. There were originally 8 of us, and we were chosen from 20 people. There were friends who went back to China. We didn't even say a word at the last minute because every second was a waste. Each of us sent a video to the teacher as a final test. That's all. This was the last opportunity. I poured my heart and soul into the self-introduction. It was difficult for me to see others as my colleagues who practiced with me because of competition."
Key added, "What I don't understand is that they could have at least written a card and named us one-on-one, but instead they called everyone and said, "Those are the members." You can't be happy there. I was called 4th out of 5. The three people were almost confirmed. When I was taking pictures, Jonghyun, Taemin, and Minho were always there. Minho came and went sometimes, but the other two didn't get out of the way. I thought, 'Those two are confirmed. There are only a few kids left, so I just have to move up a bit.'
<Photo = SportsChosun, Youtube>
<Translated by=Jiwon Kim(Dispatch)>