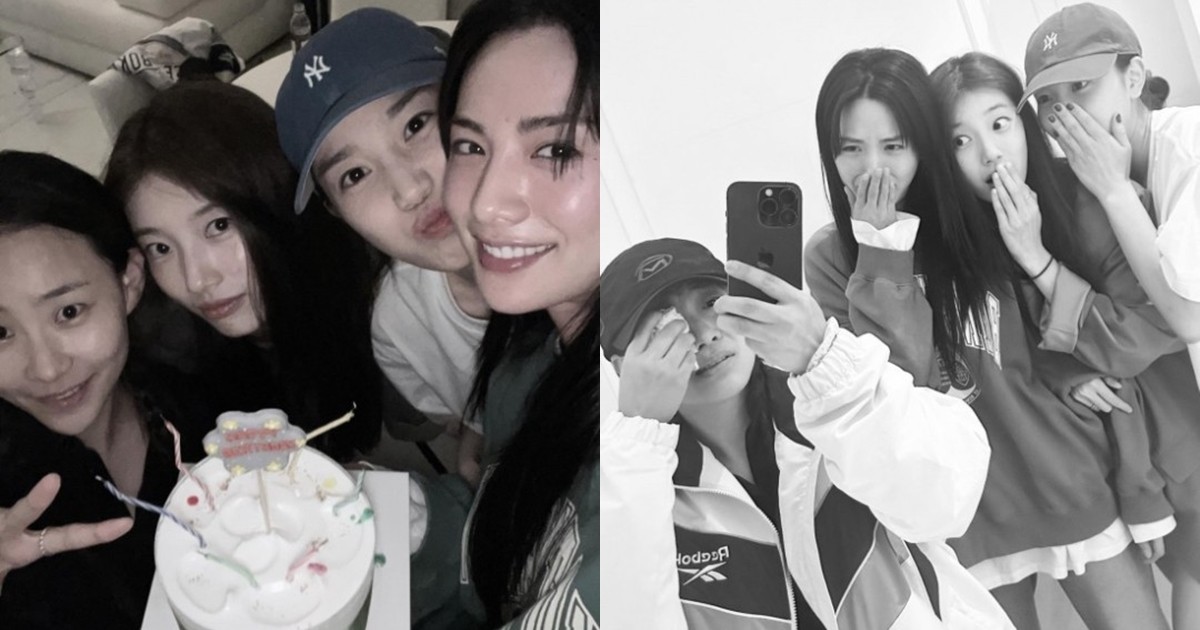 Actress Nana, a former member of the group After School, has become a hot topic by releasing proof shots of her birthday party with her best friends.
On September 14, Nana released recent photos and wrote, "Thank you for being with me, my eternal friends" under the hashtags #My birthday #Thank you to everyone who congratulated me.
The released photo shows Nana having a birthday party with her best friends, including Suzy, Jo Hyun-ah, and Jang Hee-ryung.
Meanwhile, Nana recently appeared in the Netflix series 'Mask Girl'. 'Mask Girl' is the story of Kim Momi, an office worker who is insecure about her looks and becomes a masked internet personality by night until a chain of ill-fated events overtakes her life.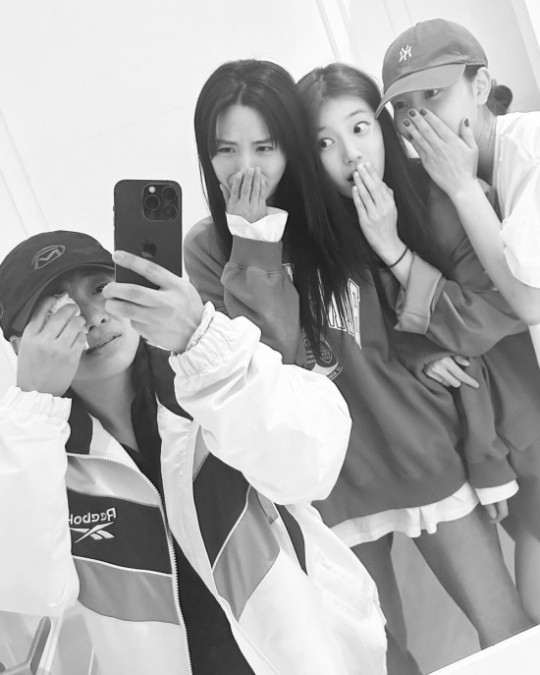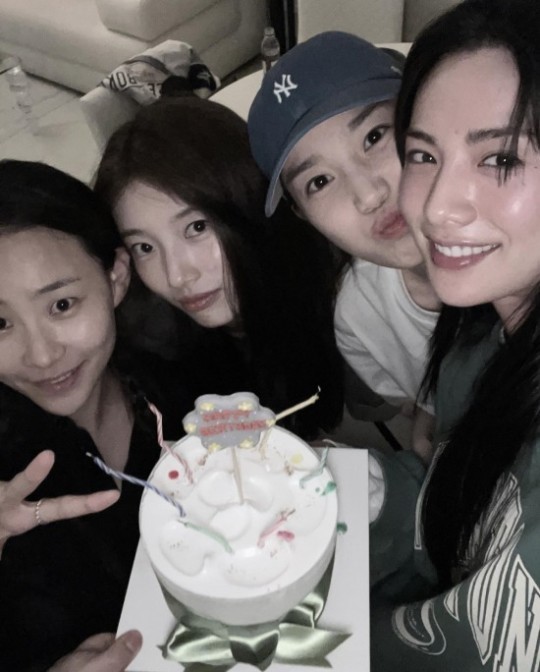 <Translated by=Jiwon Kim(Dispatch)>