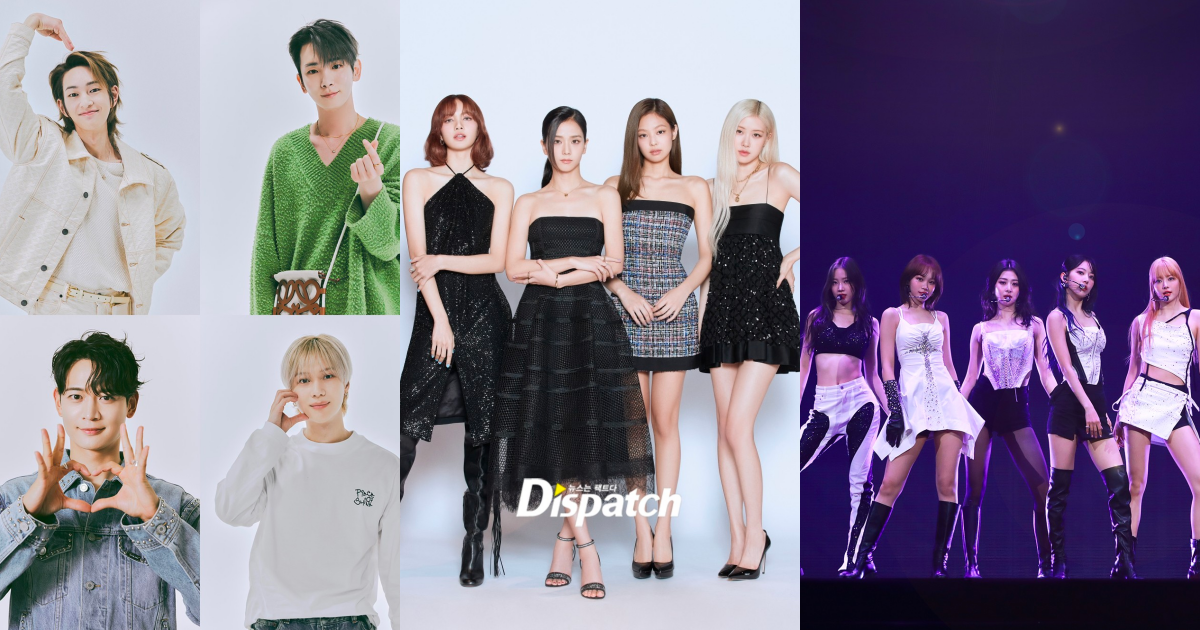 After overcoming fierce competition to join an entertainment company, trainees face yet another challenge—making their debut.
On the 12th, SHINee's Key appeared on the YouTube show "Pinggyego" where he had a discussion with Yu Jae-suk and Ji Suk-jin, sharing various stories.
On this day, Key opened up about his intense journey to debut. He stated, "I feel like I could never go through it again. It was so tough," and added, "I didn't think of my fellow trainees as colleagues; I saw them as competitors I had to beat."
The competition before debut is not unique to SHINee but also applies to many girl groups. For example, BLACKPINK revealed various stories about their journey through the Netflix documentary "BLACKPINK: Light Up the Sky."
According to the documentary, Jisoo, the eldest, passed the audition for YG Entertainment on her first try and spent about five years as a trainee. Lisa, another member, was the only one to pass the YG audition held in Thailand but also endured five long years of training.
Jennie, known for her international background, spent about five years in New Zealand by herself before returning to Korea for her audition and later spent six years as a trainee after passing. She had an opportunity to debut earlier but had to return to being a trainee when the project was canceled. Rosé, who survived from 700:1 competition rate, endured four years of training to make her debut.
Even relatively new rookie groups went through rigorous training as well. For example, Le Sserafim documented their entire journey on YouTube, garnering much attention. According to their videos, they received intense training and witnessed friends being cut from the group due to not matching the team's concept.
Member Heo Yoonjin was even previously released from the company before joining the debut lineup a year and a half before joining the debut group. When their debut was indefinitely postponed, she faced stress, ruining her evaluation and was released from the company. However, after a year and a half, she received a call from Source Music to rejoin the debut lineup.
NewJeans, a group that debuted around the same time as Le Sserafim, was also formed from members who were selected through a rigorous audition process. CEO Min Heejin, in collaboration with Source Music, held the "Plus Global Audition" from October 2019, visiting 7 countries and 16 cities worldwide, attracting over 50,000 applicants.
The members of the debut lineup, selected through auditions and casting at the end of 2019, began their trainee life in early 2020. In fact, they were supposed to debut as a joint girl group with Source Music in 2021, but the debut was canceled due to COVID-19. As a result, Min Heejin established the label "ADOR," and all the members of the debut lineup moved to ADOR, where they finally enjoyed the joy of debuting.
<Photo=SM Entertainment, YG, Source Music>
<Translated by=Gawon Park(Dispatch)>