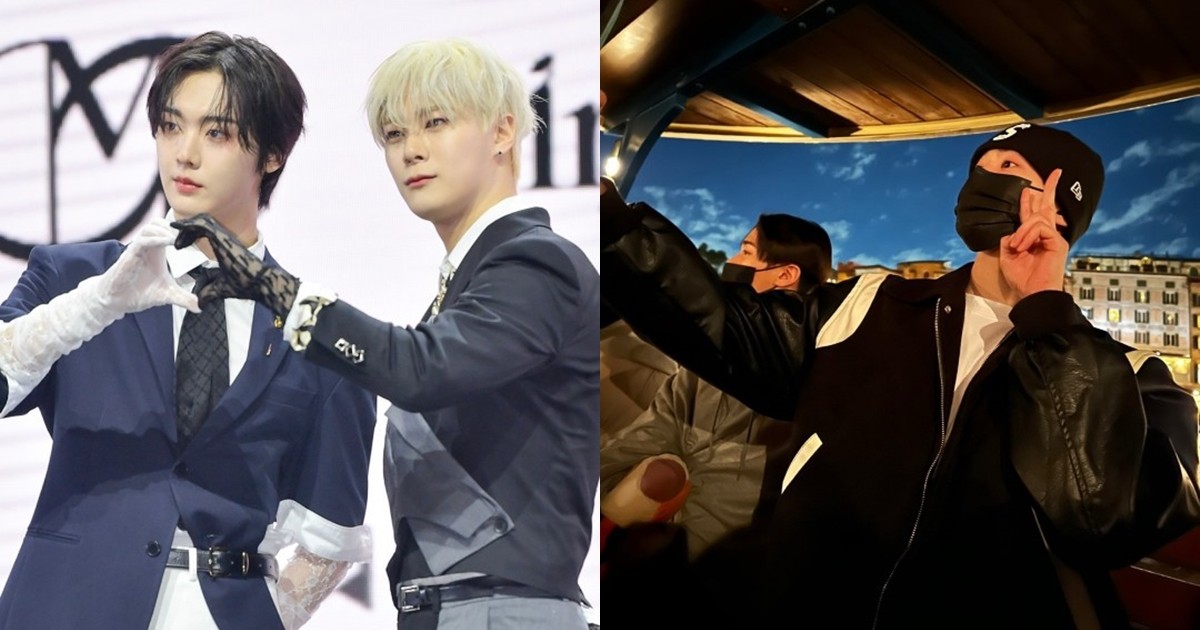 ASTRO Members left a heartwarming message for Moonbin.
On September 14, Cha Eun-woo posted a video taken at Moonbin and Sanha's fan concert in Seoul last March on his social media. He wrote, "Happy 3rd anniversary of the Ddankong Unit."
Yoon San-ha shared the behind-the-scenes of their 'Madness' music video. The caption reads, "Happy 3rd Anniversary."
Jinjin uploaded several photos of Moonbin and himself taken in Japan to Astro's official social media page. He wrote, "Happy 3rd anniversary, little brothers."
Moonbin passed away at the age of 25 on April 19 at his home in Seoul. Accordant to the family's wishes, the funeral was not made public.
Moonbin made his debut as a member of Astro in February 2016. A unit called 'Moonbin & Sanha' was formed in September 2020.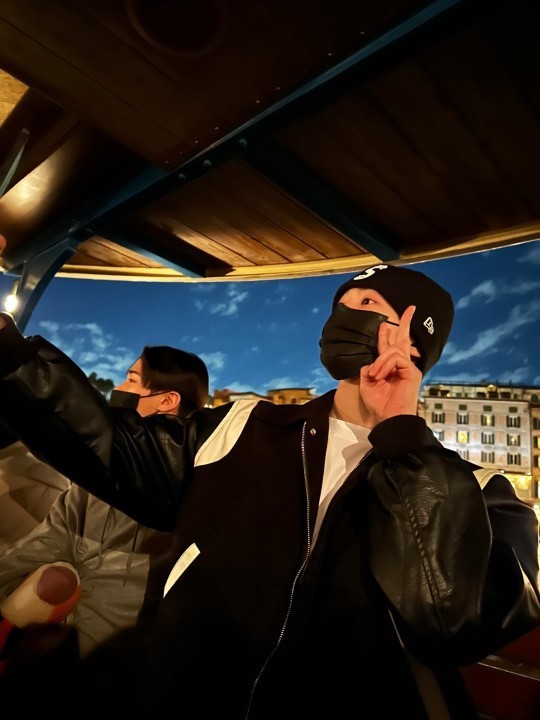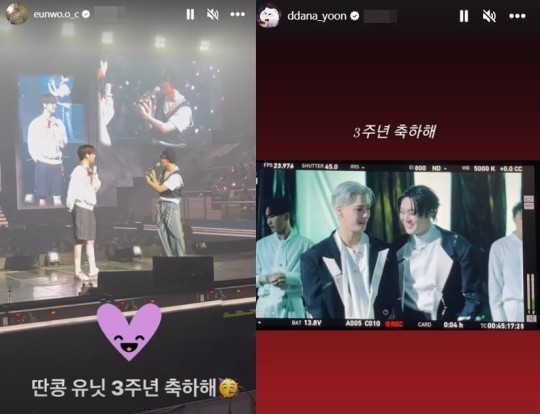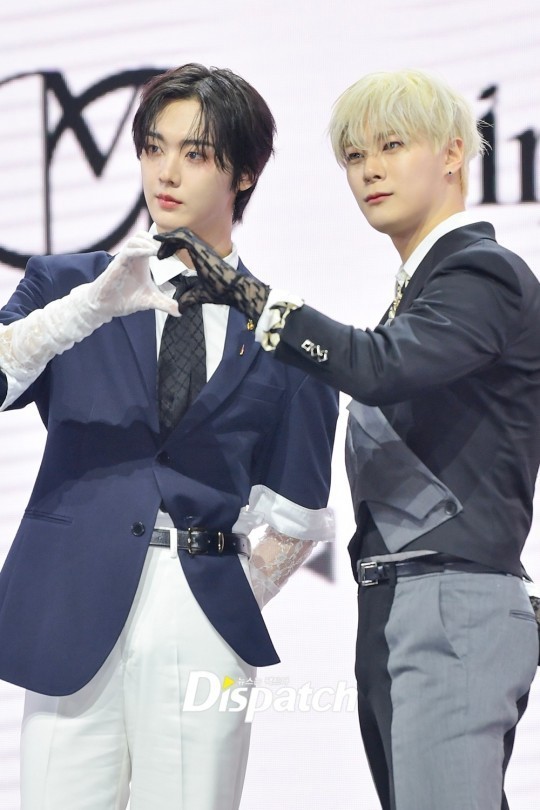 <Translated by=Jiwon Kim(Dispatch)>