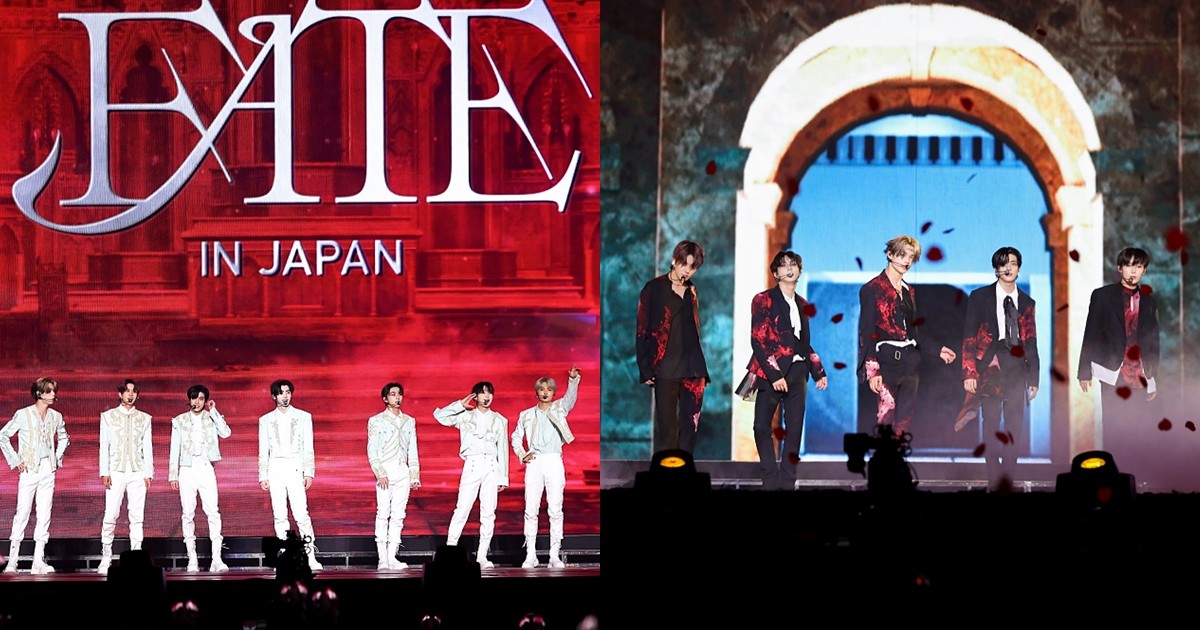 This is the story of a boy. In 2017, on a singer's stage, a 13-year-old boy said, "I also want to become a person who can stand in the Tokyo Dome one day and make many people smile."
And after six years have passed, the boys stood on the stage again. The boy is Ni-ki of ENHYPEN.
"Thank you so much for filling the Tokyo Dome to see our performance."
This September, ENHYPEN stepped onto the stage they've been dreaming of, becoming the K-pop boy group to enter Tokyo Dome in the shortest period of time. The group held their own concert two years and 10 months after their debut.
The group is popular for a reason. ENHYPEN dominated the stage with difficult performances and outstanding live music. Fans stood up and sang together throughout the performance.
"Congratulations on your entry into the Tokyo Dome. We're really happy to meet ENHYPEN here." (ENGENE, fandom name)
On September 14 and 14, ENHYPEN held its world tour 'FATE' at the Tokyo Dome, Japan. Over 140,000 people came over the two days.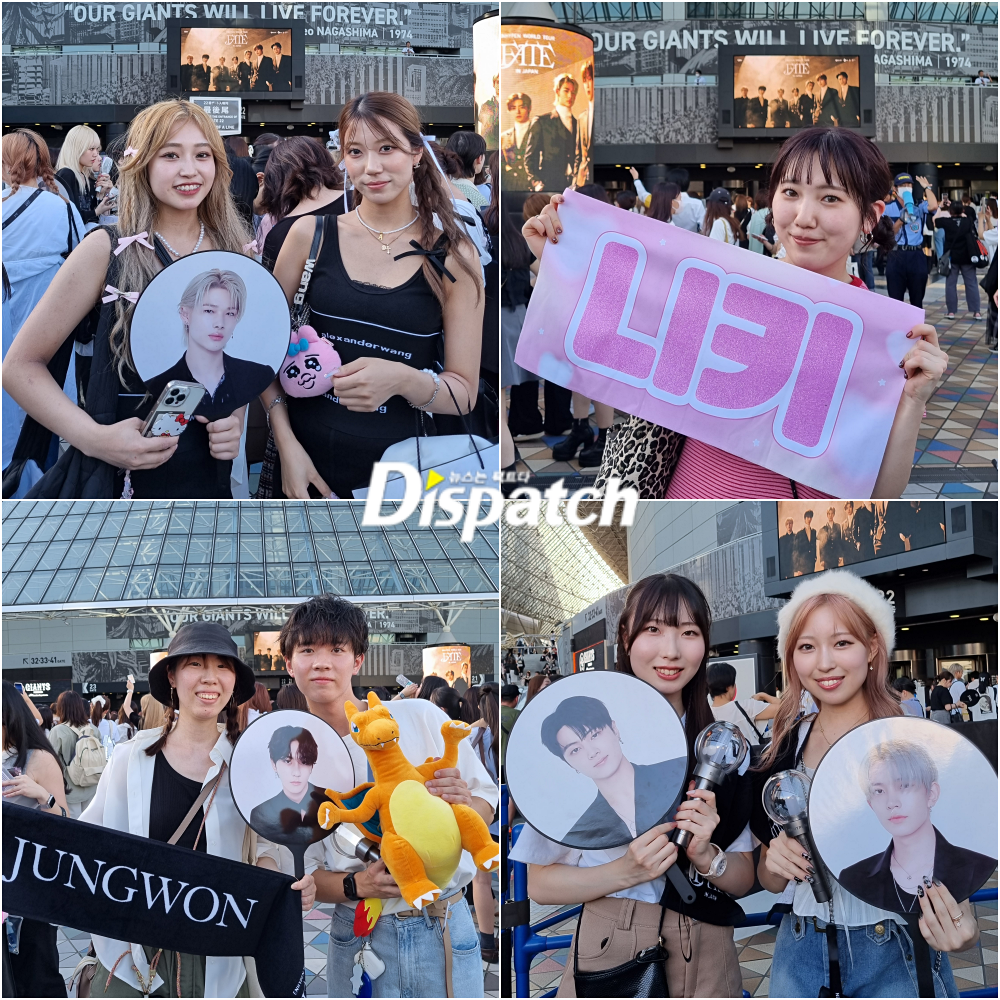 ◆ "We are destined to be together"
Tokyo Dome was crowded from early in the morning. Tens of thousands of people gathered to see ENHYPEN. Everyone was busy taking photos with their goods.
There were also fans who showed up with their families. Erina came to the concert with her mother. "I support ENHYPEN every day. I'm excited to see them on the big stage," she said with a smile.
Rikuto and Yuki are siblings. Yuki said, "My younger brother liked ENHYPEN at first, and I became a fan too," adding, "Everything about this group is perfect."
Fans ranged from teenagers to those in their 30s. Eri, Yako, and Kyoko said, "I became a fan after watching 'I-Land'. Unlike other groups, the concept is clear. I can't help but like them."
Fans pointed out the group's winning attributes one by one. Haru and Moe smiled and said, "Not only are they handsome, but they are also cute and sexy. Their dance moves are also amazing."
Fans from Korea also stood out. No Hyo-jin said, "I couldn't miss their Tokyo Dome debut. I'm overwhelmed. It's more of a one-day trip, but it's still good."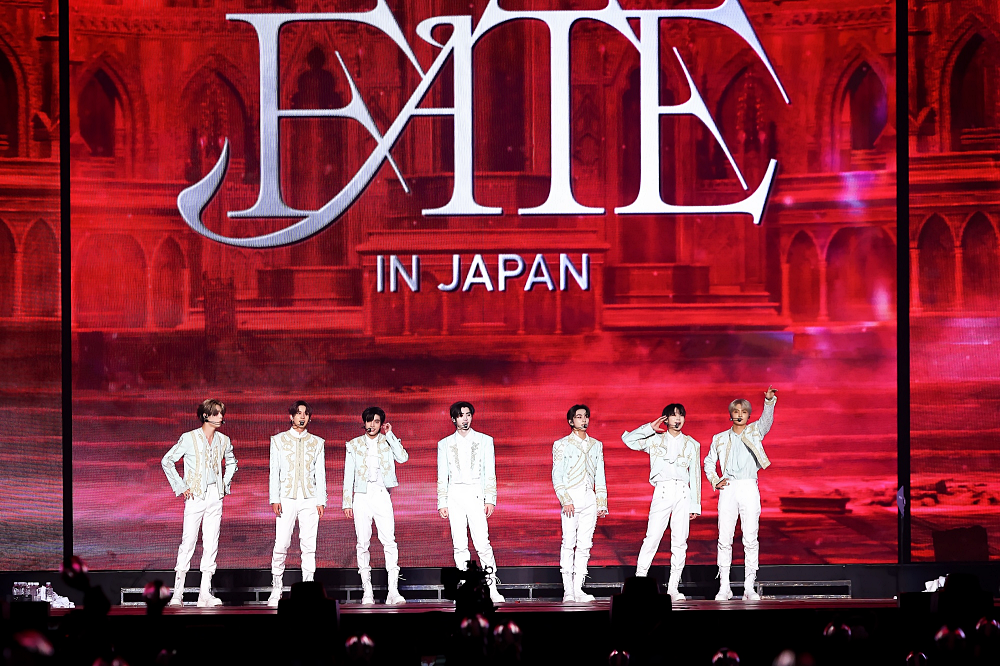 ◆ "We're on the stage that we've dreamed of"
ENHYPEN dominated the stage with 'Drunk-Dazed' and 'Blockbuster'. They performed live despite the synchronized dance moves.
"Tokyo~ Are you enjoying it?"
As the members grabbed their microphones, the audience was constantly excited. ENHYPEN said hello to the audience.
"This moment with so many ENGENEs is like a dream!"
ENHYPEN responded to the cheers with their powerful performance. The group performed 'Let Me Be', 'Flicker', and 'Fever'. Japanese fans even sang the Korean rap perfectly.
"Yang Jung-won, Lee Hee-seung, Park Jong-seong, Sim Jae-yun, Park Sung-hoon, Kim sunoo, Nikki, ENHYPEN!"
Their stage made the Japanese audience cheer together. Singing along and jumping in their seats, they held telescopes in one hand and ENGENE rods in the other.
The members expressed their hearts. Jeongwon said, "I've felt it since the beginning, and today the concert has reached critical mass. Thank you ENGENEs."
"Do you feel the energy? Shout it out!"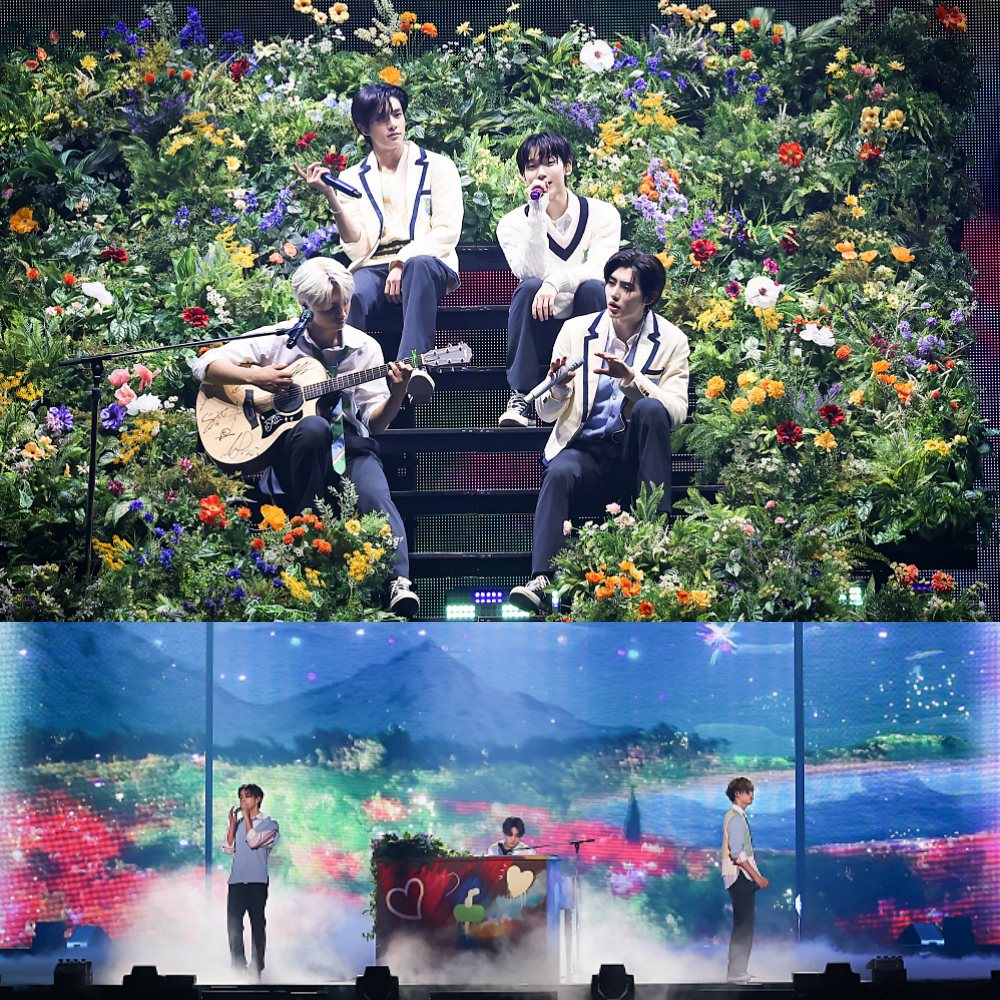 ◆ "We grew diligently"
ENHYPEN continued the stage. They presented powerful performances with 'Future Perfect' and 'Blessed-Cursed'. They proved their qualification as "a group that even synchronized their duration of jumps".
"Attention!"
Fans were also captivated by the stage of ENHYPEN's unit. First, Jay started playing guitar. Jay, Jake, Sunghoon, and Sunoo presented sweet harmony with 'TFW'.
As fans turned off the flashes on their cell phones, Heeseung played the piano. Jungwon, Heeseung, and Nikki sang 'I didn't know'.
As ENHYPEN approached the crowd, the audience screamed so loud that their ears hurt. They looked into the fans' eyes and sang '10 Months.'
When the members sang "I will protect you all day and all night," ENGENE sang the next part "Really lean on me now."
Ni-ki passed the microphone to the audience, saying "Let's sing together." Tens of thousands of people sang along to the song 'Polaroid' in Korean.
Surprise guests also appeared on the stage. The Pikachus ran towards ENHYPEN and danced together to the song 'One and Only'.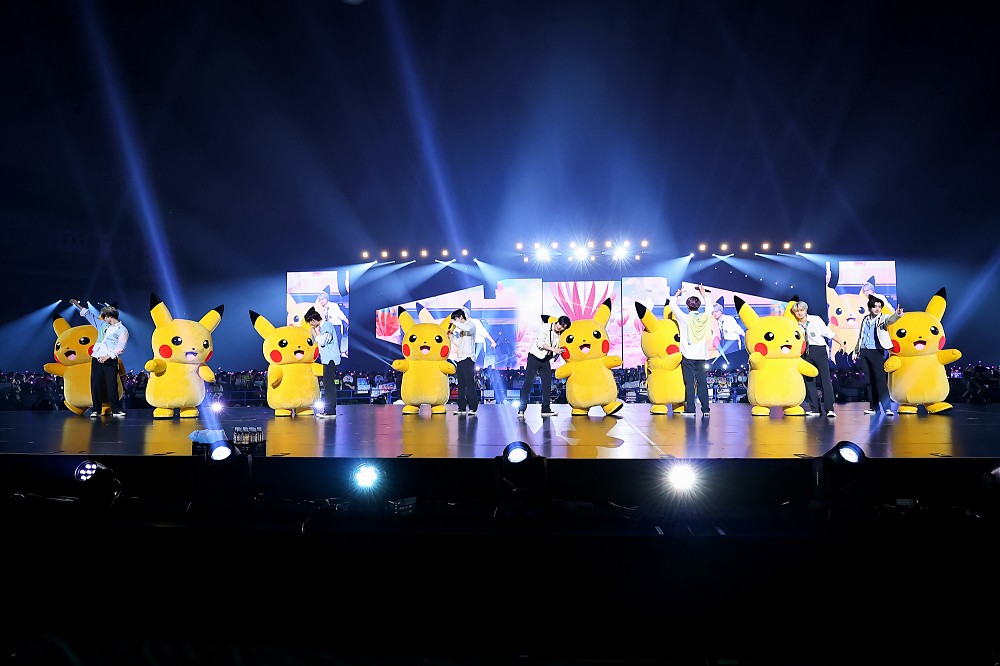 ◆ "We'll keep it up"
Fans sang 'Shout Out' without accompaniment. Jeongwon said, "There is nothing better in the world than your voice." The singer's face was full of happiness.
"ENGENE is the best. Seeing you all up close is even better."
ENHYPEN performed 'Go Big or Go Home', 'Chaconne', 'Bills', 'Criminal Love', 'Sacrifice', 'Bite Me', and 'One in a Billion'. At this point, the excitement was at its peak.
As the performance was coming to an end, Heeseung said, "I wish this moment could last forever because every moment with ENGENE is so precious."
In addition, Jungwon expressed his gratitude by saying, "I am able to go on any stage without fear because you are by my side and protecting me at all times."
Entering the Tokyo Dome was a special moment for everyone. As tears welled in the members' eyes, Ni-ki said, "Thank you to the fans who filled the Tokyo Dome."
Heeseung said, "We are so grateful to ENGENE for giving us the greatest gift a singer could ever receive."
As an encore, ENHYPEN performed 'Karma' and 'Blossom'. With tears in their eyes, they greeted their fans until the stage closed.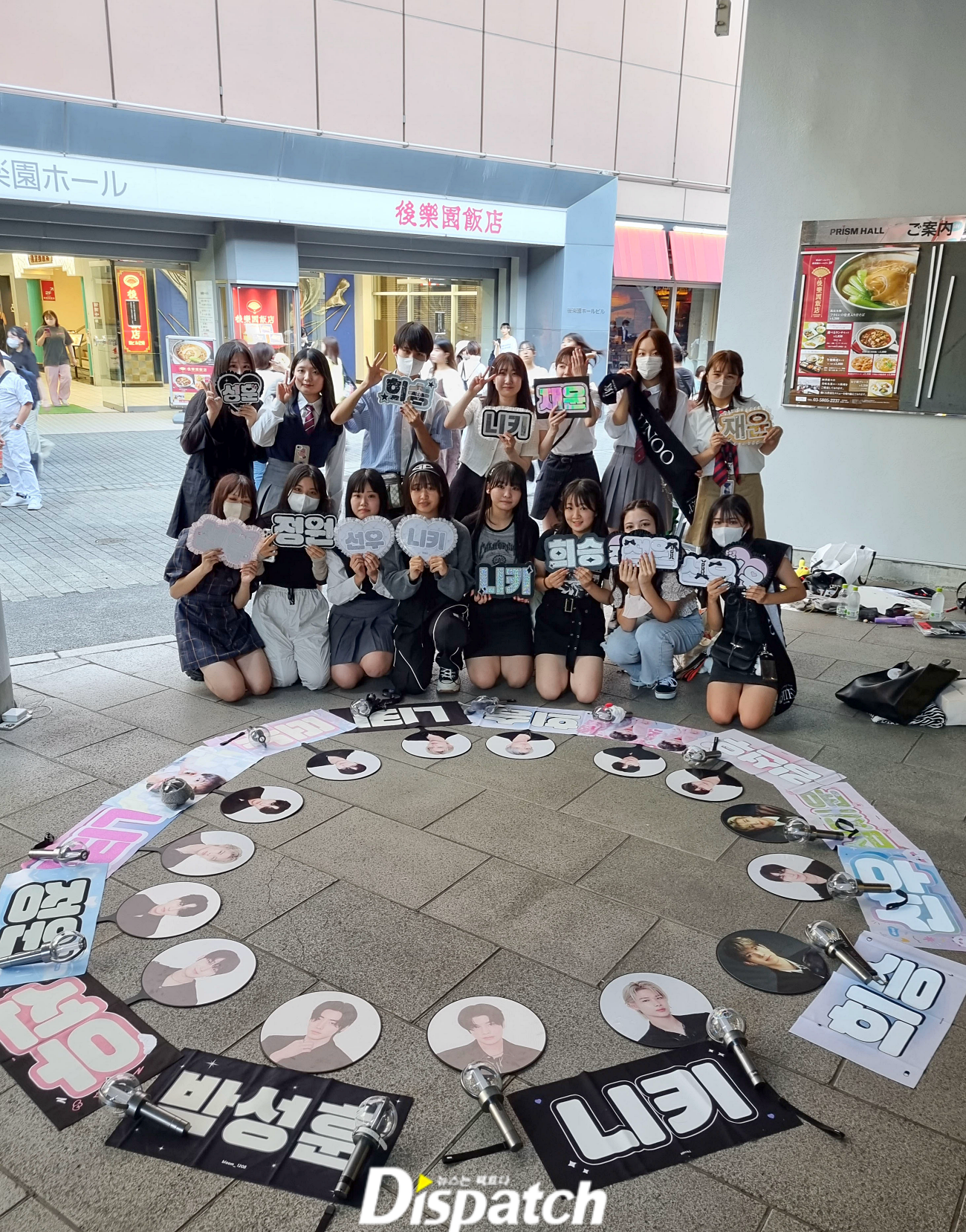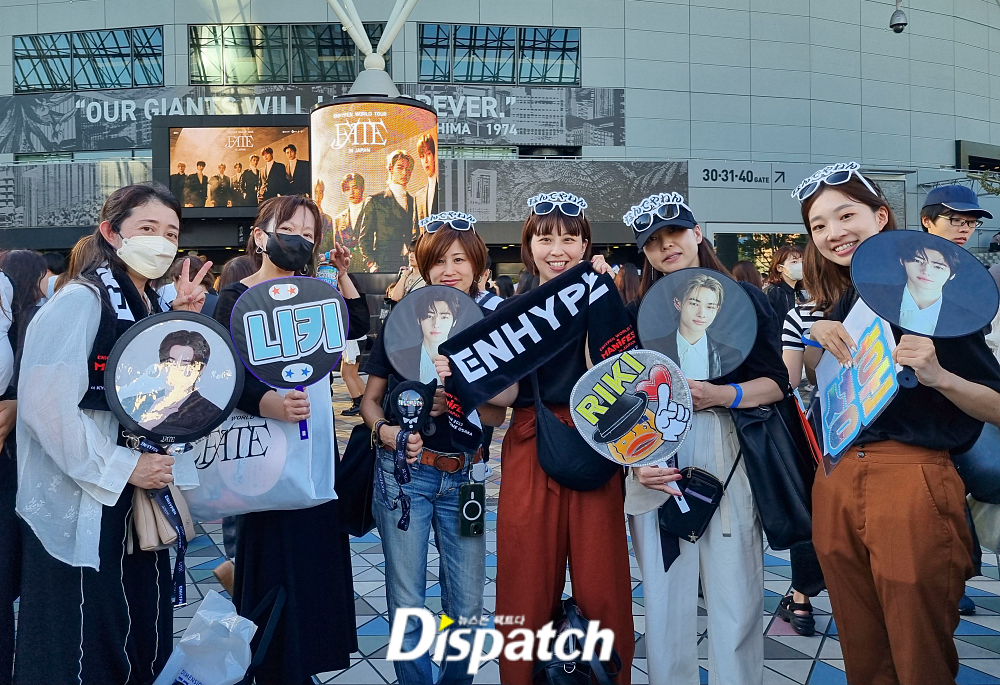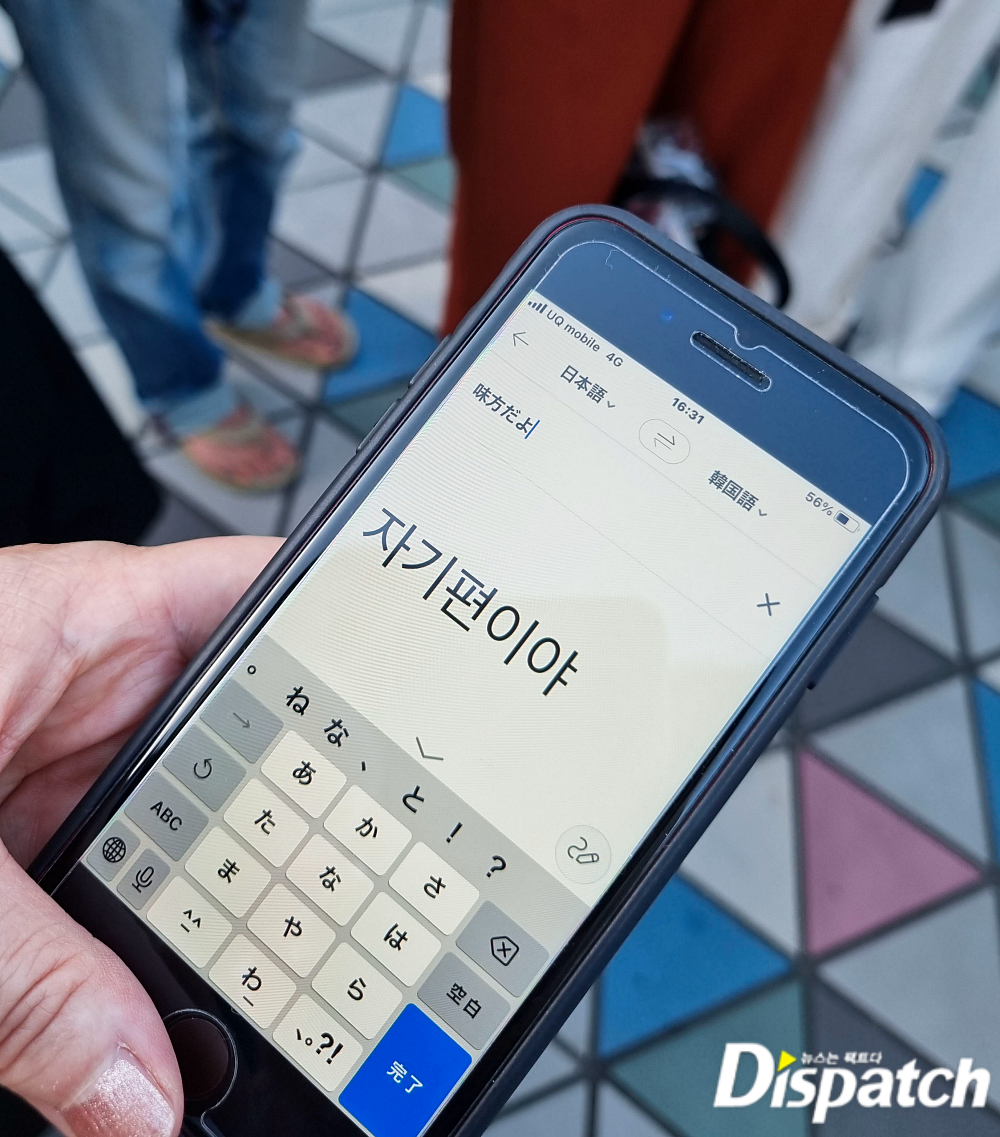 <Translated by=Jiwon Kim(Dispatch)>