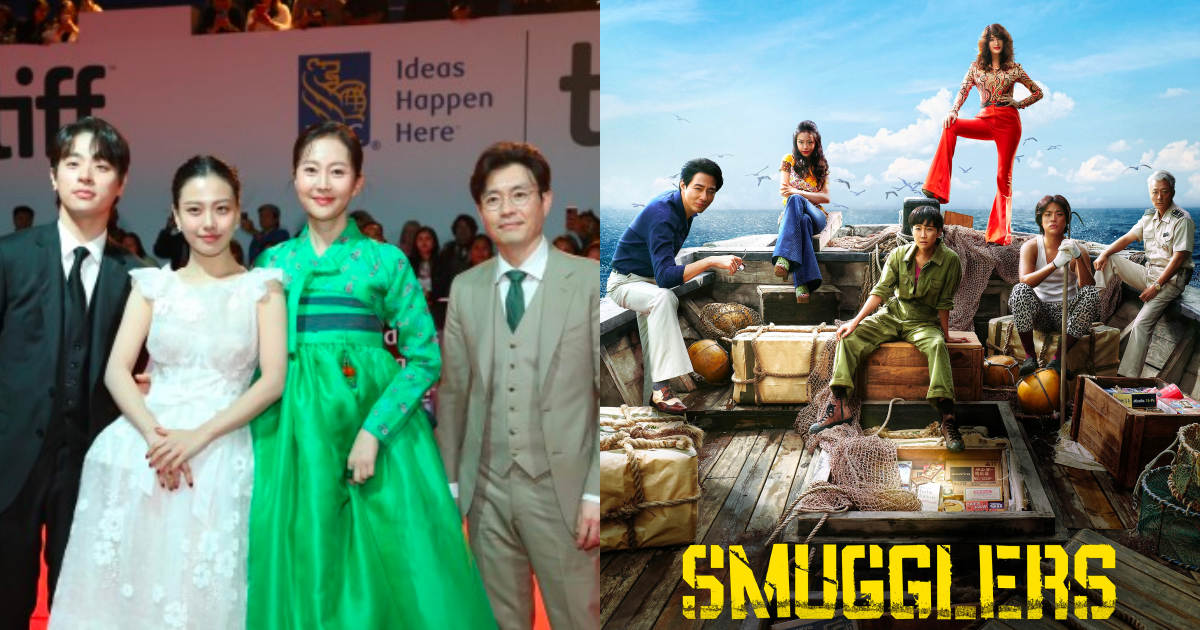 The team behind the movie 'Smugglers' (directed by Ryu Seung-wan) made a hot appearance at the 48th Toronto International Film Festival.
On the 13th (local time), the 'Smugglers' team attended the 48th Toronto International Film Festival at the Roy Thomson Hall in Canada. Director Ryu Seung-wan, actors Yum Jung-ah, Park Jung-min, and Go Min-si graced the red carpet.
The atmosphere at the event was electric, and the director and actors responded with relaxed smiles to the enthusiastic media coverage. In particular, Yum Jung-ah stole the spotlight by wearing a traditional Korean hanbok.
'Smugglers' was presented in the Gala Presentation section, with over 2,500 audience members in attendance. Director Ryu expressed his joy, saying, "I am delighted to introduce the film at the Toronto Film Festival, where the world's best audiences gather."
Cameron Bailey, the Festival's Executive Director, praised the film, stating, "'Smugglers' is a film that brings joy to the audience. It has an excellent cast. I'm happy to present this year's most successful Korean summer blockbuster in North America."