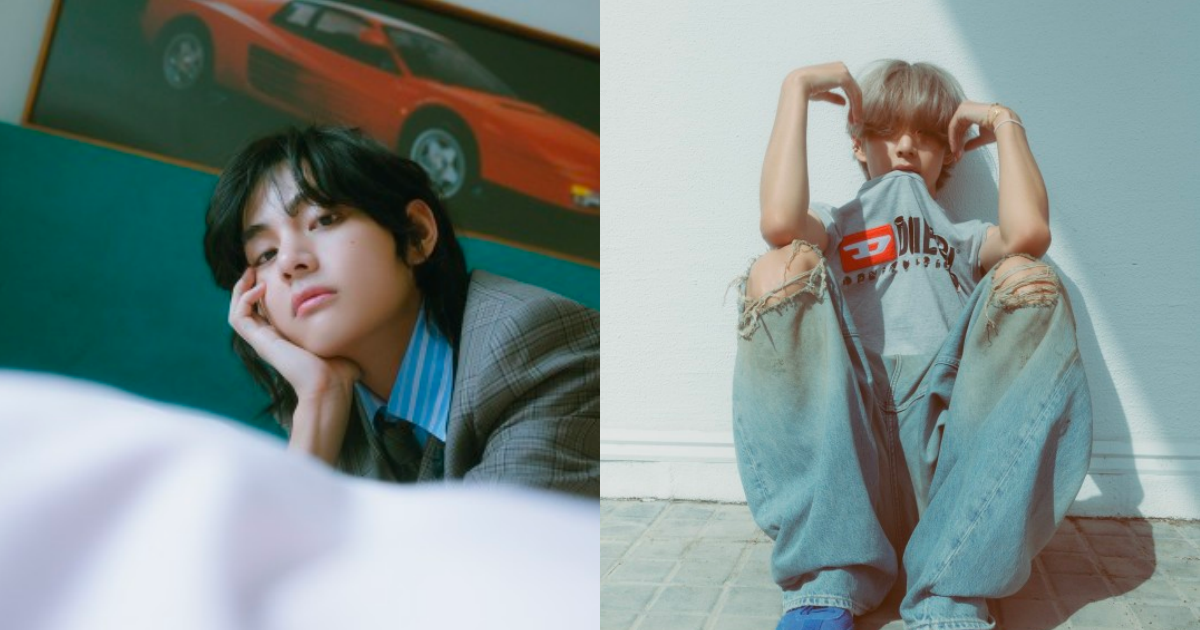 BTS's V achieved double million-seller status with his solo album "Layover" just one week after its release.
According to the Korean music chart site "Hanteo Chart," V's solo album "Layover," released on the 8th, sold a total of 2,101,974 copies.
V has set a new record for the highest first-week sales for a K-pop solo album ever. He has also become the first artist to surpass 2 million copies in first-week sales for both group and solo albums.
BTS's power is evident even in their solo endeavors. Among solo artists, only five have sold over 1 million copies in the first week. These artists include V, Jimin (145K copies for "FACE"), and Suga (7,218 copies for "D-DAY").
All three top spots on the chart are occupied by BTS members, and notably, all three of them achieved million-seller status on the first day of their album releases, showcasing their immense popularity.
V's new album, "Layover," carries the meaning of "making a stopover." It signifies taking a moment to rest and reflect on the journey so far and reconsidering the final destination.
The album includes a total of 6 tracks, including the title track "Slow Dancing" and pre-released songs like "Rainy Days," "Love Me Again," "Blue," "For Us," and a piano version of "Slow Dancing."
Meanwhile, V will appear on KBS-2TV's "Music Bank" on the 15th at 5:15 PM.