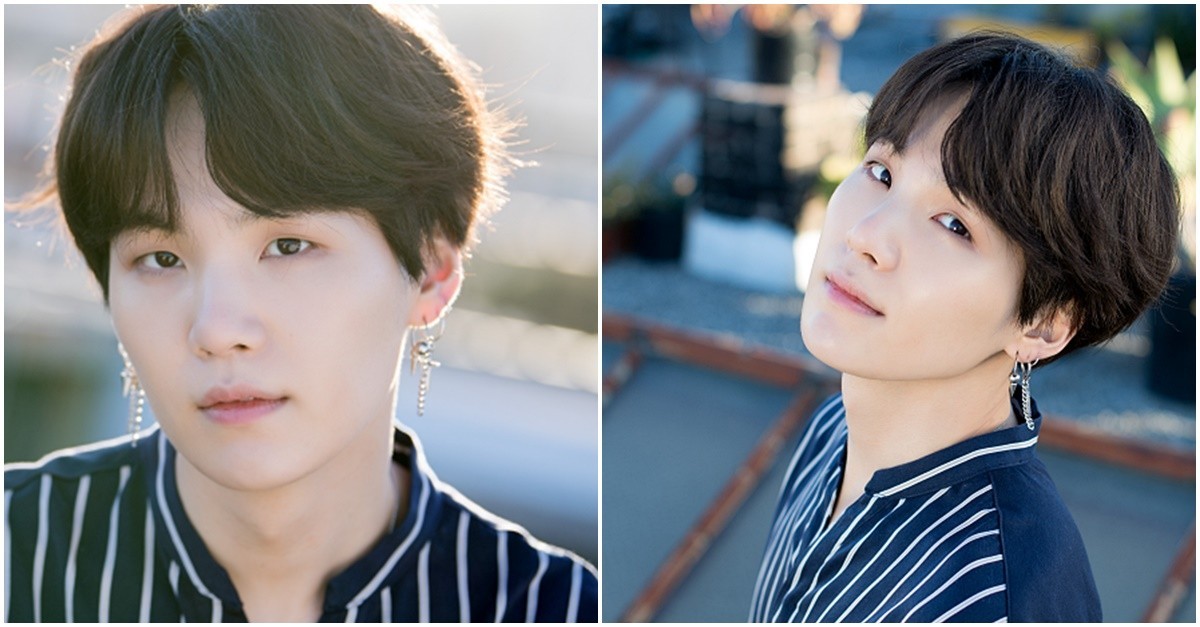 BTS' Suga (Min Yoon-gi) will enlist for mandatory military service on September 22.
On September 17, Big Hit Music posted a notice about 'Follow-up information on Suga's military service obligation' on the fan community Weverse. "Suga will be completing his military service starting on September 22nd," he announced.
On September 17, BIGHIT Music wrote in a notice, "We have further information regarding SUGA's military service." The label added, "SUGA will begin his mandatory military service on September 22."
Following Jin and J-Hope, Suga is the third BTS member to begin mandatory military service. After entering the training camp, the singer will receive basic military training.
Unlike other members, the singer would perform his military service as a social service agent. The update said, "We kindly ask fans to refrain from visiting SUGA at his workplace during the period of his service."
"Our company will take appropriate measures against attempts at any commercial activity that make unauthorized use of artist IP," BIGHIT warned.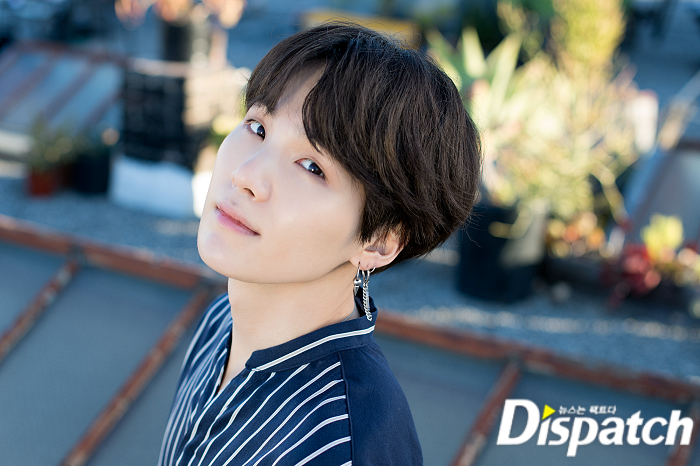 Suga released his first solo album 'D-DAY' last April. Suga toured 10 cities in North America and Asia, meeting with 330,000 fans.
Meanwhile, Suga is expected to be discharged on June 21, 2025.
<Translated by=Jiwon Kim(Dispatch)>