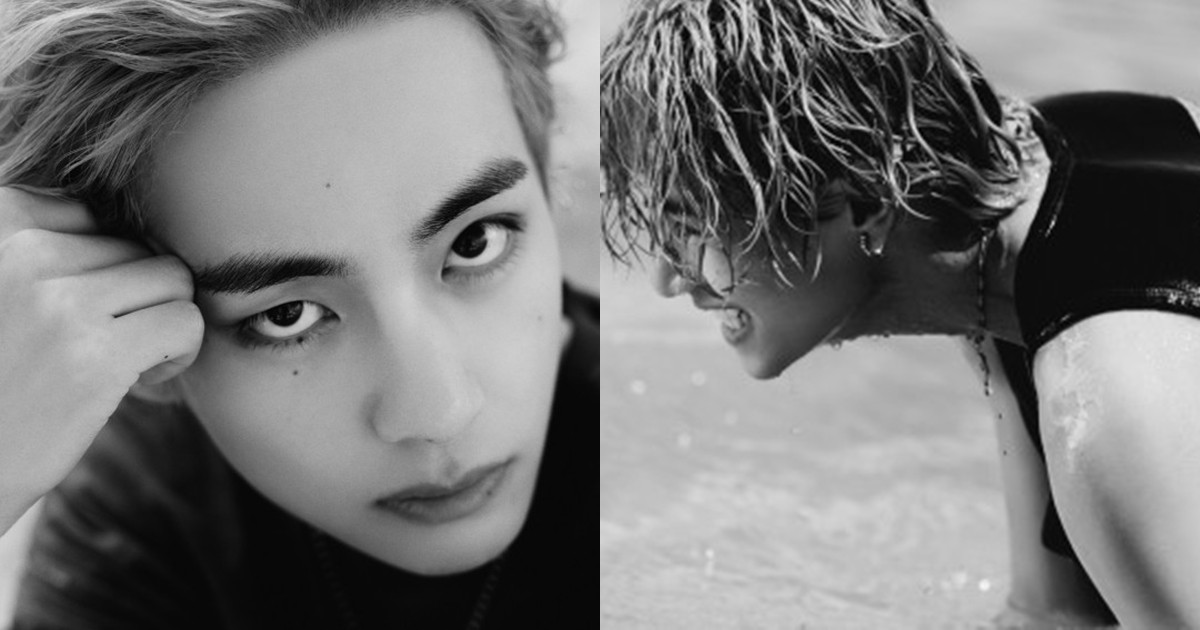 V's first solo album set a record on Billboard's main chart.
On September 18, V's 'Layover' landed at No. 2 on the Billboard 200 according to Billboard's chart preview article.
Previously, members Suga ('D-Day') and Jimin ('Face') also reached No. 2 on the Billboard 200, which is a tie record with V.
Billboard 200 is a record chart ranking the 200 most popular music albums and EPs in the United States. Units comprise album sales, track equivalent albums (TEA) and streaming equivalent albums (SEA).
'Layover' recorded 100,000 copies sales in the first week of release. 88,000 traditional physical albums were sold. TEA units comprise 3,000, and SEA units comprise 9,000.
This album focuses on V's true self and contains six songs, including the title song, 'Slow Dancing', 'Rainy Days', 'Love Me Again', 'Blue', and 'For Us'.
The album topped the iTunes Top Album Chart in 65 countries around the world. 'Slow Dancing' reached No. 1 on the iTunes Top Songs chart in 75 countries.
It recorded the highest sales volume in K-pop solo history. According to the Hanteo Chart, 'Layover' surpassed 2.1 million copies in the first week. More than 1.6 million copies were sold on the first day of the album's release alone.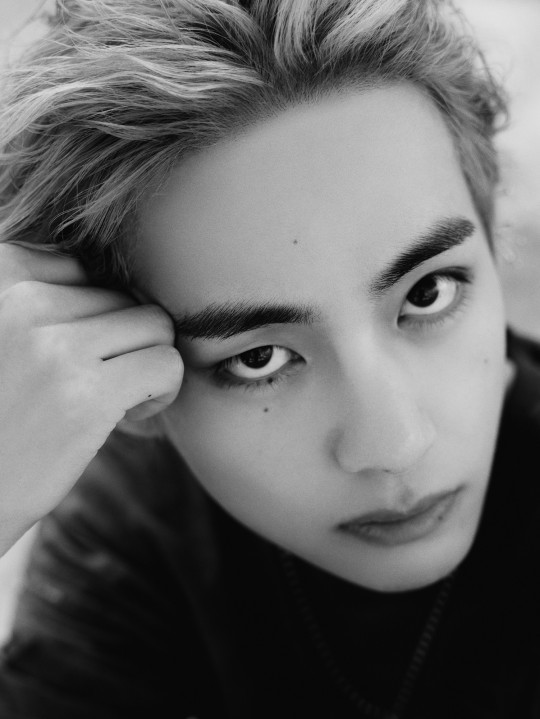 Meanwhile, Olivia Rodrigo's 'Guts' debuted at No. 1 on the Billboard 200 Albums Chart.
<Translated by=Jiwon Kim(Dispatch)>