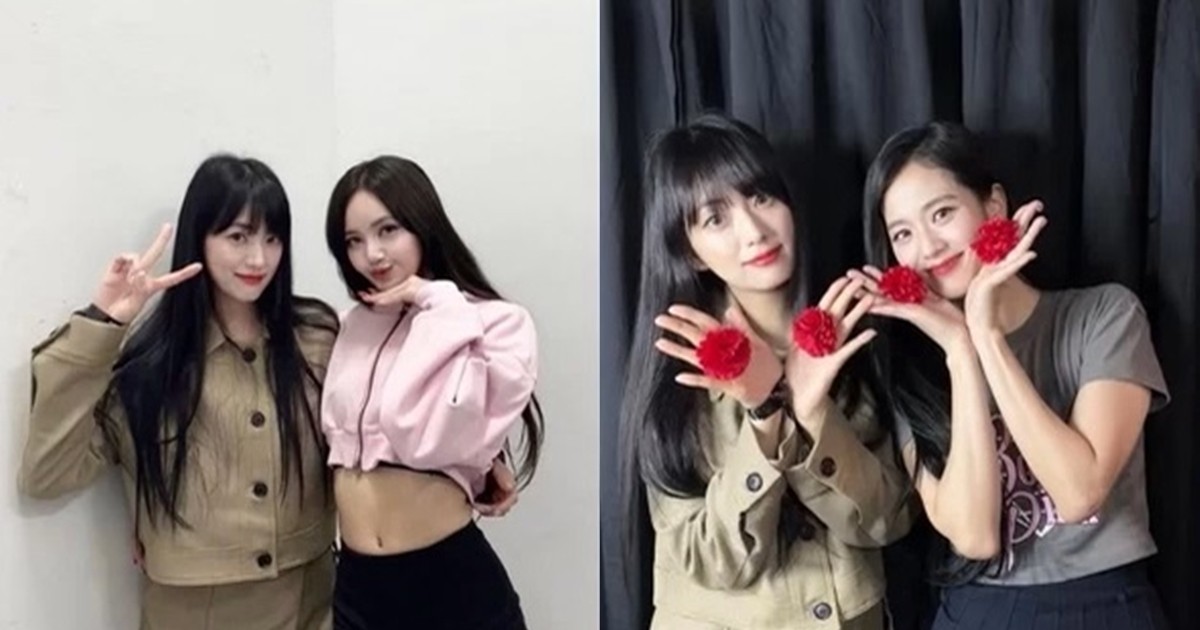 A photo of BLACKPINK's Lisa taken with member Jisoo's older sister was posted on social media, creating a buzz.
On September 17, a post titled 'Lisa took a picture with Blackpink Jisoo's older sister' was posted on an online community.
In the released photo, Jisoo's older sister, looking quite stunning, and Lisa were striking a friendly pose.
In the past, Jisoo's older sister, Kim Ji-yoon, appeared with her husband on KBS2's 'Trio's Childcare Challenge' in 2019.
At the time, she revealed her nickname 'Gunpo Han Hyo-joo' and her love story with her husband. As a mother, she has two sons.
It is known that Kim Ji-yoon worked as a flight attendant before she got married and gave birth to her first child. As of now, she has found a new job and is balancing childcare and work.
Since a photo of Lisa was posted on Jisoo's older sister's Instagram account, her account has also gained attention. She is also an influencer and has over 560,000 followers.
Internet users left comments such as, "She is pretty enough to be a celebrity too," "She really looks like Han Hyo-joo," "She looks like Suzy," "She also looks like Ji-soo," "Their genes are really amazing," "She looks like Lee Joo-yeon from After School," "She looks like an actress," "I would believe it if she claims they are fellow celebrities."