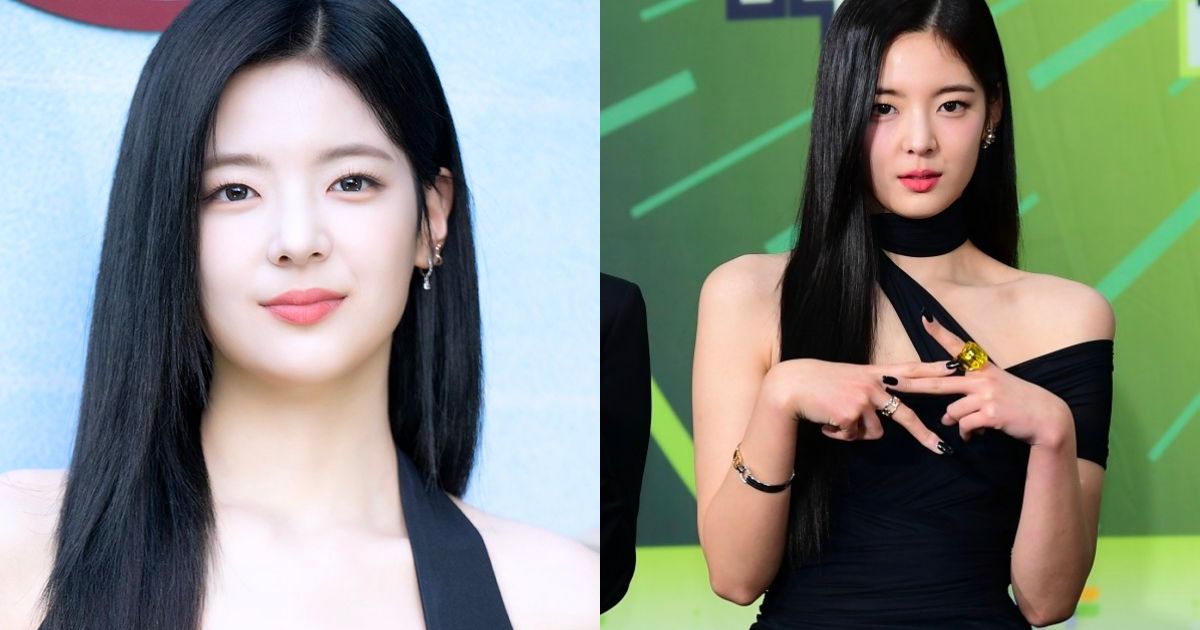 "ITZY" Lia temporarily suspends her activities.
On the 18th, "JYP Entertainment" announced through the fan community that "Lia is currently experiencing extreme tension and anxiety about her ongoing schedule."
Following consultations and medical examinations, the medical team recommended that Lia "needs stability and treatment," concluding that it would be difficult for her to fulfill her schedule.
Starting from today, Lia will not participate in any scheduled activities. Instead, she will focus on resting and receiving treatment. The agency explained, "We are prioritizing her health. This decision was made after careful discussion with the members."
The timing of her return to activities is uncertain. The agency stated, "Lia and the members will discuss and determine the return date sufficiently," adding, "We sincerely apologize to the fans for causing concern."
Meanwhile, ITZY released their mini-album 'KILL MY DOUBT' on July 31st and promoted with the title track 'CAKE.'
<Photo=Dispatch DB>
<Translated by=Gawon Park(Dispatch)>