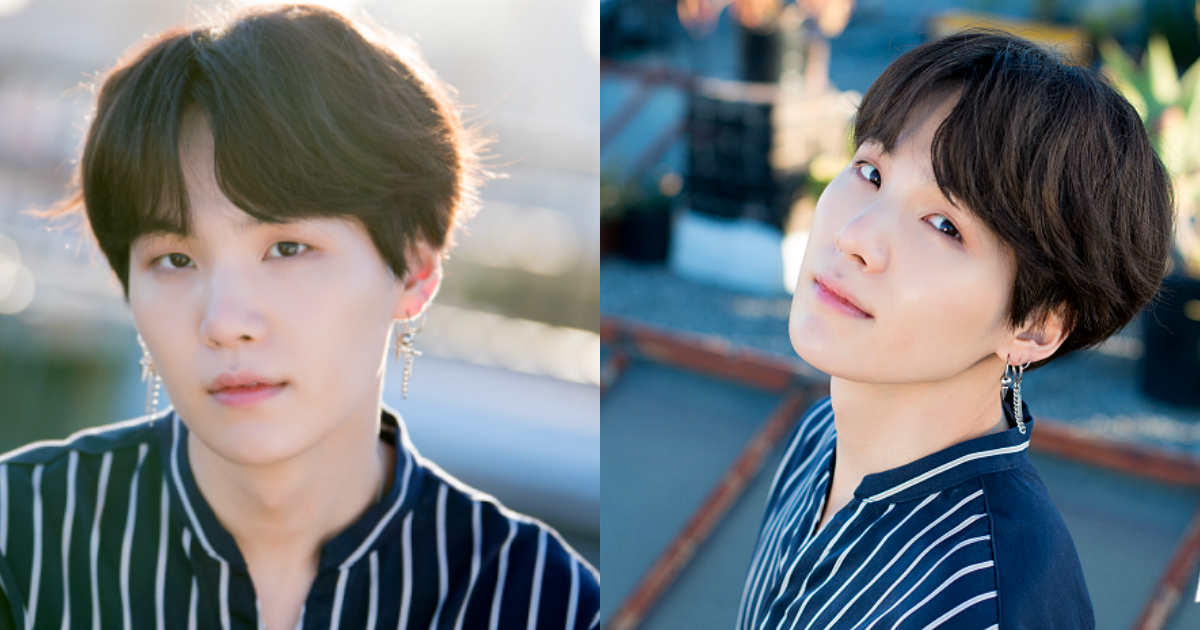 'BTS' Suga expressed his thoughts as he prepares for his military enlistment.
On the 17th, Suga participated in a Weverse live broadcast and said, "I've come to say hello. I may not have shown it externally, but I've been living very busily," and added, "I've been involved in various shootings and schedules."
Suga appeared with neatly cut hair, and he commented, "It's been a while since I had hair this short. I've maintained long hair for about 2 years," and jokingly said, "(After cutting my hair) even the staff couldn't recognize me."
He also shared his recent condition, saying, "After the concert, I was unwell for about two weeks. I really just rested," and mentioned, "After 10 years of activities, it feels like the end of Chapter 1, so my feelings are quite complicated."
He also confirmed his enlistment news. He will enter the military on the 22nd to fulfill his social service duty as a substitute soldier. He will be the third member to enlist, following Jin in December last year and J-Hope in April last year.
The reason for Suga's social service duty has not been disclosed, but it is speculated to be related to the surgery he underwent in 2020 to repair a torn shoulder joint and cartilage.
Suga reassured his fans, saying, "There's no need to cry. Didn't we agree to meet again in 2025?" and added, "It's regrettable that I won't be able to do anything for two years, but we made a promise, so don't worry, let's meet in 2025."
<Photo=Dispatch DB>
<Translated by=Gawon Park(Dispatch)>