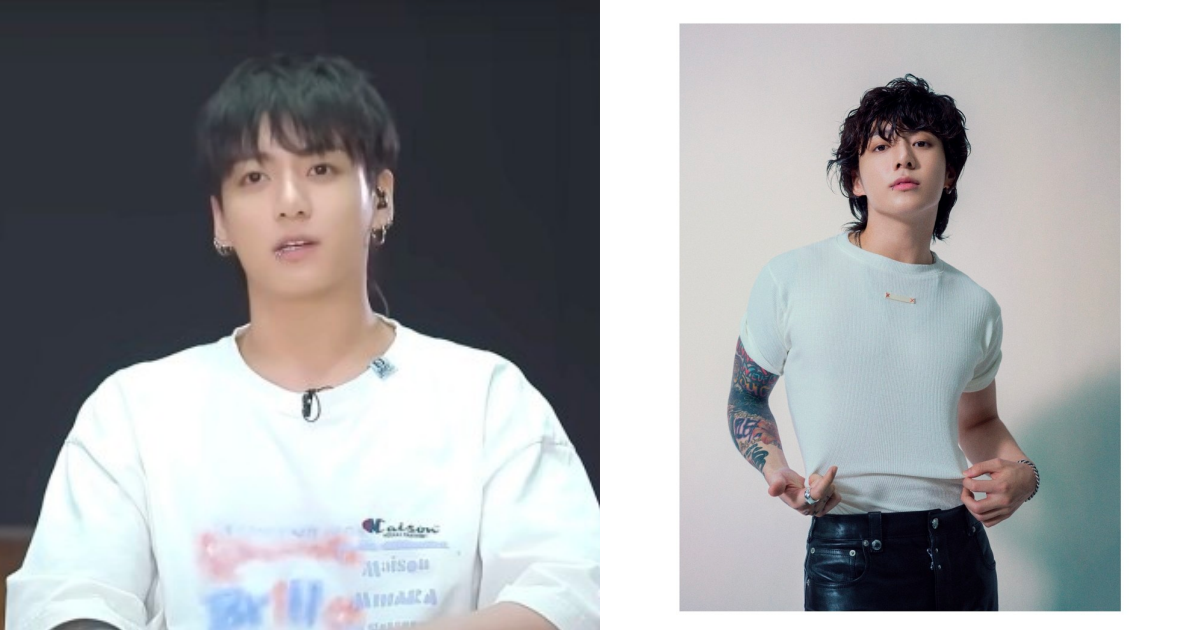 BTS's youngest member, Jungkook, expressed his longing for group activities.
In an interview with the American radio station 1035 KISSFM on the 17th, Jungkook reminisced about moments with his BTS members. Jungkook confessed that he missed his fellow members while preparing for his solo activities.
The interviewer asked Jungkook about each BTS member, and in response, Jungkook mentioned his feelings about group activities. He said, "Each member has their own unique characteristics, so I could talk about each one separately," and added, "While preparing for my solo activities this time, I missed the moments when I was with the members more than feeling their absence."
Jungkook shared his affection for BTS by saying, "I missed the casual moments when we were doing different things in the waiting room, and even going to Suga hyung's concert, I missed that, and even when performing alone, I missed it." He expressed his determination, saying, "I want to stand on stage with the members as soon as possible."
During the interview, Jungkook also mentioned his secret social media account being exposed. He explained that he didn't plan to make the account public but is considering it now, saying, "I think if fans find out about it, I can officially use the account. Social media moves so quickly, so I might learn about trends."
Jungkook hinted at active activities not only in his solo career but also through social media.
Meanwhile, Jungkook made his solo debut with "Seven" in July. Since its release, "Seven" has maintained its high ranking on the Billboard Hot 100 chart after reaching the number one spot immediately upon release, and its music video surpassed 200 million views on July 7th.
As Jungkook, who has achieved tremendous success as a solo artist, expresses his determination to continue with BTS activities, the fans are paying close attention to the group's future endeavors.
<Photo=1035 KISSFM>
<Translated by=Gawon Park(Dispatch)>