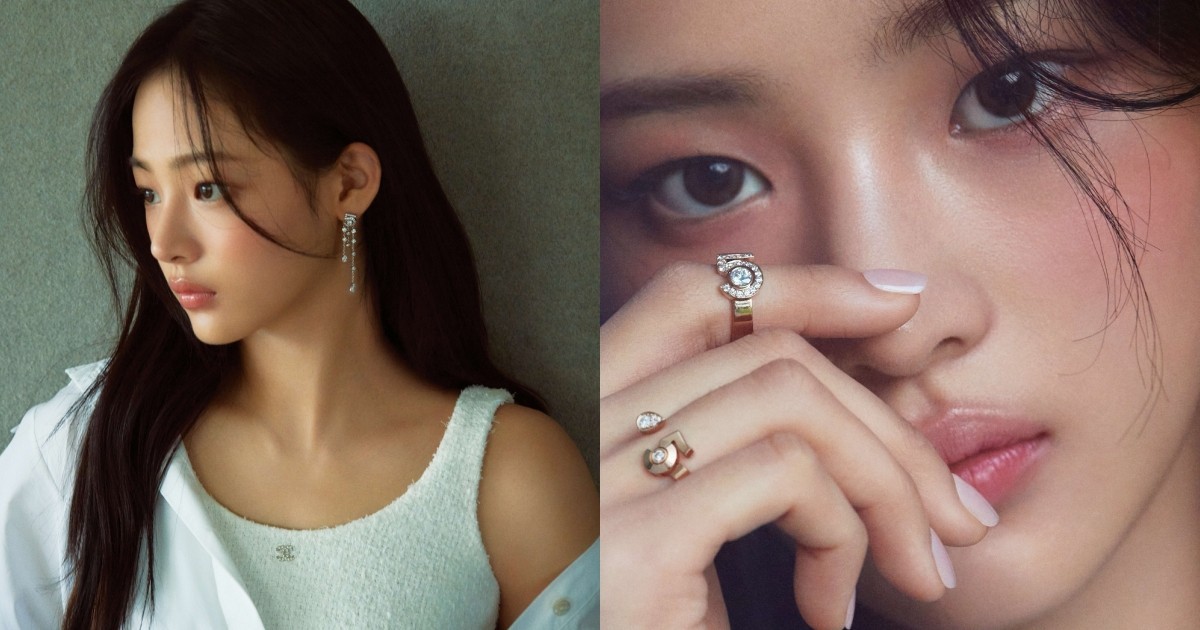 "The visual form is crazy"… 'New Jeans' Minji, alluring aura (pictorial)
New Jeans' Minji features the digital cover of the October issue of fashion magazine Harper's Bazaar Korea.
On September 19, Harper's Bazaar Korea released Minji's photoshoot. Fine jewelry pieces from the Chanel N°5 collection contributed to Minji's chic, elegant look.
The singer is also becoming more mature in appearance. Her flawless looks like a Barbie caught everyone's attention.
Check out Minji's digital cover and photoshoot in the October issue of Harper's Bazaar Korea on its website and Instagram.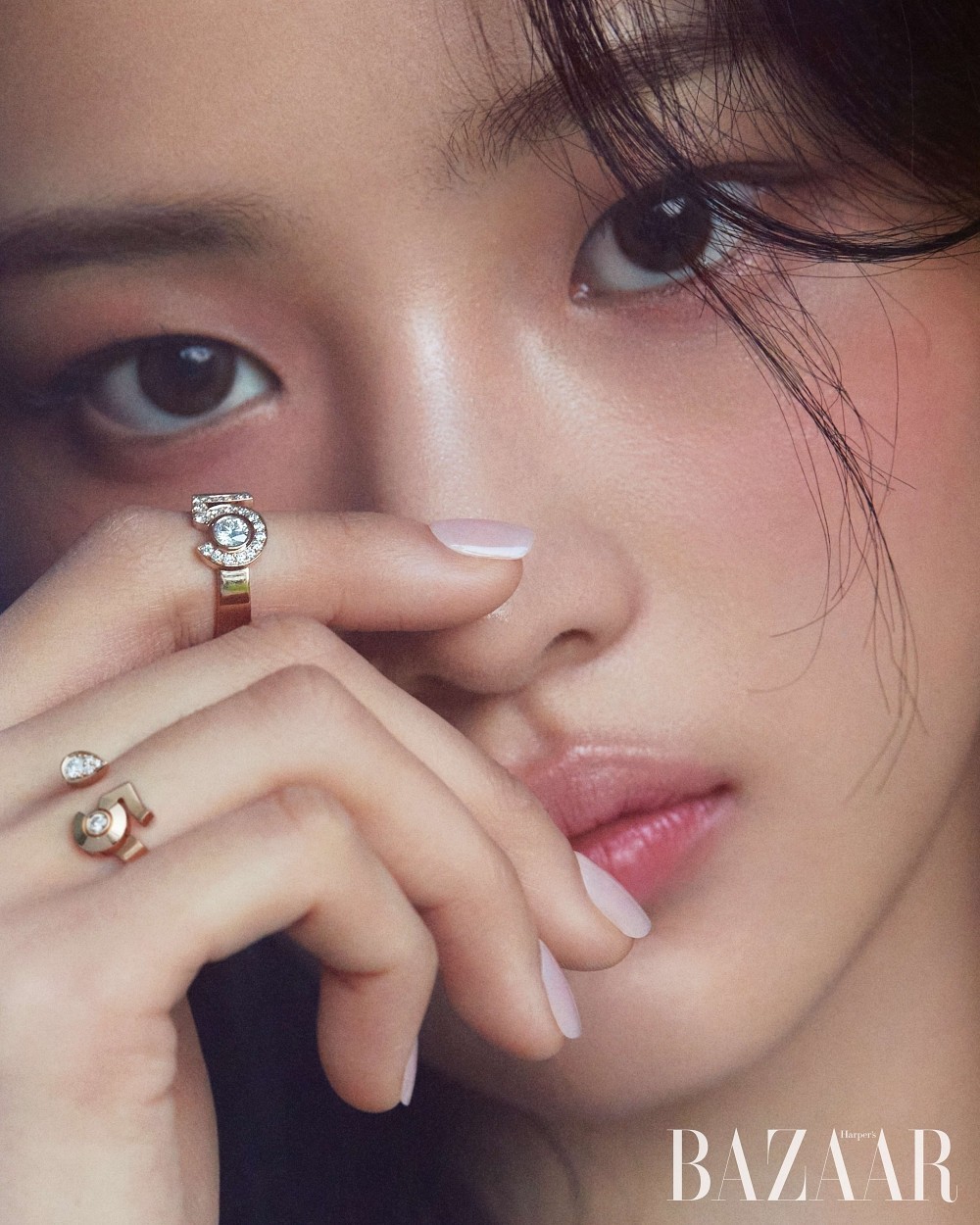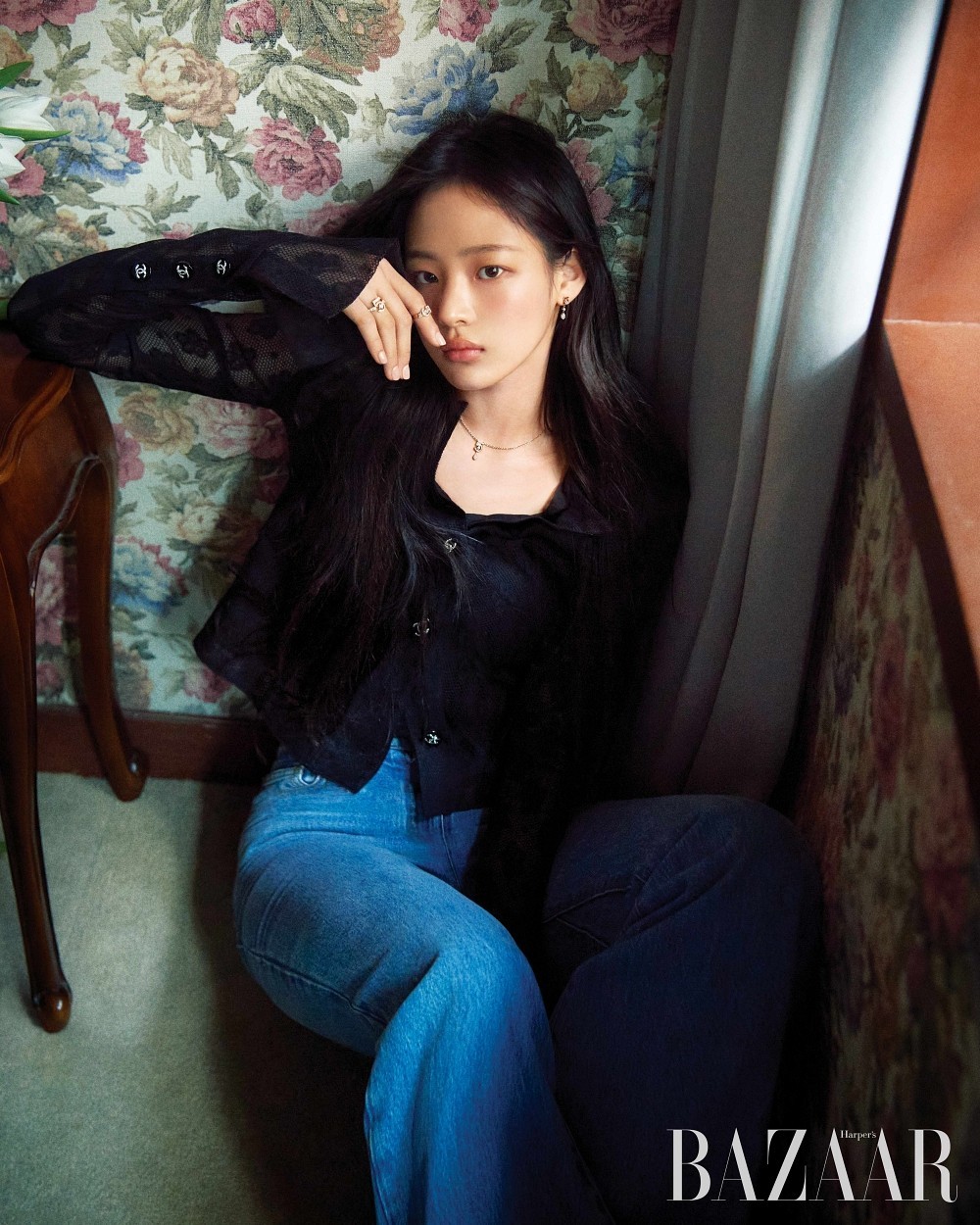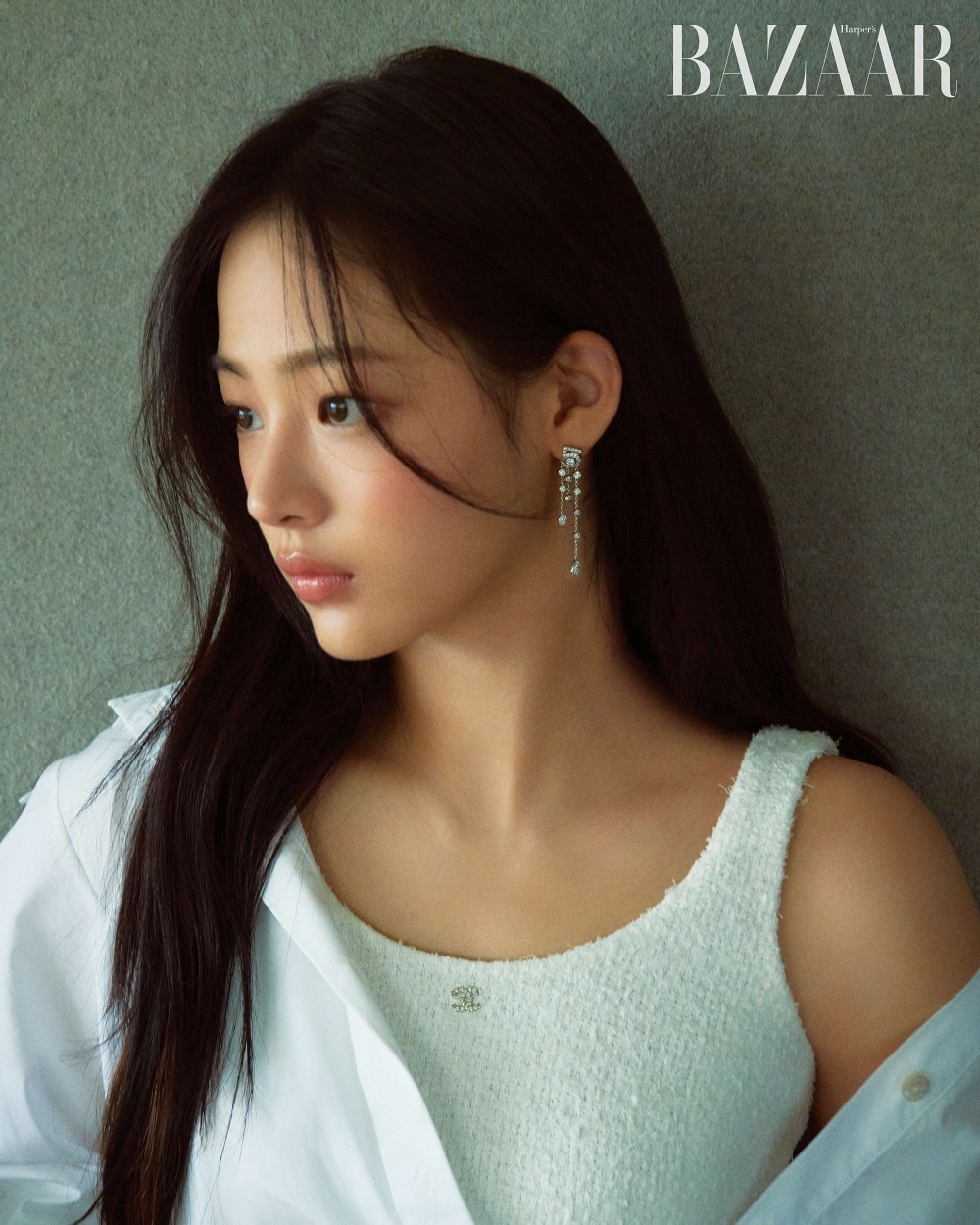 <Translated by=Jiwon Kim(Dispatch)>