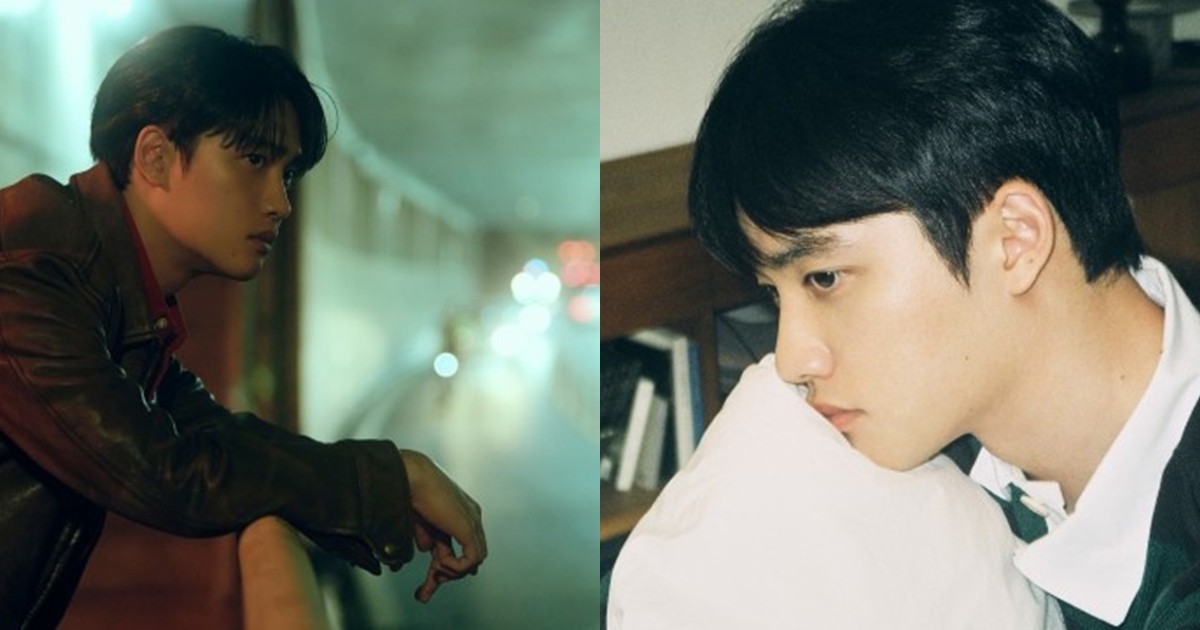 EXO's D.O. is sweeping the global charts with his unrivalled vibe.
On Monday (September 18), D.O.'s second mini album 'Expectation' was released. The album reached No. 1 on the iTunes Top Album Chart in 42 regions including Japan, Singapore, the United Arab Emirates, Spain, Greece, India, and Russia. Also, the album topped the iTunes album charts.
The album dominated the album charts both in Korea and in other countries. The album topped daily album charts in Korea such as Hanteo Chart and Kyobo Book. Also, it reached No. 1 on the digital album sales charts of China's QQ Music, Kugou Music, and Japan's Recochoku Daily Album Rankings.
The title song 'Somebody' reached the top of the iTunes Top Songs chart in 25 overseas regions. All songs from the album entered the real-time charts of Bugs, Genie, and Melon.
The singer came back with his second mini album 'Expectation' after two years. The album contains 7 songs, including the title song 'Somebody'.
Currently, D.O. is actively communicating with fans. The 'Somebody' live clip video will be released on EXO's channel on YouTube on September 20 at 6 PM (KST).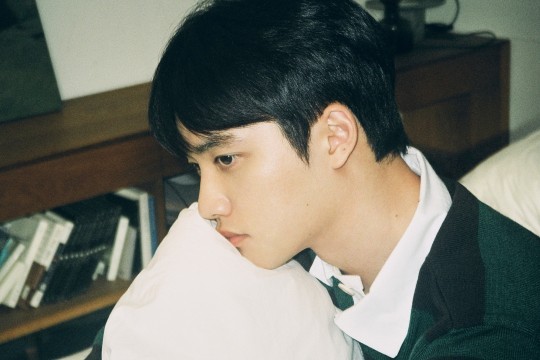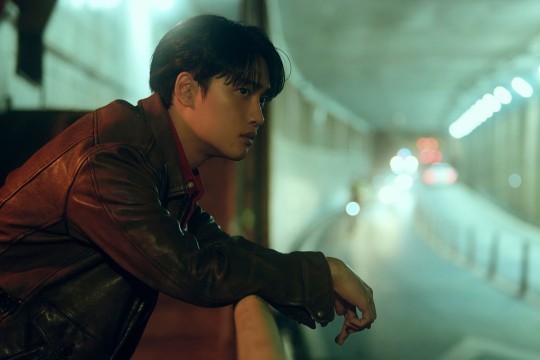 <Translated by=Jiwon Kim(Dispatch)>