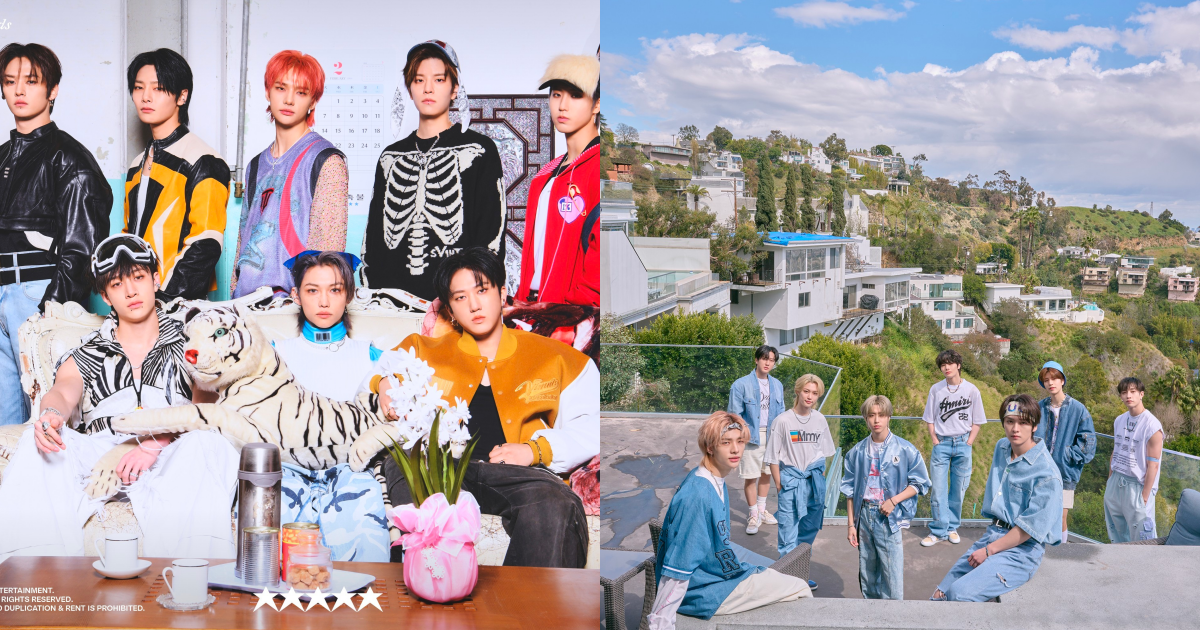 Stray Kids is making a comeback with a new album.
A representative from JYP Entertainment revealed to 'Dispatch' on the 19th, "Stray Kids is currently preparing for the release of a new album."
However, they did not provide detailed information, stating, "The timing is still undecided. We will announce it when it's confirmed."
The response has already been explosive. This is not surprising, as Stray Kids received fervent love from fans with their 3rd full album '5-Star' (★★★★★) released in June.
They also proved their global influence, as '5-Star' topped the charts as the best-selling K-pop album in the United States in 2023 (as of August 28).
Additionally, Stray Kids recently received an honor at the 'MTV Video Music Awards' on the 13th. The title track of their 3rd full album, '5-Star,' made them the recipients of the 'Best K-pop' trophy in the awards show.
<Photo=JYP Entertainment, Dispatch DB>
<Translated by=Gawon Park(Dispatch)>