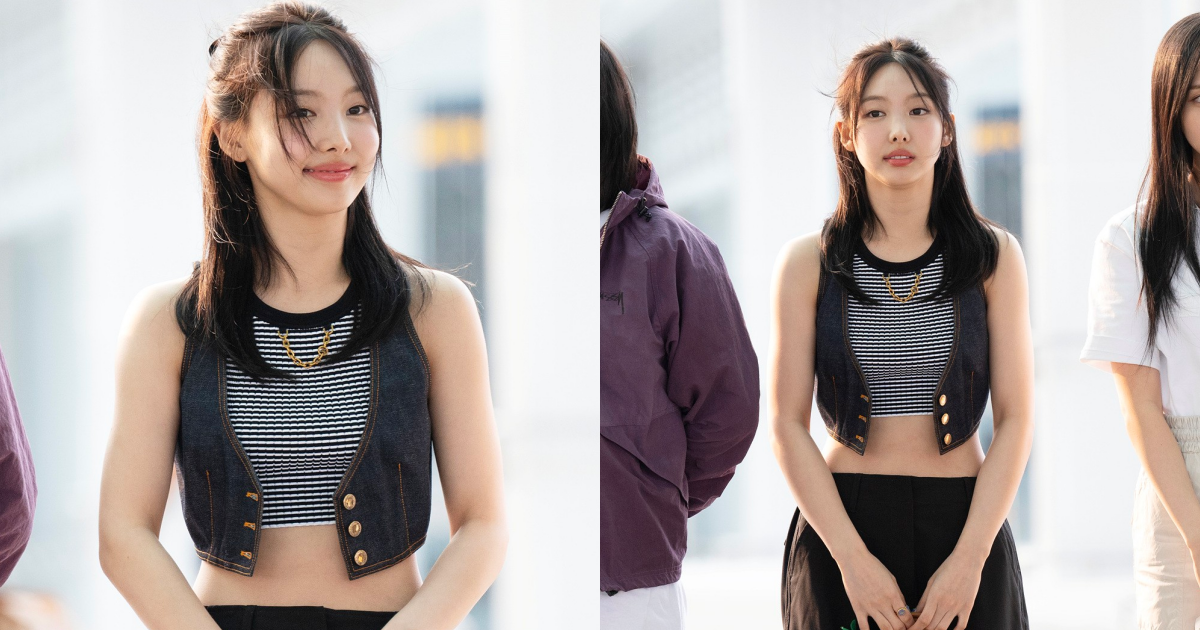 While TWICE's Nayeon has won a lawsuit related to a "600 million won debt dispute" involving her mother, her agency has issued a warning stating, "We will take legal action firmly in cases of defamation or insult to the artist's reputation."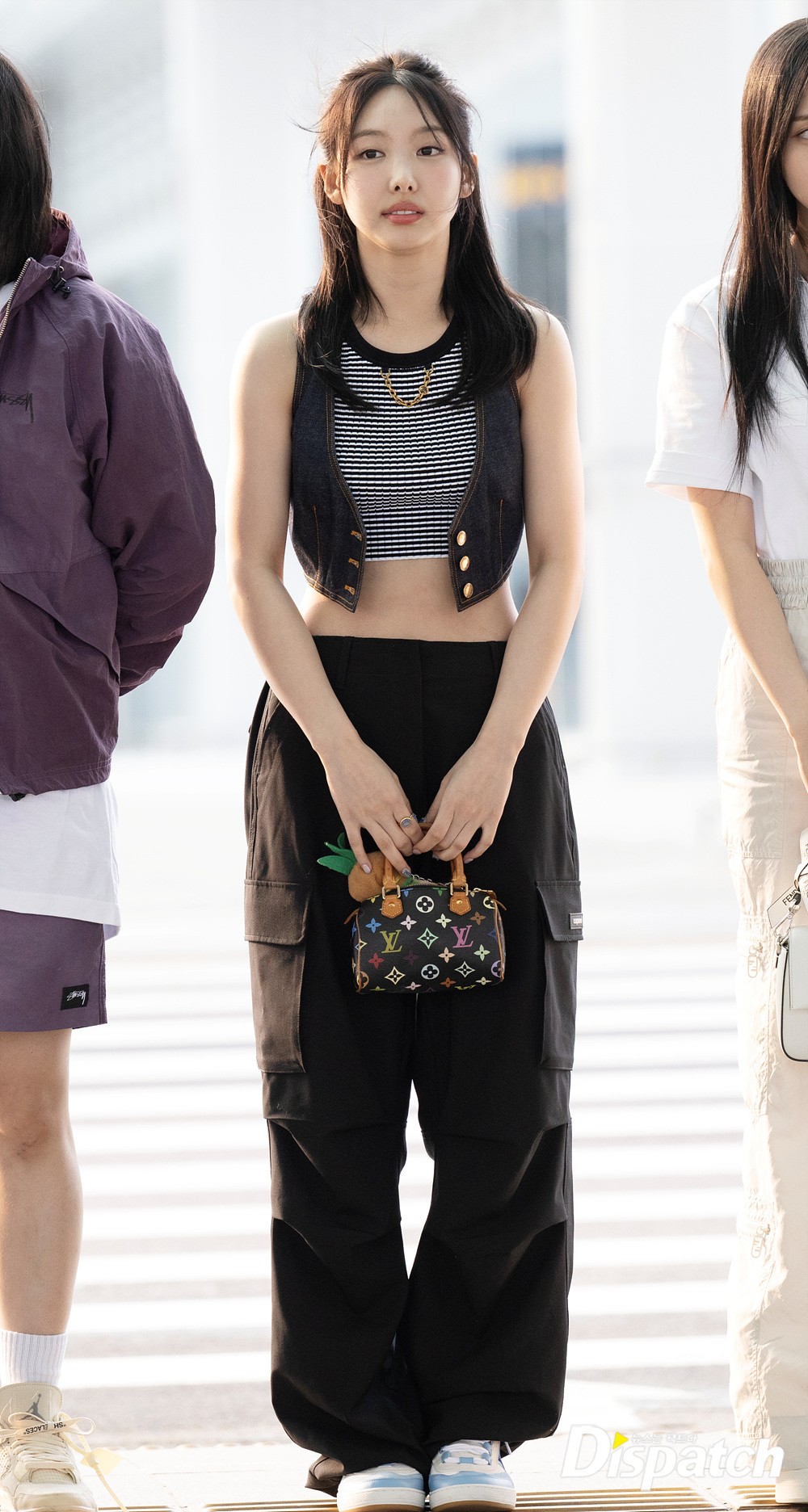 On the 19th, JYP Entertainment stated, "As for the case that has already been confirmed and concluded, it is unrelated to the artist's entertainment activities, and there is no separate statement to be made." However, they also mentioned, "We will take strong legal action in cases where the artist's reputation is damaged or insulted through speculative articles and similar matters in the future."
On the same day, the Seoul Eastern District Court ruled in favor of Nayeon's side in the ₩600 million loan lawsuit filed by A, an ex-lover of Nayeon's mother.
According to the court's judgment, A had transferred over ₩500 million to Nayeon's mother from 2004 to 2016 over a period of 12 years. A claimed that he had lent the money for living expenses and other necessities at Nayeon's mother's request and that Nayeon had promised to repay him when she debuted as a singer but failed to keep her promise.
However, the court ruled that while A had indeed supported Nayeon's family with a significant sum of money, there was no evidence to establish it as a loan, stating, "There is no evidence to recognize this as a loan of around ₩600 million."
<Photo=Dispatch DB>
<Translated by=Gawon Park(Dispatch)>