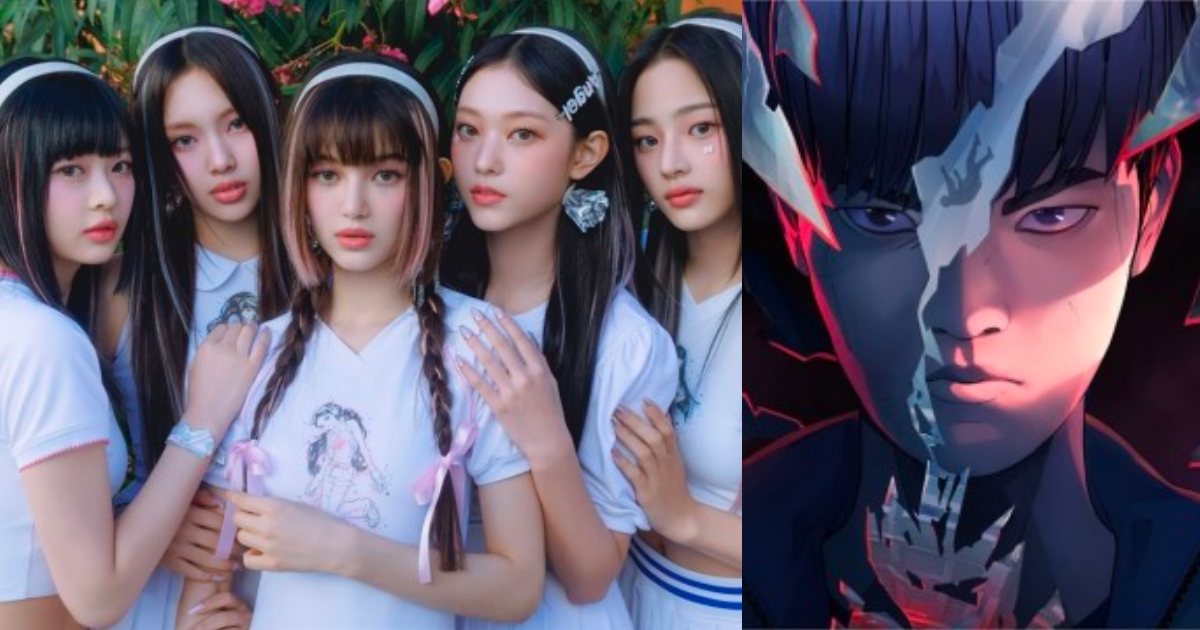 NewJeans will perform the theme song for the 'LOL World Championship.'
New Jeans' song "GODS" will be released on the official LoL YouTube channel and music streaming platforms on the 4th of next month. "GODS" is the theme song for Riot Games' "2023 LOL World Championship."
The "LOL World Championship" is a prestigious e-sports tournament, and this marks the first time that New Jeans, as a complete K-pop group, will sing the theme song for such an event.
"GODS" has gained attention as it was composed by Riot Games' chief composer, Sebastian Najand. Alex Seaver, who participated in the OST for the animated series "Arcane," also contributed to the song.
Global top artists like Imagine Dragons and Lil Nas X have previously participated in the "LOL World Championship" OST. NewJeans has joined this world-class lineup just one year after their debut.
NewJeans expressed their excitement about the collaboration with Riot Games, stating, "Collaborating with Riot Games was a refreshing experience. We enjoyed trying out new genres and sounds, and we are delighted to present a song that reflects both NewJeans and the unique world of LoL."
In the meantime, NewJeans achieved the remarkable feat of topping the Billboard 200 chart with their 2nd mini-album, "Get Up," just one year after their debut. They also made history as the first K-pop girl group to have three title tracks ("Super Shy," "ETA," and "Cool With You") enter the "Hot 100" chart.
<Photo=ADOR, Riot Games>
<Translated by=Gawon Park(Dispatch)>