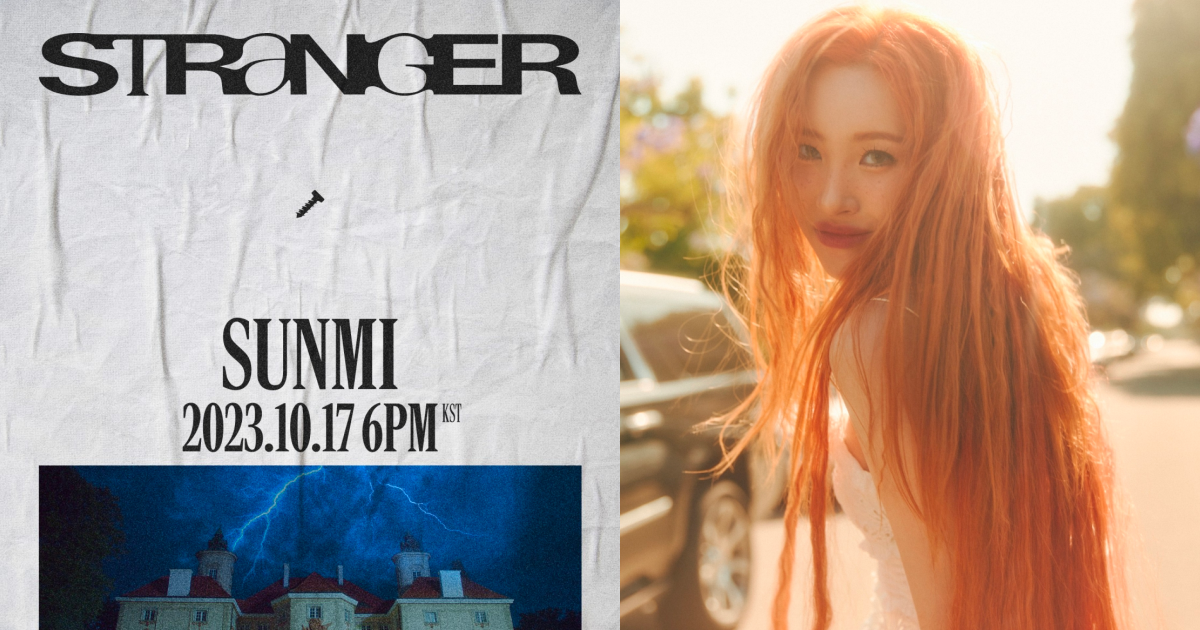 Singer Sunmi is making a comeback on the 17th of next month.
On the 27th, Sunmi unveiled teaser images for her new digital single 'STRANGER' on her official social media channels. The images feature a dark sky with thunder and lightning, along with the silhouette of a massive castle.
The atmosphere exudes a meaningful vibe. An insider mentioned, "Sunmi is known as the 'concept queen,'" and added, "Please look forward to what she will showcase with this new song."
Sunmi has previously released hit songs like 'Gashina,' 'Heroine,' 'Noir,' 'Lalalay,' 'Violet Night,' and 'Tail,' earning love for her bold concepts and addictive melodies.
In June of last year, she released the single 'Heart Burn,' and now, after about 1 year and 4 months, she is presenting a new song. 'STRANGER' will be released on the 17th of next month at 6 PM.
<Photo=Abyss Company>
<Translated by=Gawon Park(Dispatch)>