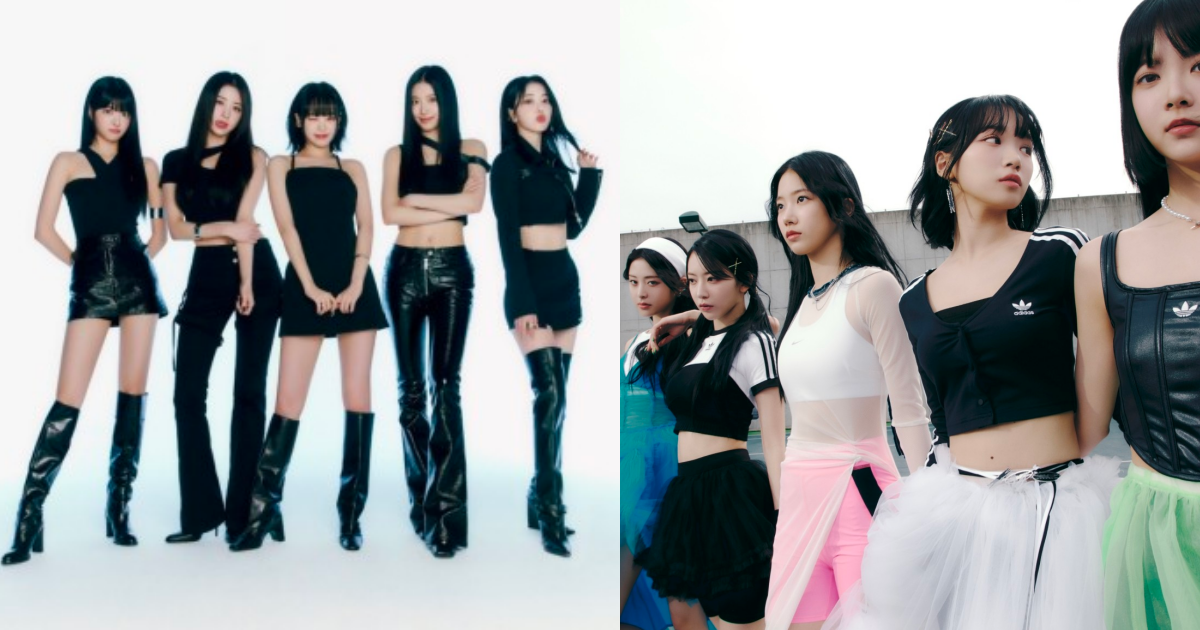 Le Sserafim has obtained additional certification from the Japan Record Association.
On the 27th, the Japan Record Association announced, "Le Sserafim's debut album title track 'Fearless' surpassed 100 million cumulative streams last month and has received platinum certification."
The Japan Record Association awards certifications based on the cumulative play count of songs in the streaming category, distinguishing them as Gold (50 million or more), Platinum (100 million or more), and Diamond (500 million or more) each month.
Le Sserafim has acquired four Platinum certifications in the streaming category alone within this year. In the streaming category, they received certifications for 'Fearless' and 'Anti-Fragile,' which surpassed 100 million plays as of May.
In the physical album category, their Japanese single debut 'Fearless' and the second single 'Unforgiven' both exceeded 250,000 cumulative shipments, earning them Gold Disk Platinum certification.
Their first single album, as of February, exceeded 500,000 cumulative shipments, achieving Double Platinum certification. Le Sserafim is the only 4th-generation K-pop girl group to receive Platinum certification in both streaming and single/album shipment categories.
Meanwhile, Le Sserafim is enjoying long-term success with their 1st regular album on Billboard. According to the latest chart (as of September 30th), the album ranks 11th in the "World Albums" category.
<Photo=SOURCE Music>
<Translated by=Gawon Park(Dispatch)>