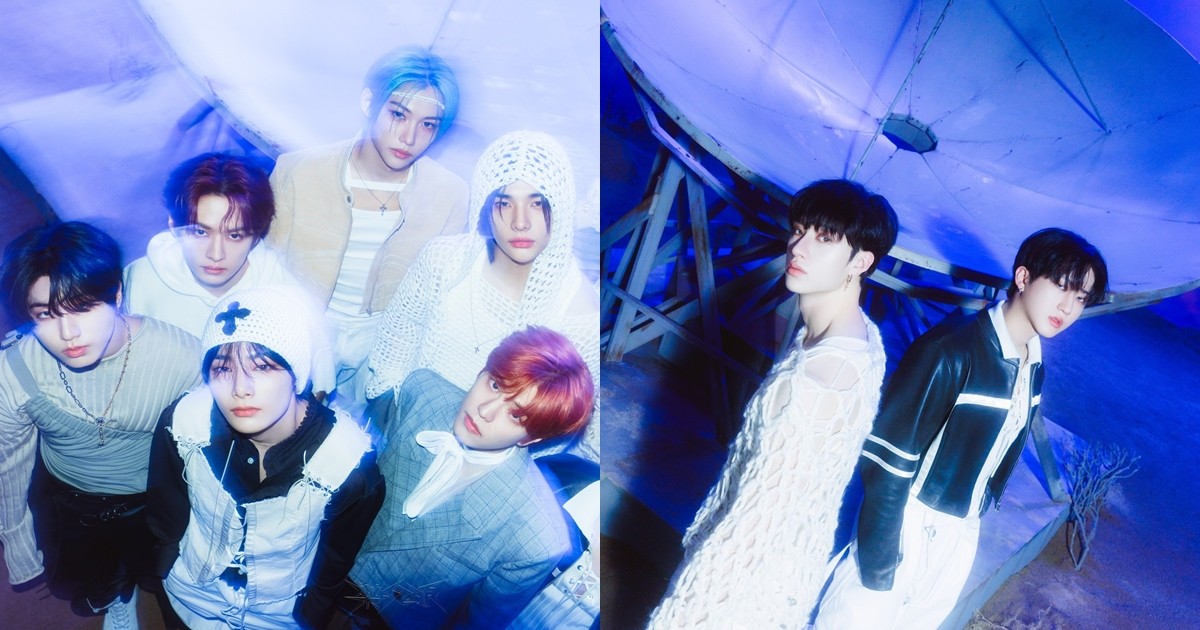 On October 30, JYP Entertainment posted teaser images for the new mini album 'Rock-Star' on Stray Kids' official social media.
A satellite dish provided a backdrop for Stray Kids to go beyond reality. The members wore ballet-inspired looks with beaded hair bands, crochet knits, and uniquely designed vests.
It's been about 5 months since their last release. Stray Kids included a total of 8 songs on 'Rock-Star,' including the main track 'LALALALA,' as well as 'Megaverse,' 'Blind Spot,' 'Complex,' 'Cover Me,' and more.
This time too, the group's production team 3RACHA (Bang Chan, Changbin, Han) worked on their own music.
Meanwhile, Stray Kids' 'Rock-Star' will be released on November 10 at 2 PM (EST).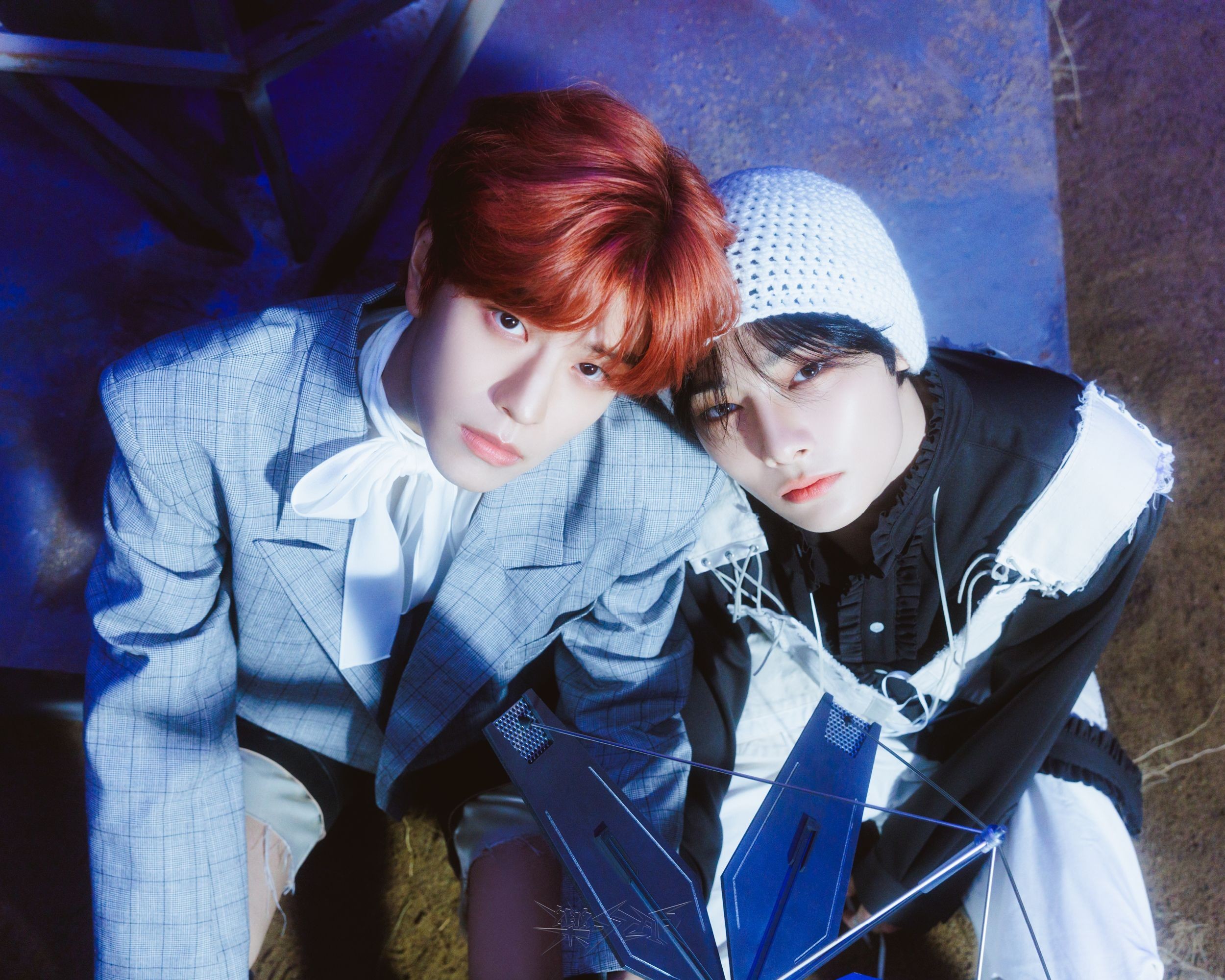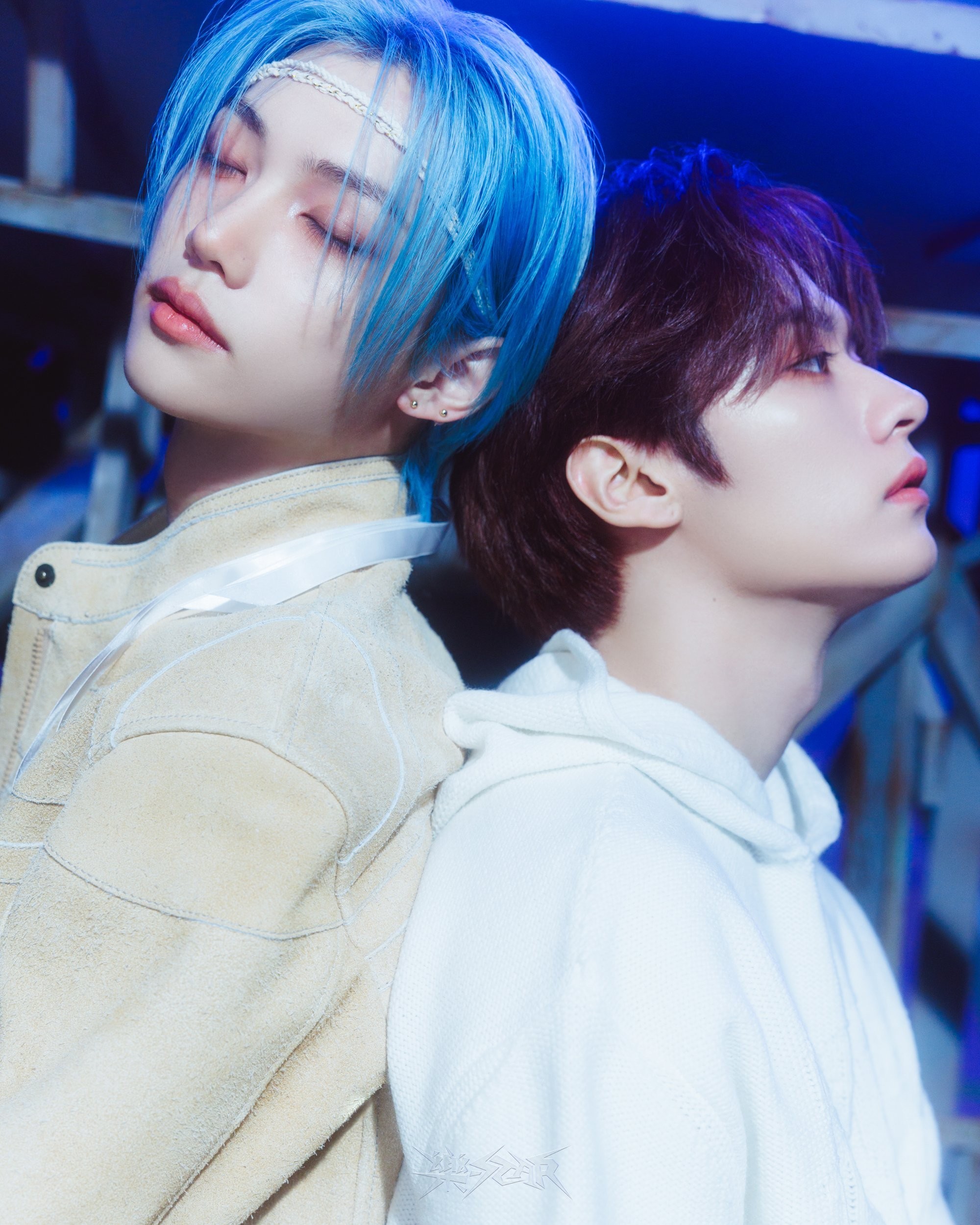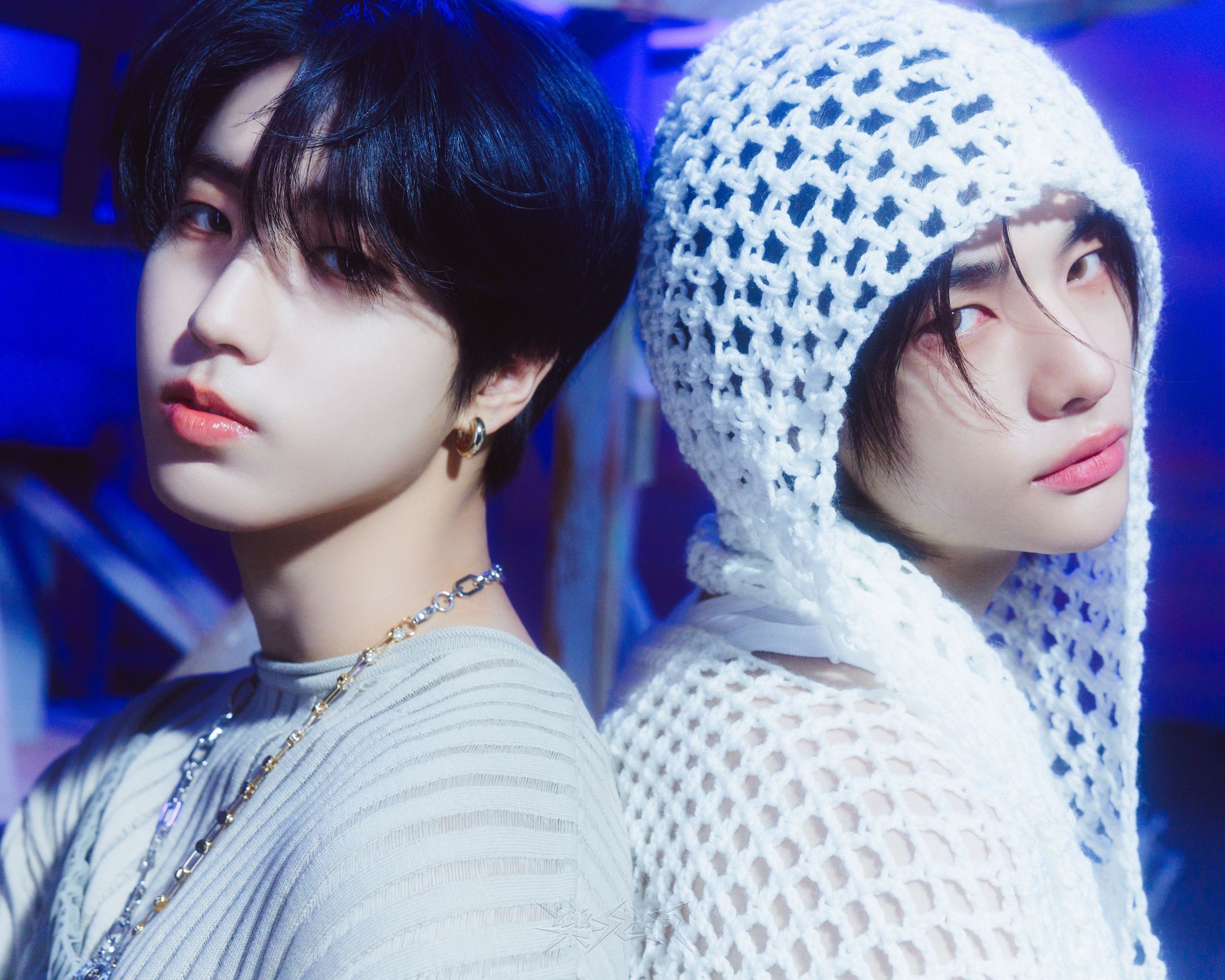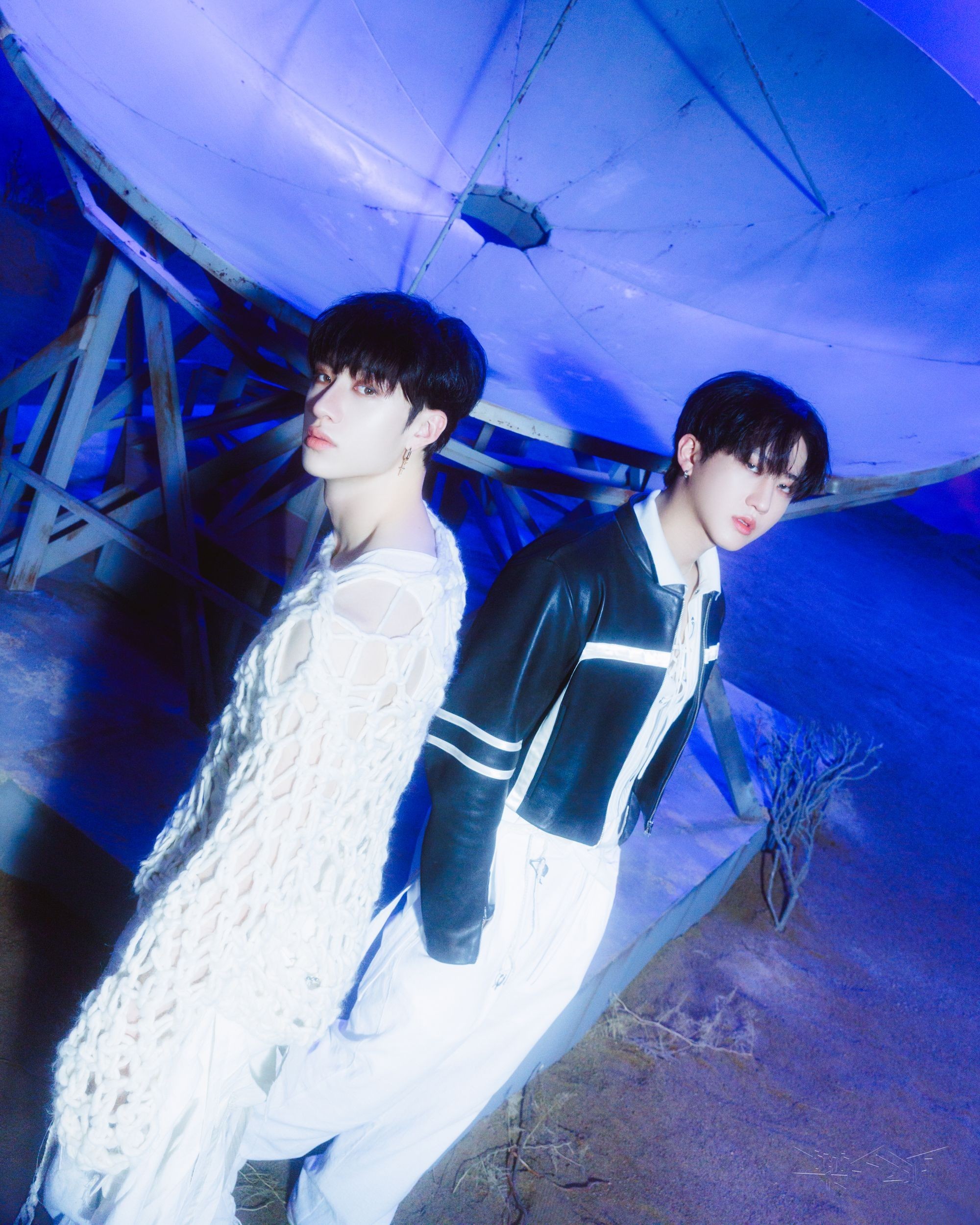 <Photo=JYP Entertainment>
<Translated by=Jiwon Kim(Dispatch)>