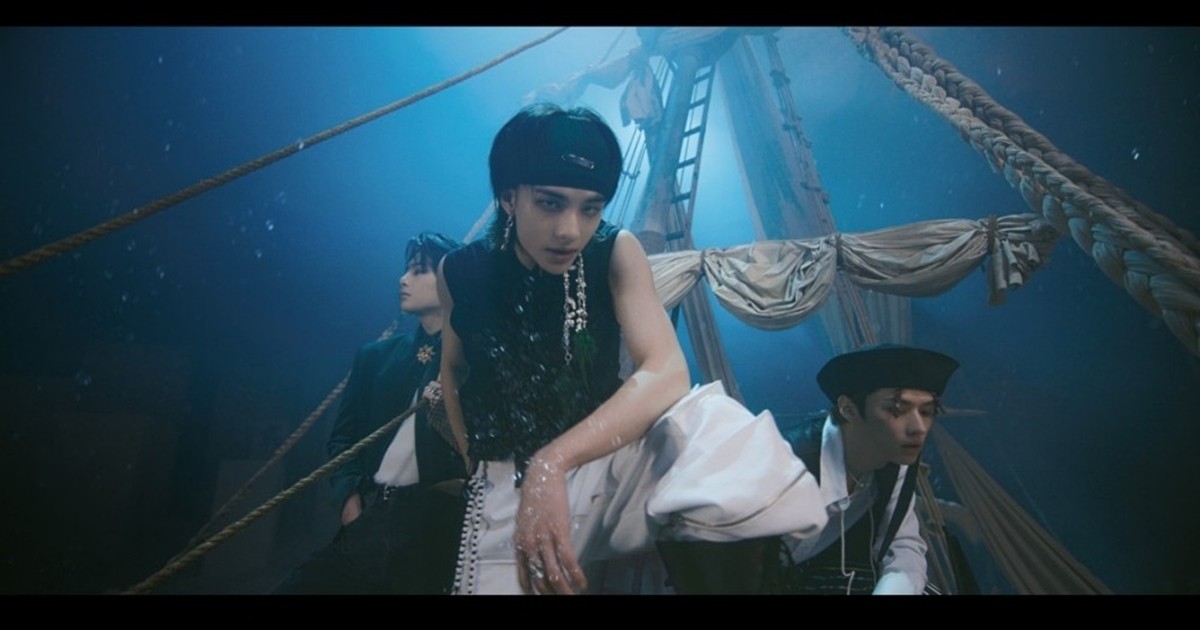 On November 7, Stray Kids released the music video teaser for the title track 'LALALALA' from their new mini album 'Rock-Star' on social media.
The chorus and choreography of the new song were spoiled in the teaser. A synchronized dance performance was given by Stray Kids among the dancers. Lyrics such as "Just feel the rock, let it rock" stand out.
It's been about 5 months since their last release. The group's producing team 3RACHA (Bang Chan, Changbin, Han) worked on their own music. Leading producers and writers including German hip-hop producer duo CuBeatz (Kevin Gomringer and Tim Gomringer), VERSACHOI, Millionboy and Jun2 are listed in the credits.
Stray Kids included a total of 8 songs on 'Rock-Star,' including the main track 'LALALALA,' as well as 'Megaverse,' 'Blind Spot,' 'Complex,' 'Cover Me,' and more.
Meanwhile, Stray Kids' 'Rock-Star' will be released on November 10 at 2 PM (EST).
<Photo=JYP Entertainment>