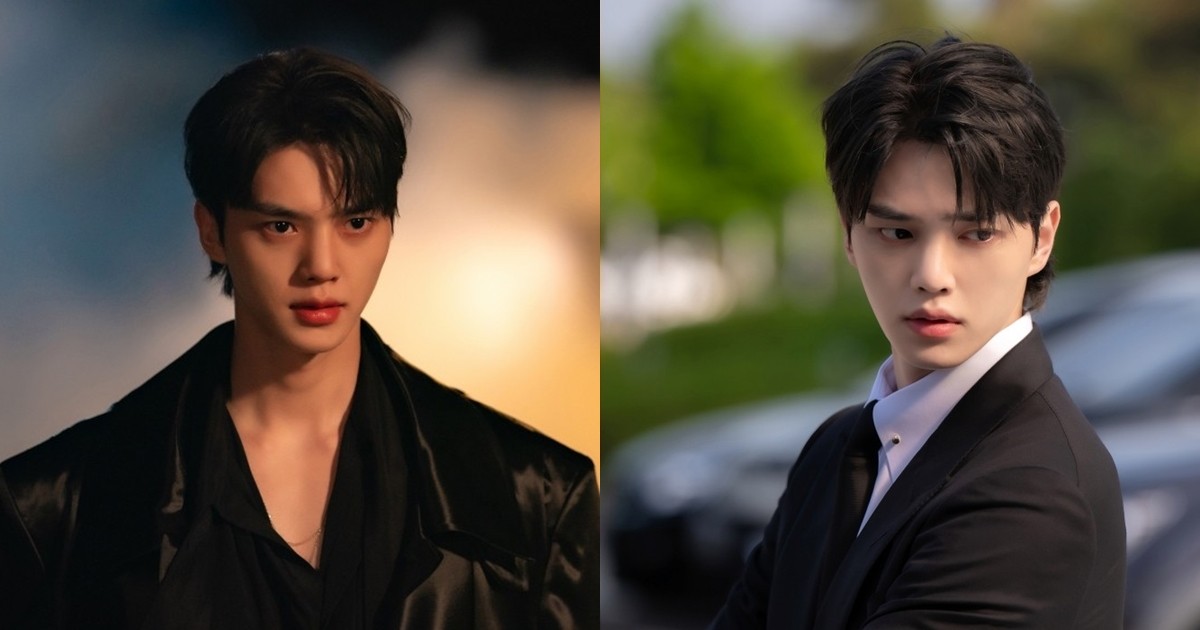 On November 7, new stills of the demon Jeong Gu-won (Song Kang) from the new TV series were revealed.
The demon Gu-won, who reigned as a predator for over 200 years, went on to provide 24-hour close security for Do-hee, the CEO of Mirae F&B.
"The romantic comedy genre was interesting. Upon reading the script, I found the content and lines to be more appealing," the actor stated. " The demon undergoes a major change after a certain incident. You will discover its other sides."
"I added ad-libs to better show the demon's emotions," the actor continued. "There is a little bit of myself in Gu-won."
'My Demon' is a fantasy romantic comedy-drama about the story of a contract marriage between a devil-like heiress to a conglomerate and a demon who lost his powers for a moment. It is scheduled to air for the first time on November 24.
<Photo=Studio S · Binge Works>
<Translated by=Jiwon Kim(Dispatch)>