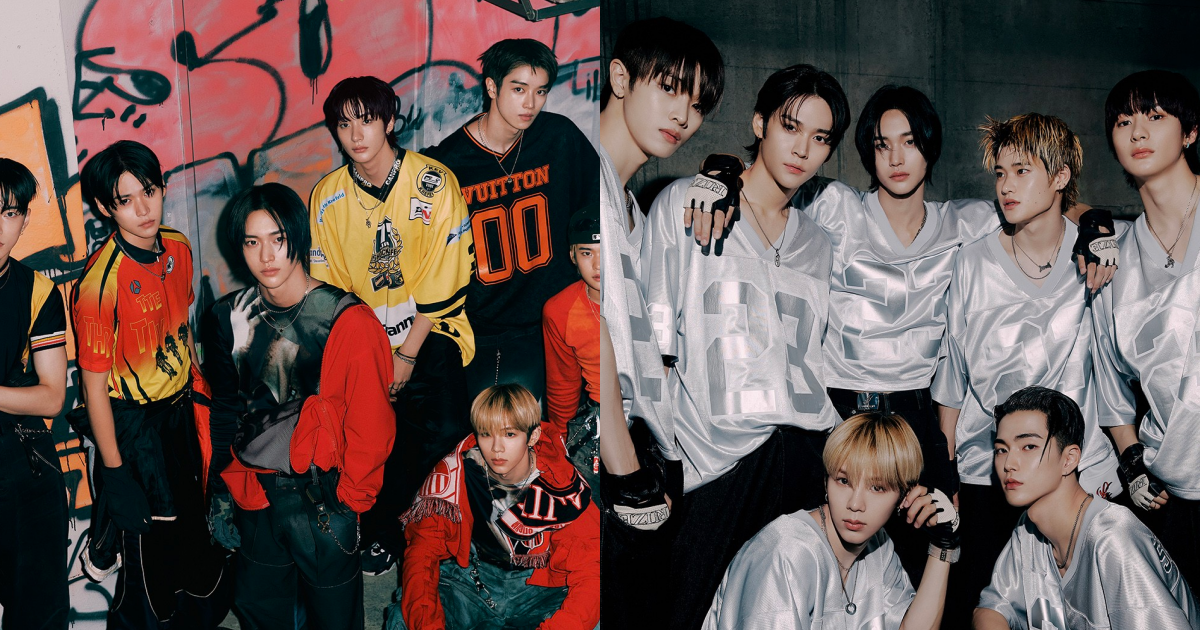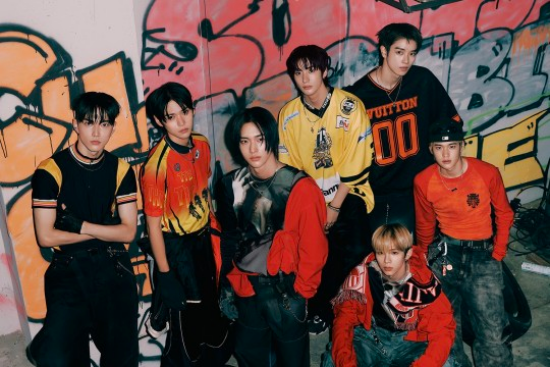 RIIZE is gaining global popularity.
SM Entertainment announced on the 7th, "RIIZE's official YouTube channel has surpassed 100 million views as of 9 a.m. today."
It's only been about 2 months since their official debut. RIIZE entered the domestic music scene with their first single album, "Get A Guitar," which was released on September 4th.
The agency celebrated the achievement, saying, "This milestone was achieved with content excluding music videos released on the YouTube channel 'SMTOWN.'"
RIIZE had already proven their strong buzz even before their debut. They surpassed 1 million followers on their official Instagram just four days after its opening, setting a new record for K-pop groups.
They are enhancing communication with their fandom, called "We RIIZE," by offering various content such as "We RIIZE" and "RISE & REALIZE."
In addition, RIIZE released their new song, "Talk Saxy," on October 27th. The song reached number one on the iTunes Top Songs chart in seven countries.
<Photo=SM Entertainment>
<Translated by=Gawon Park(Dispatch)>