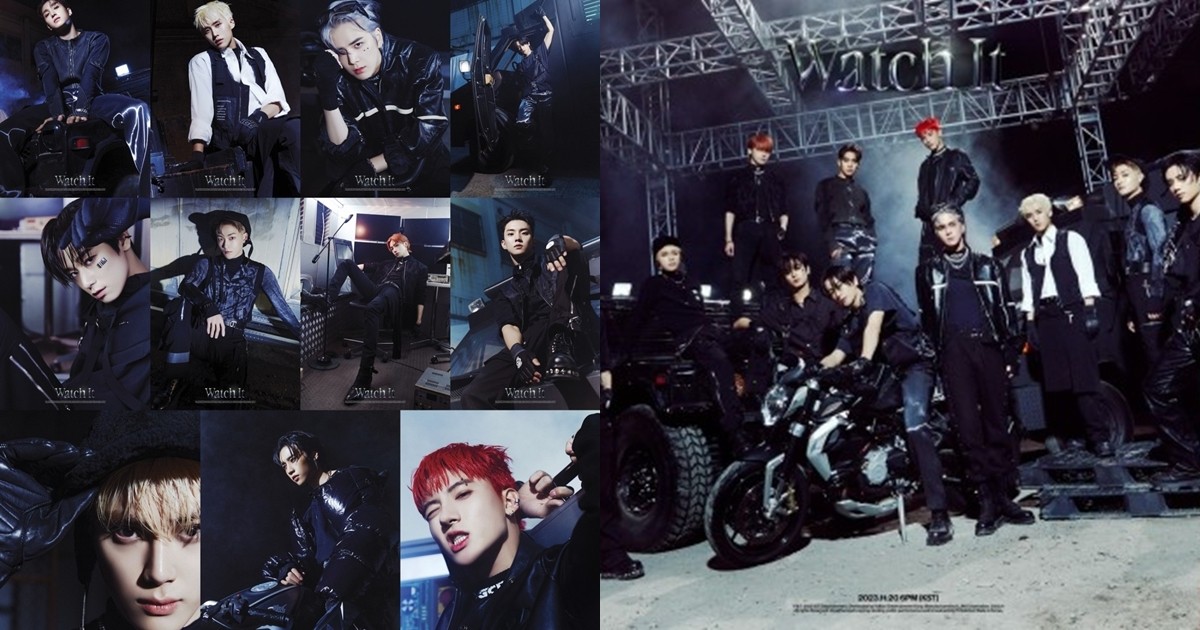 On November 7, The Boyz released the 'WARN' version of concept photos for their 2nd studio album 'PHANTASY pt.2 Sixth Sense' on their official social media page.
The Boyz have transformed into a transportation unit with leather jackets, jeeps, and bikes. The Boyz are expected to present a dark fantasy.
'Sixth Sense' is an album that depicts the appearance of 'Bad Boys' that stimulate the five senses of sight, hearing, smell, taste, touch, and even the sixth sense. The title track 'WATCH IT' is a song with an attractive bass sound.
Meanwhile, The Boyz' 'Sixth Sense' will be released on various music platforms on November 20 at 6 PM. The encore concert for the second world tour 'Generation' will be held at KSPO DOME from December 1 to 3.
<Photo=IST Entertainment>
<Translated by=Jiwon Kim(Dispatch)>