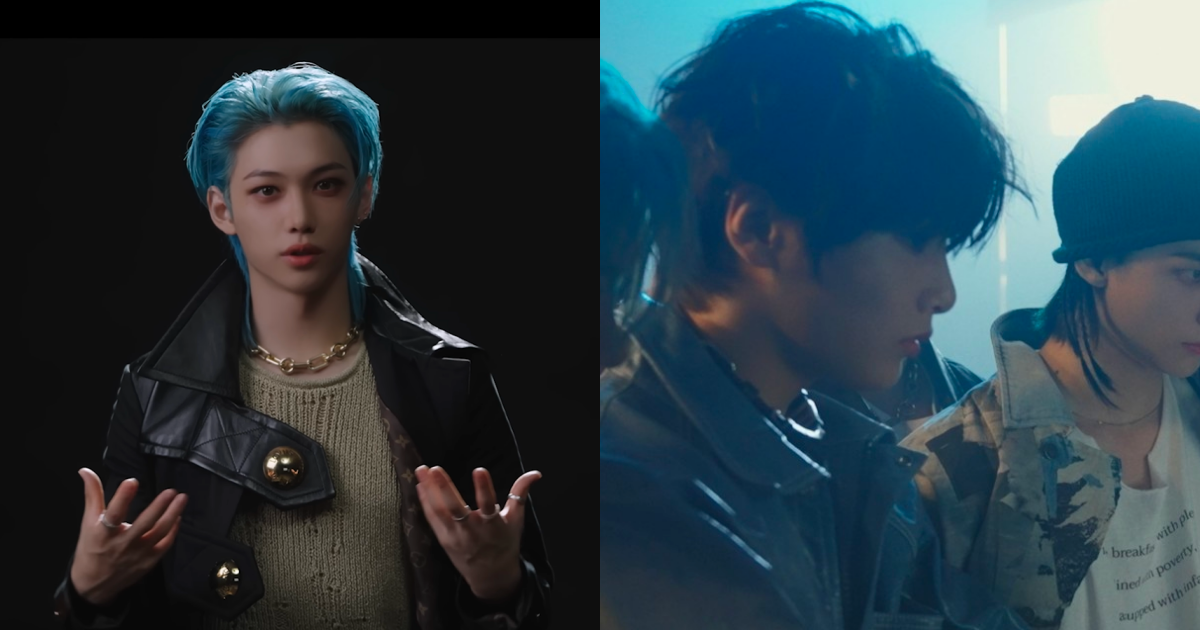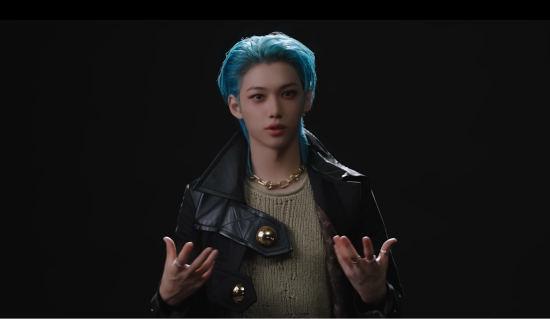 Stray Kids teased at high-quality new song and music video.
On the 8th, JYP Entertainment posted a teaser for the music video production process for Stray Kids' title track "LALALALA" from their new mini-album "樂-STAR" on Stray Kids' official SNS. The teaser is presented in a documentary format, featuring the music video production process and individual interviews, creating high expectations with grand set designs and dynamic choreography.
The teaser suggests an overwhelming scale, featuring a massive pirate ship in front of the camera and captivating dance performances by numerous dancers, as well as a mini orchestra's performance.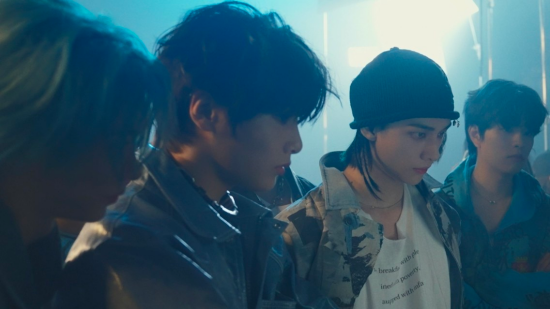 Short comments from the members were also included in the teaser. Hyunjin expressed, "In a word, I feel like I'm going crazy," while Felix mentioned, "I hope you feel a sense of freedom."
This new release comes approximately 5 months after their previous album, "FIVE STAR," and was personally crafted by 3RACHA (Bang Chan, Changbin, and Han), embodying Stray Kids' musical identity.
They also received support from renowned domestic and international songwriters, including the German hip-hop producer duo Cubeatz (Kevin Gomringer and Tim Gomringer), Versachoi, Million Boy, Junny, and others, credited in the production.
"樂-STAR" includes a total of 8 tracks, such as "LALALALA," "Megaverse," "Blind Spot," "Complex," "Cover Me," "Leave," the Korean version of "Social Path," and a rock version of "LALALALA."
Stray Kids aims for a fourth consecutive No. 1 on the US Billboard Main Chart. They previously achieved this feat with their albums "ODDINARY," "MAXIDENT," and "FIVE STAR," proving their global presence.
Meanwhile, Stray Kids will officially release "樂-STAR" on the 10th at 2:00 PM (Eastern Time in the United States, 0:00).
<Photo=JYP Entertainment>
<Translated by=Gawon Park(Dispatch)>