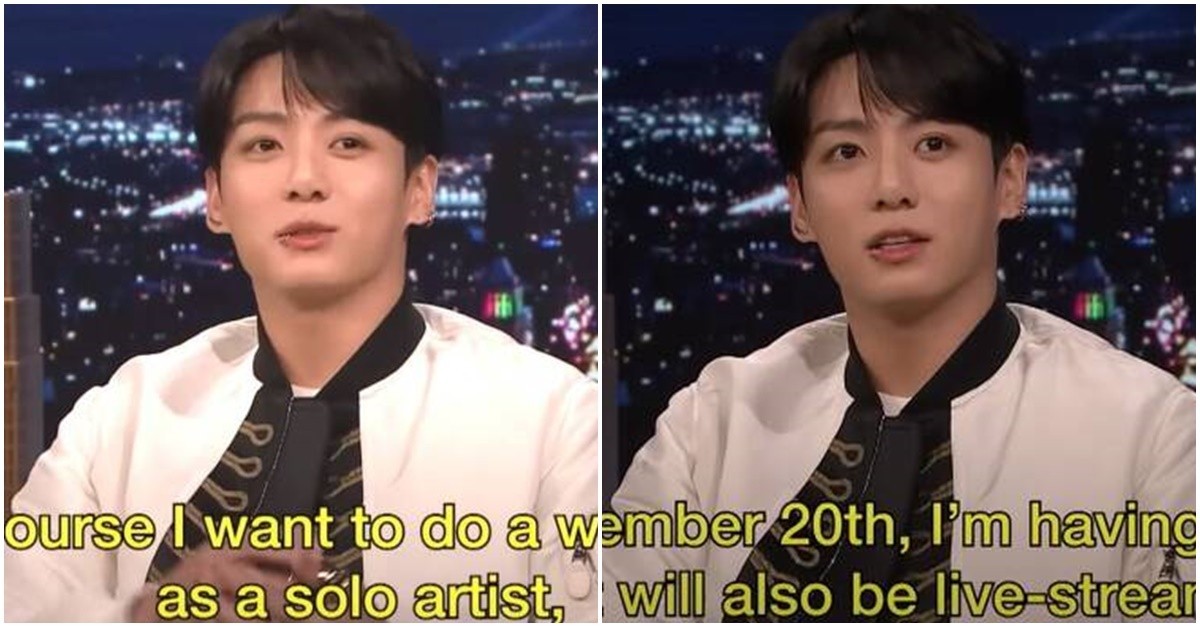 BTS's 'Golden Maknae' Jungkook aspires to have a solo world tour.
On the 6th (local time), Jungkook appeared on NBC's 'The Tonight Show.'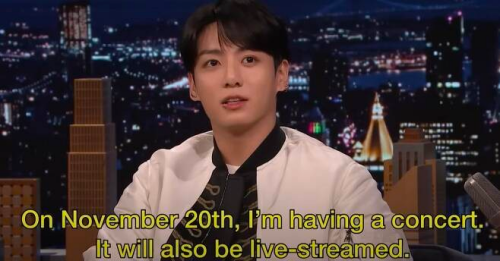 On this day, Jungkook expressed confidence in his solo songs like 'Seven,' '3D,' and 'Standing Next to You,' but he admitted that he didn't expect to succeed to this extent, expressing gratitude to "ARMY" (fan club name).
The host of 'The Tonight Show' asked Jungkook if he wants to do a solo world tour now that he has succeeded as a solo artist. Jungkook responded, "I really want to go on a world tour as a solo artist," and added, "I think I still don't have a lot of songs." He mentioned that once he has more solo songs, he would like to seriously consider a world tour.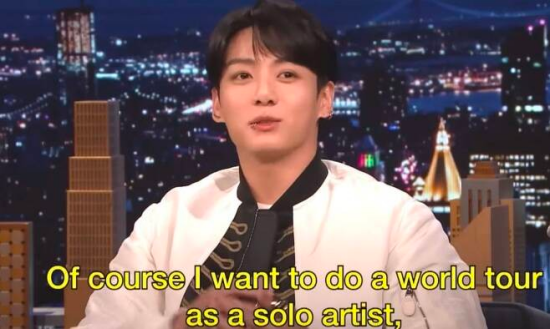 Jungkook then said, "Still, I will have a showcase on November 20th," and suggested, "You can expect a little something then." While Jungkook is enjoying a successful solo career, the question of when he will embark on a world tour is drawing attention.
In July, Jungkook's 'Seven' achieved first place on the Billboard Hot 100 chart and was selected as the 'Song of the Summer,' solidifying his status as a global pop star.
His first solo full album 'GOLDEN,' released on the 3rd, achieved double-million sales on the day of its release and secured top place on the Japanese Oricon Daily Album Single chart, and is continuing its strong performance.
<Photo=NBC Tonight Show>
<Translated by=Gawon Park(Dispatch)>