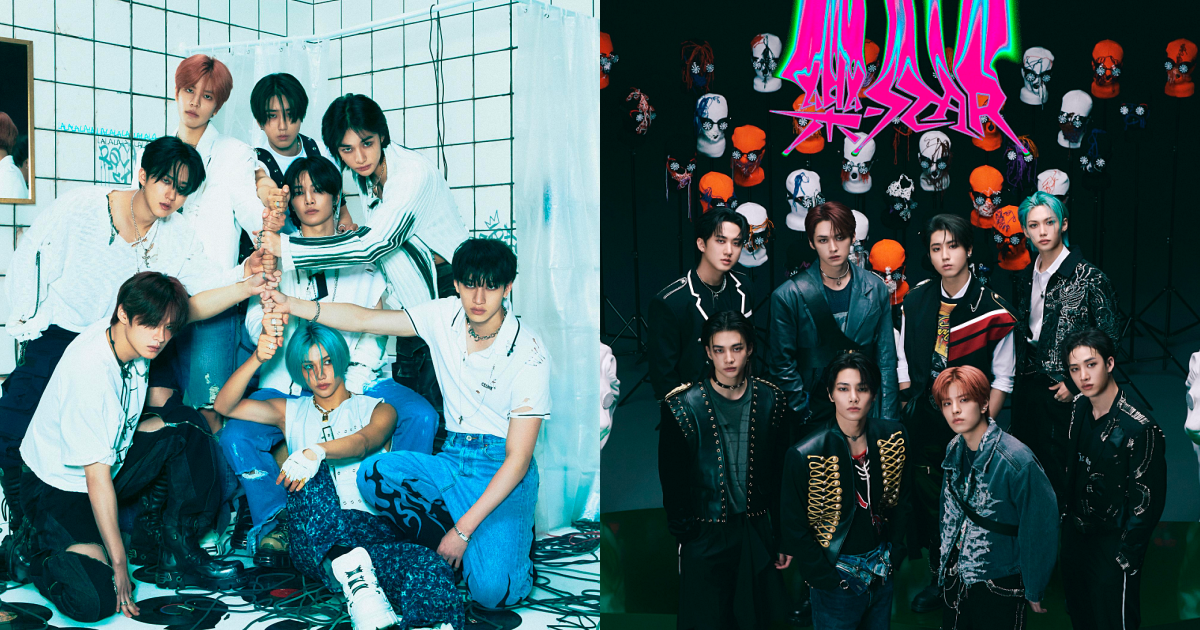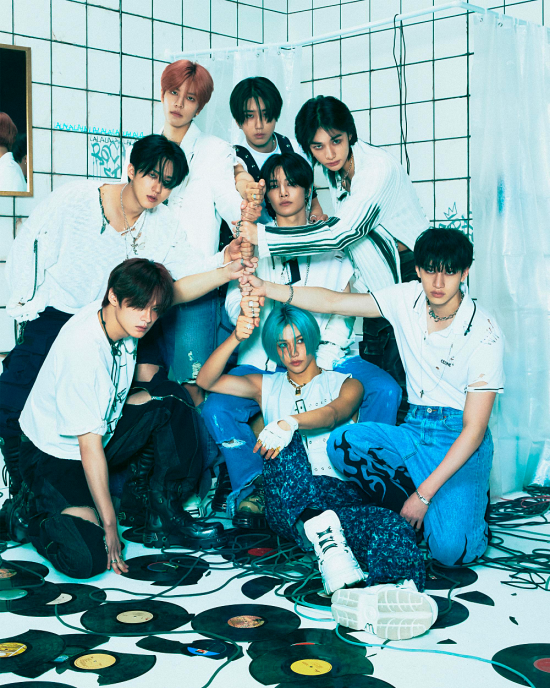 Stray Kids (hereinafter referred to as 'SKZ') has started their comeback countdown.
On the 9th, JYP Entertainment officially released the intro video for SKZ's new mini-album 'Rock-STAR' on their official website. In the video, all 8 members personally introduced the album.
SKZ mentioned, "The album is titled 'Rock-STAR'. The word conveys the image of someone who does what they want. Our team and the album both have a strong impact that goes well with the name."
They continued, "This album is powerful, adding strength and energy to our passion. We want to show our inner rock star qualities and our free spirit."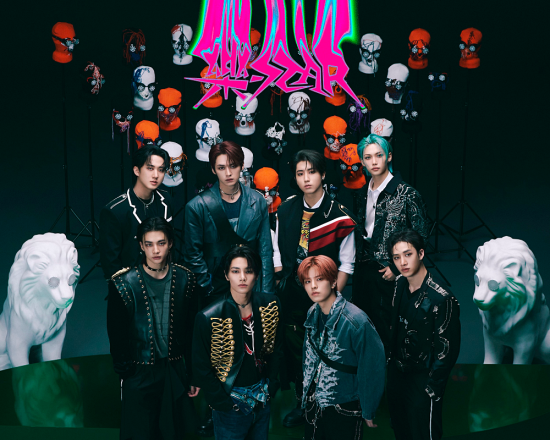 The title track is 'Rock'. SKZ is determined to showcase their unique joy. They said, "We played with the words '樂' and 'ROCK,' and the emotion we finally chose was 'rock."
Expectations are also high for SKZ's performances. They emphasized, "We want to show Stray Kids enjoying music and the stage while having fun. We hope everyone enjoys it together."
Lastly, they added, "All members participated in the performance concept. There are some parts that will make you go 'Wow!' You can expect an energetic and captivating performance from Stray Kids."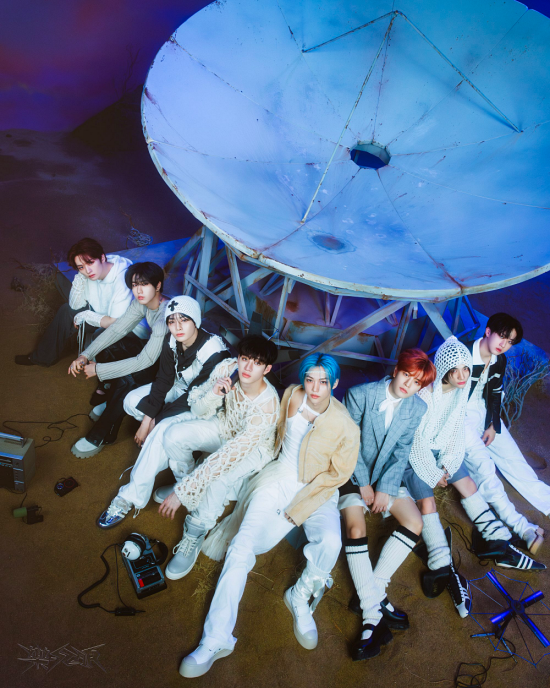 The members expressed their unwavering passion, saying, "Releasing each album one by one and going through various processes, we feel that we are getting closer to the Stray Kids we dreamed of."
SKZ concluded, "We want to share our music with more people, perform in front of many fans, gain more recognition and praise, and reach new heights. We want to become the best."
They also shared a sincere sentiment, saying, "If we are asked what happiness is, it's when we sing and many people can relate. If our message can touch people's hearts, that's enough."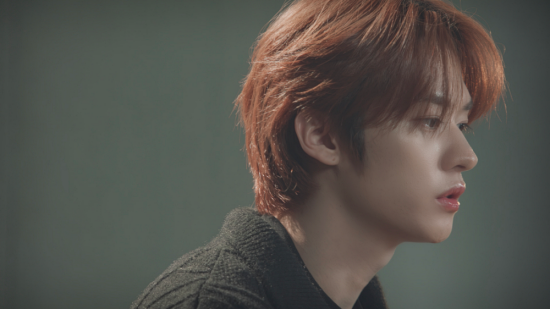 The members also showed their affection for each other, expressing their desire to make music together for a long time, as they have been through thick and thin. Fans expressed joy at their unwavering passion since their debut.
"No matter what hardships and challenges come our way, in the end, joy remains. In the future, there will be joy, sorrow, and love, but Stray Kids' 'rock' will continue for a long time." (SKZ)
Meanwhile, Stray Kids will release their new album on the 10th at 2 PM.
<Photo=JYP Entertainment>
<Translated by=Gawon Park(Dispatch)>