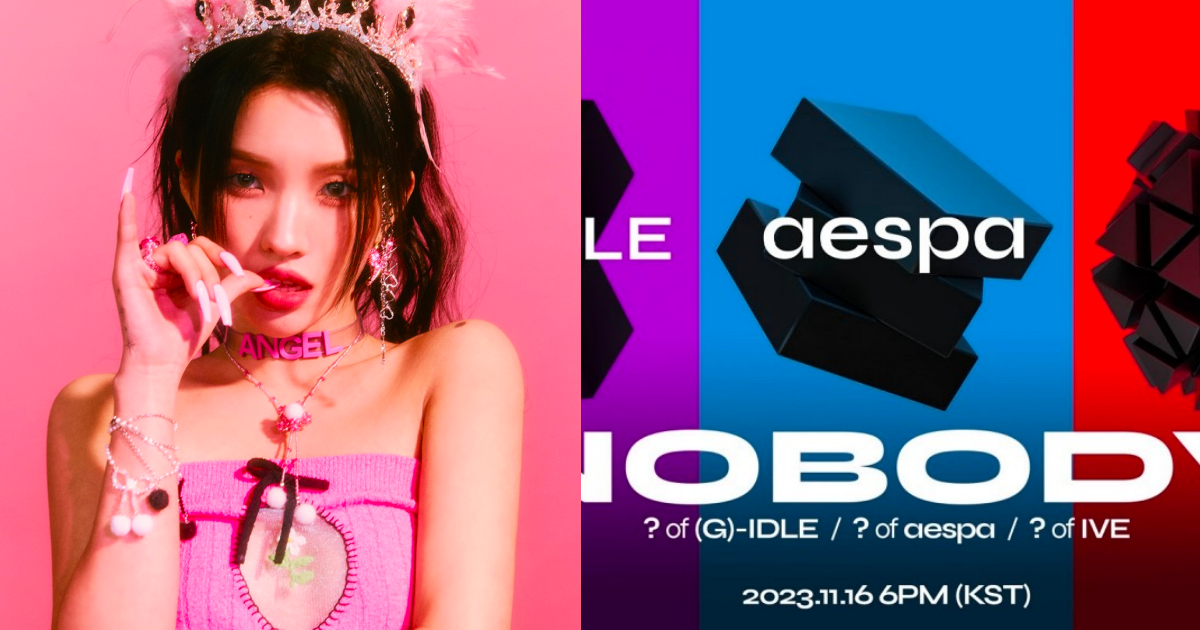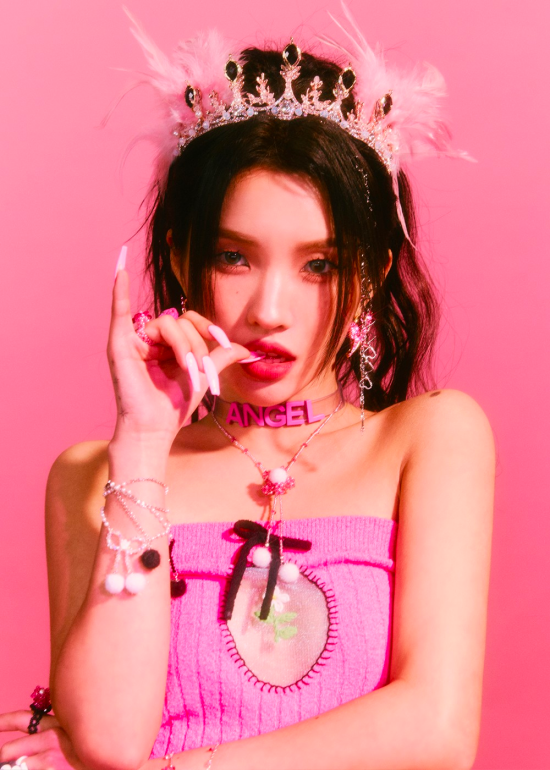 (G)I-DLE's Soyeon is set to showcase a special collaboration with aespa and IVE by releasing a special single.
According to Cube Entertainment, Soyeon will be participating in the release of a special single titled "NOBODY", which will be available on various music streaming platforms on the 16th.
"NOBODY" is a special collaboration single featuring members from (G)I-DLE, aespa, and IVE, with each group contributing one member to form the project.
The first revealed member is Soyeon, sparking curiosity about the other participating members and generating anticipation for the enthusiastic response from global fans.
Soyeon has gained recognition and love through her activities with (G)I-DLE. She has showcased a strong presence with her unique concepts and outstanding performances, not to mention her abilities in lyric writing, composition, arrangement, and production.
Soyeon expressed her thoughts, saying, "I feel honored to be part of such a meaningful project, and I wish for the successful hosting of the Busan World Expo."
"NOBODY" is a song featuring contributions from artists like El Capitxn and Seo Ji-eum. With the shared hope of attracting the 2030 Busan World Expo, top K-pop artists and songwriters have come together for this project.
<Photo=Cube Entertainment, M:USB>
<Translated by=Gawon Park(Dispatch)>