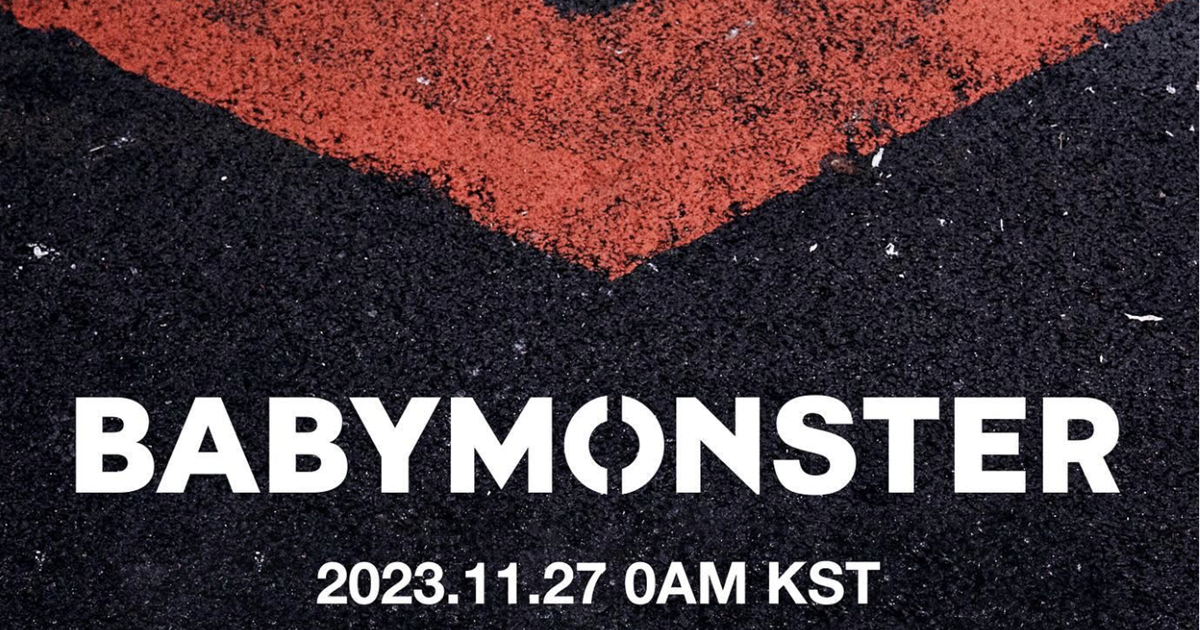 YG's new girl group BABYMONSTER has confirmed its debut date.
On November 10, YG Entertainment announced Baby Monster will officially debut on November 27.
The label also released a teaser image on official social media. The rough-textured typography foreshadowed a strong hip-hop song.
It will be the first female group to debut under the label since BLACKPINK in 2016. Members were chosen from applicants during a survival reality show.
"We have spared no effort or support to show our appreciation for our fans' patience," YG stated. "Please look forward to the promotions which will be revealed soon."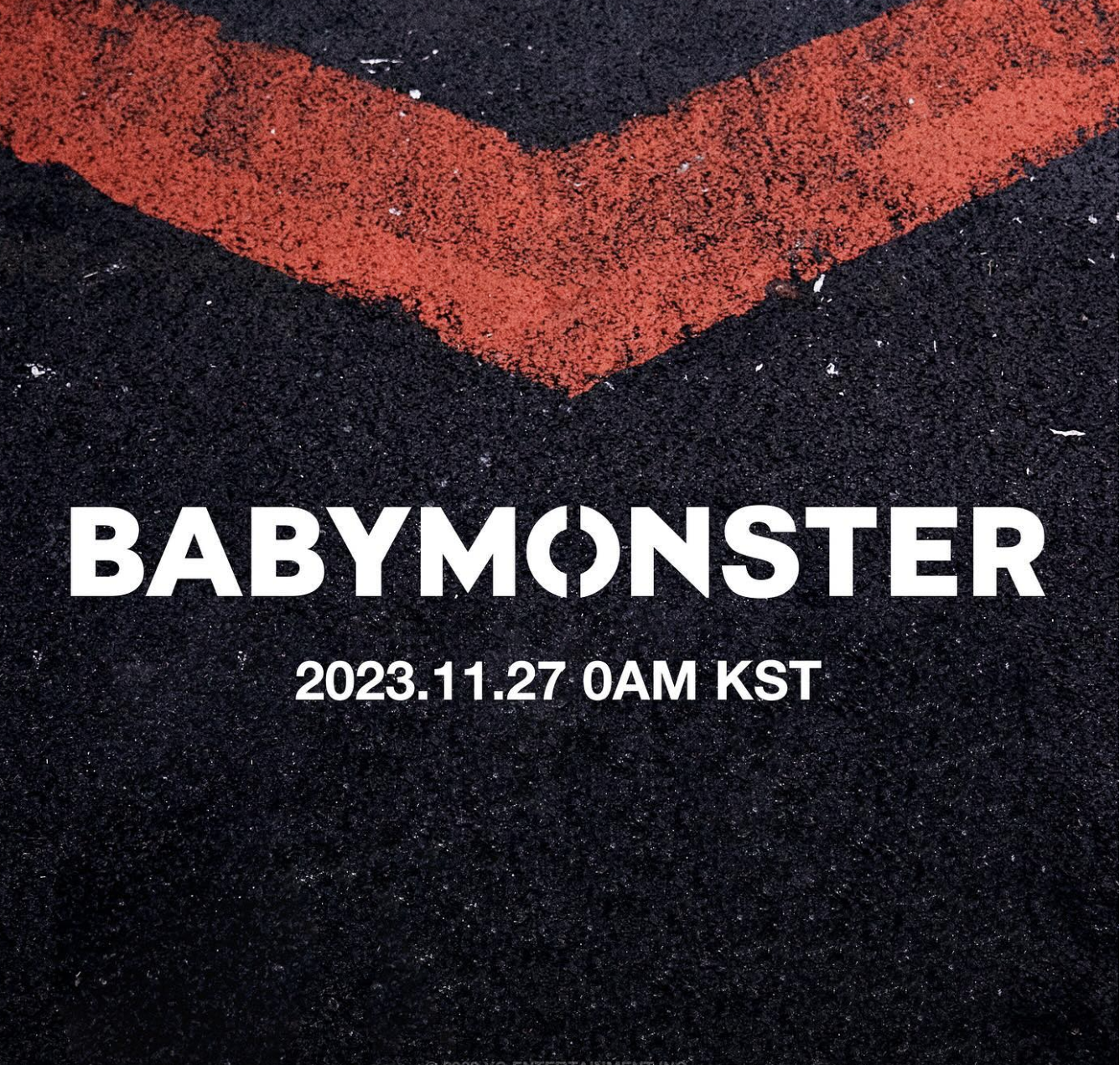 <Photo=YG Entertainment>
<Translated by=Jiwon Kim(Dispatch)>