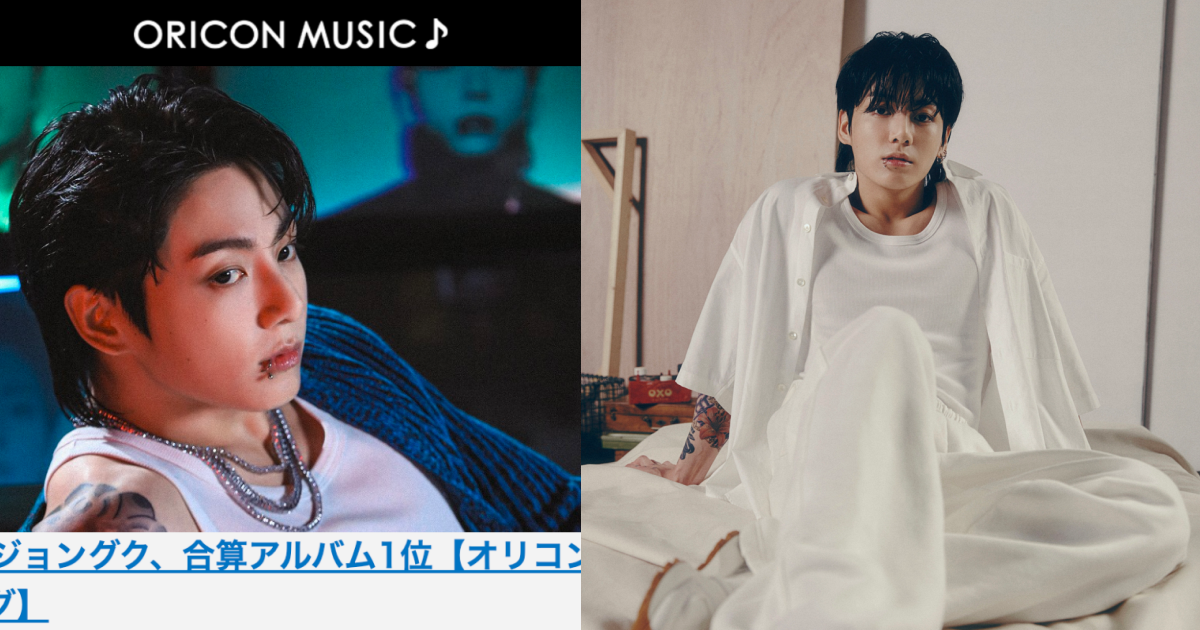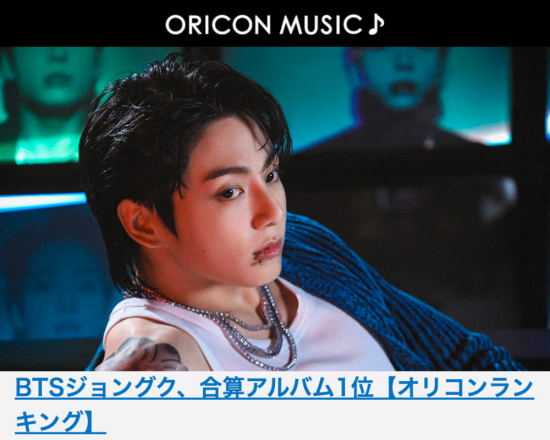 Global pop star Jungkook has demonstrated exceptional album power.
The latest rankings from Japan's Oricon chart were revealed on the 10th. Jungkook achieved the top spot in the 'Weekly Combined Album' category with his solo album 'GOLDEN.'
He secured a triple crown in the Oricon weekly album rankings. Prior to this, Jungkook had already topped the 'Weekly Album Ranking' and 'Weekly Digital Album Ranking,' proving overwhelming popularity.
He's making strides both domestically and internationally. He quickly clinched the top spot for first-week sales among all solo K-pop artists. As of the 10th at midnight, 'GOLDEN' had achieved a total sales figure of 2,438,483 copies.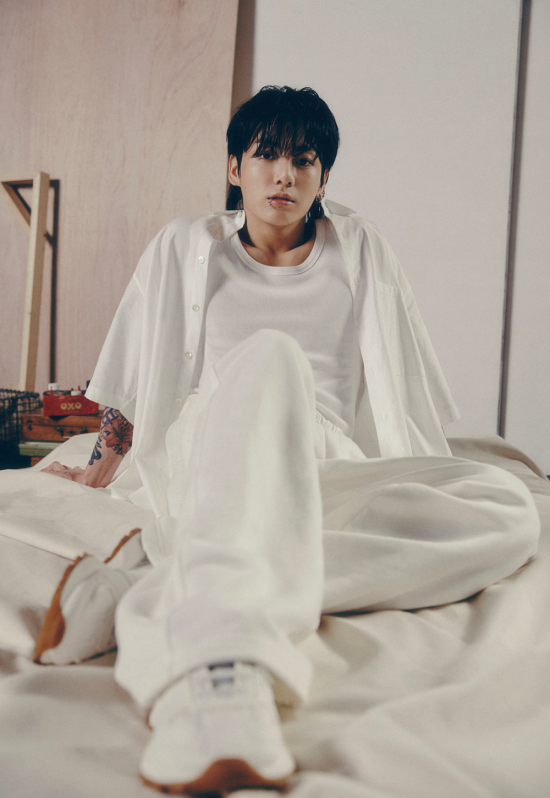 Jungkook reached the 'million seller' status a while ago. Within three hours of its release on the 3rd, the album sold a million copies. It surpassed 2 million copies within five hours, rising to 'double million seller' status.
He set an all-time record for first-day sales of a K-pop solo album. He sold an incredible 2,147,389 copies on the first day alone, causing a storm in the global music market.
Jungkook is painting the world in shades of gold. He appeared on renowned U.S. programs and performed the title track 'Standing Next to You.'
Establishing himself as a solo dance artist, he showcased powerful performances and displayed solid vocals. Even amidst intense choreography, his unwavering live performances garnered attention.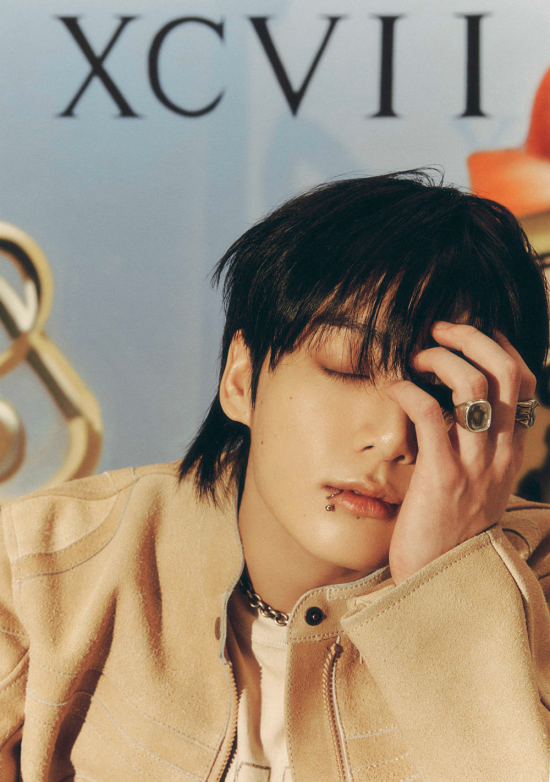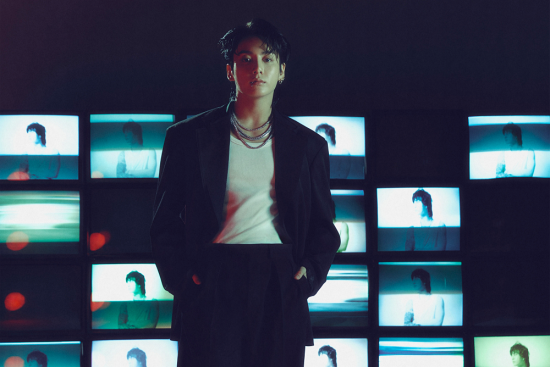 <Photo=Bighit Music, Oricon Music>
<Translated by=Gawon Park(Dispatch)>