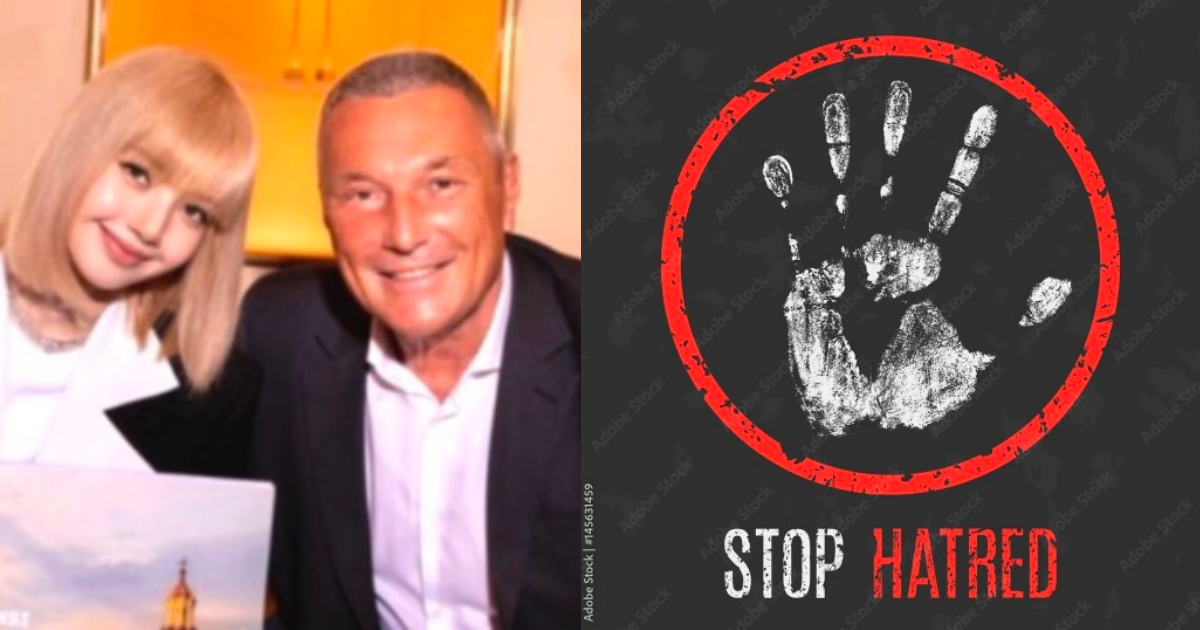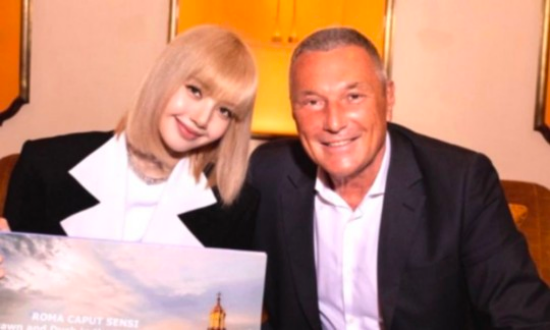 Bulgari's CEO Jean-Christophe Babin issued a warning to BLACKPINK's Lisa's fans.
On the 9th (local time), Jean-Christophe Babin posted a picture on his social media with the phrase 'STOP HATRED' and hinted at potential legal actions.
He stated, "The number of comments involving hatred, insults, denigration, and racial discrimination is increasing. Not only towards me but also towards my family and people I deeply respect and love." He described his account as a place for sharing, discovering, celebrating, and debating, and he declared his intention to report cyberpolice in case of criminal defamation or racial discrimination and take legal action.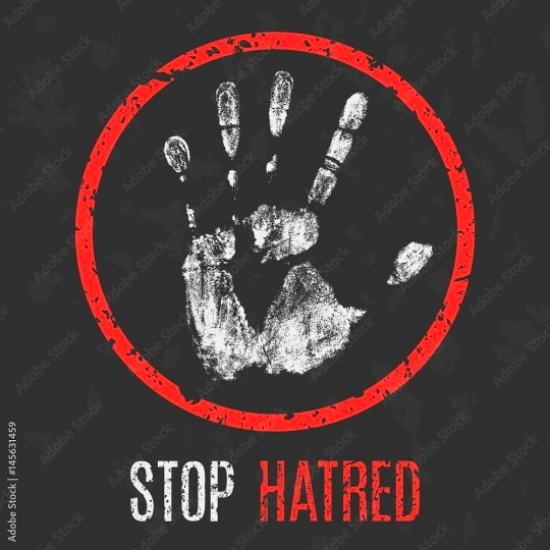 Recently, after appearing on the Paris 19+ show 'CRAZY HORSE,' Lisa experienced a backlash resulting in the deletion of her Weibo account. The luxury brand she's an ambassador for also deleted some of her photos on social media. Jean-Christophe Babin, who had a close relationship with Lisa, also deleted some of her pictures, receiving severe online harassment.
Some suggest that Jean-Christophe's deletion of Lisa's photos appears to be a gesture catering to Chinese interests. Given China's considerable influence, holding over 20% of the global luxury consumption, interpretations arose about this move being sensitive to Chinese perceptions.
The China Performance Industry Association prohibits lewd and vulgar performances by entertainers.
Meanwhile, Lisa from BLACKPINK is currently in ongoing discussions regarding a renewed contract with her agency, YG Entertainment. Amid the aftermath of 'CRAZY HORSE,' she faces global popularity and attention on her future actions.
<Photo=Jean-Christophe Babin's SNS>
<Translated by=Gawon Park(Dispatch)>