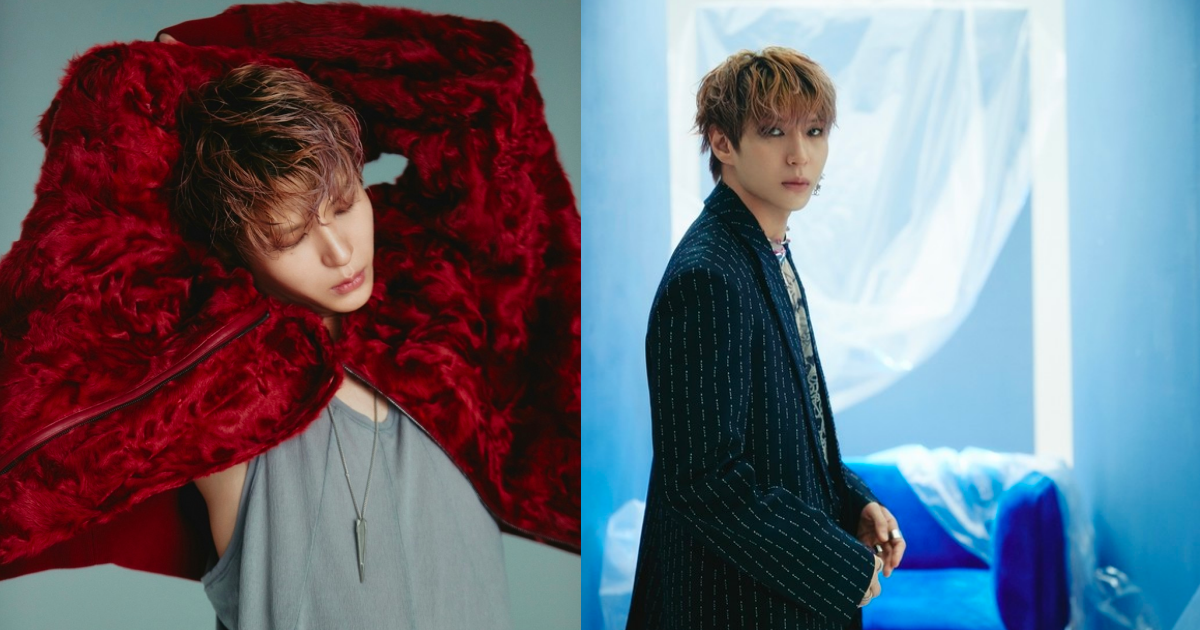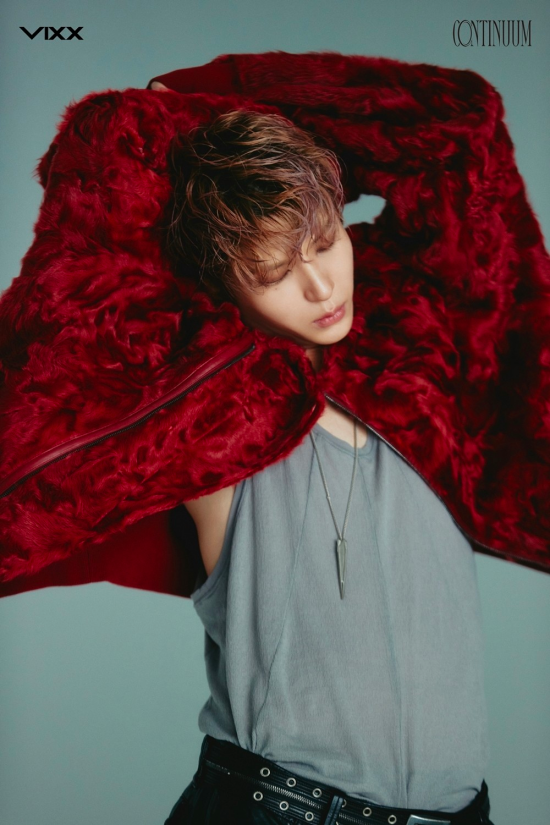 'VIXX' Leo radiated enchanting allure.
On the 10th, VIXX posted individual official photos of their 5th mini-album 'CONTINUUM' on their official social media. The photos depicted Leo in a conceptual look.
They evoked contrasting atmospheres. The 'Hole' version emphasized sensuality, showcasing a unique charm by pairing a striking red fur jacket with leather pants.
In contrast, the 'Peace' version focused on masculinity. Leo exuded charisma in a striped suit with distinctive accessories, captivating with a more intense gaze.
They embedded significant meaning throughout. Circular objects symbolize a 'continuous journey,' blurring the distinction between space and time. The chair object reflects the unity of the members as a team.
VIXX commemorated their 11th debut anniversary this year. On the 21st, at 6 p.m., 'CONTINUUM' will be released on various music platforms, containing five tracks including the title song 'Amnesia.'
Their agency emphasized, "The new album encapsulates VIXX's distinctive identity and team color. We urge anticipation for an infinite musical journey and an expanded music spectrum."
Additionally, VIXX will hold a solo concert for two days next month on the 9th and 10th at Seoul's Jangchung Gymnasium.
<Photo=Jellyfish Entertainment>
<Translated by=Gawon Park(Dispatch)>