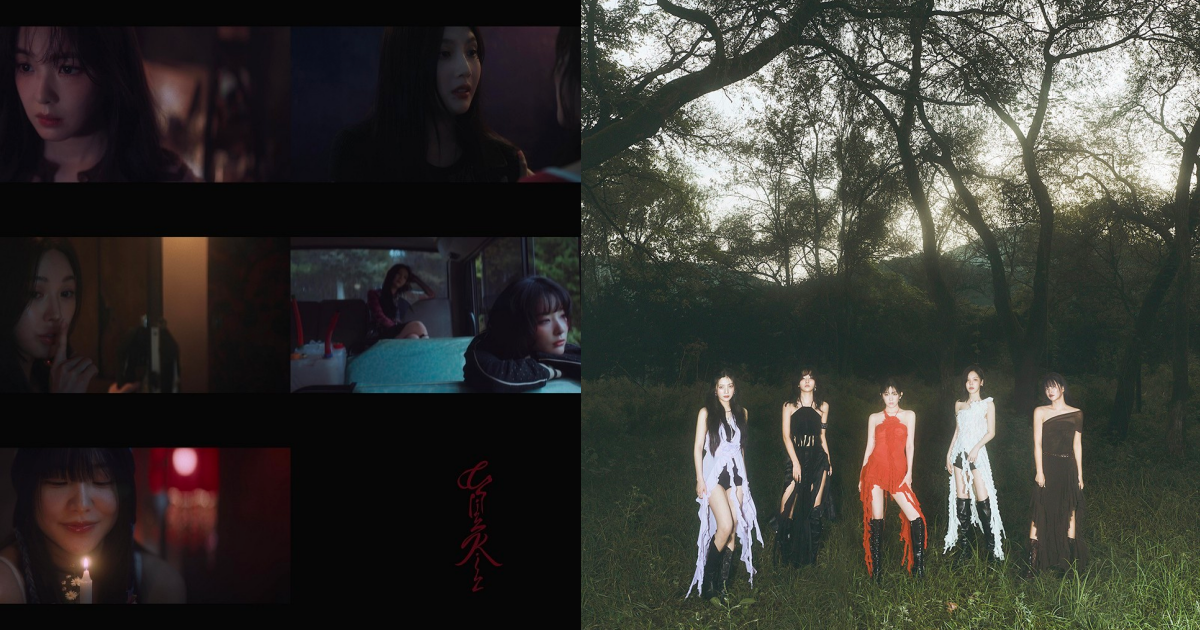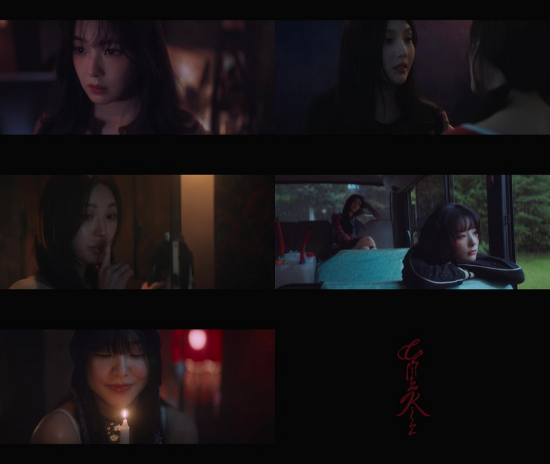 Red Velvet teased a music video resembling a cinematic story, igniting excitement for their comeback.
On the 10th, at midnight, Red Velvet unveiled a teaser for the music video of the title track 'Chill Kill' from their third full-length album on their official social media channels. The teaser highlighted a dreamy and dramatic vibe for their new song.
The members of Red Velvet appear as sisters with distinct personalities in the music video. The video presents an unpredictable storyline with compelling developments and a visually striking aesthetic.
'Chill Kill' falls into the pop dance genre, characterized by bold bass movements, string melodies, and vibrant, dreamy synths.
The lyrics tell a romantic narrative, describing how the sudden appearance of 'Chill Kill' turns 'my world' upside down. The duality of seeking the other in an imperfect tragedy while singing of hope is a notable feature.
The performance is exceptional, following a concept of 'bright tragedy.' Through various mood changes and hand gestures reminiscent of 'Chill Kill,' they elevate the completeness of their performance.
Red Velvet is set to release their third full-length album 'Chill Kill' on the 13th, consisting of a total of 10 tracks, including the title track and a variety of songs across different genres.
<Photo=SM Entertainment>
<Translated by=Gawon Park(Dispatch)>