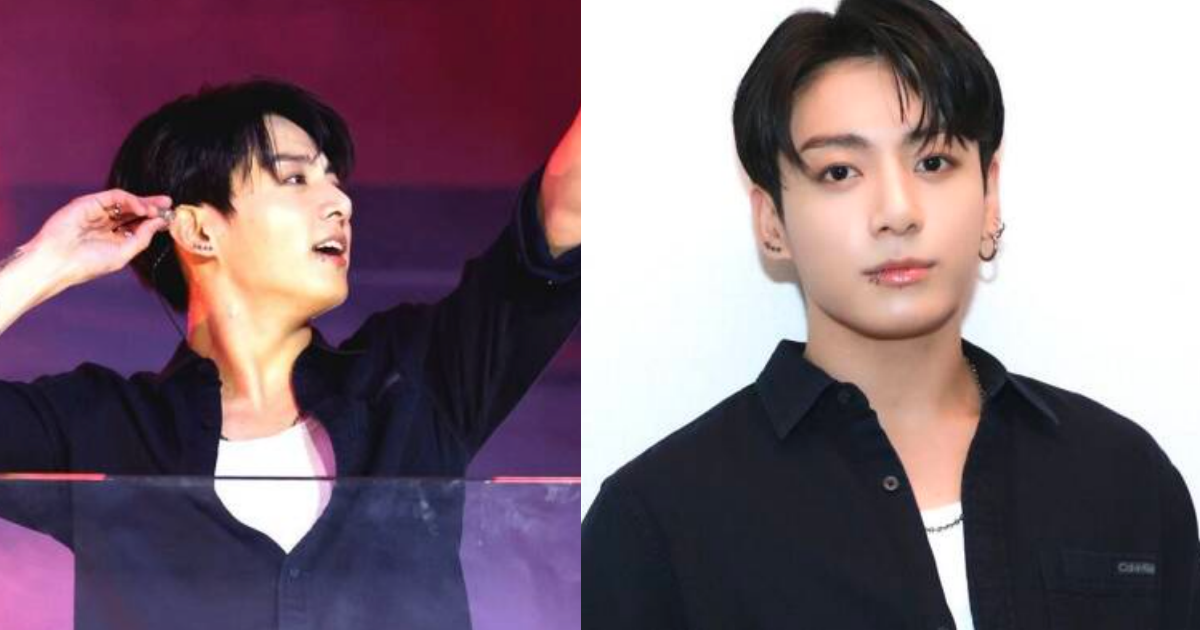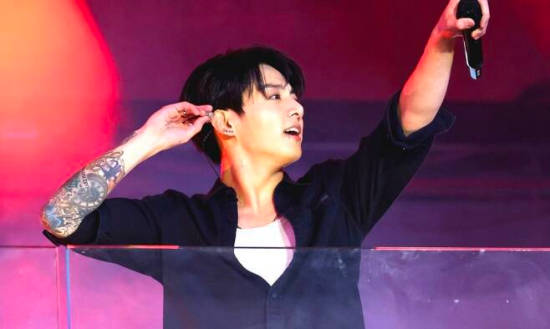 BTS' 'Golden Maknae,' Jungkook, misses his members.
On the 10th, Apple Music released an interview with Jungkook, where he discussed his solo activities and the future of BTS.
Jungkook expressed that being the youngest in BTS felt like a privilege, and he inadvertently received a lot of help from the members. He attributed his growth to the opportunities he received through the six older members.
During his solo activities, Jungkook admitted feeling the absence of the members, mentioning that he keenly felt the void left by his brothers over the years. He explained that when BTS reunites in 2025, the synergy would be tremendous.
Currently, due to the members' military service, BTS is taking a break from full-group activities to focus on individual endeavors. They have renewed their contract with HYBE Entertainment, and the complete group activities are expected to resume in 2025.
Jungkook extended gratitude to the ARMY (fandom name), emphasizing that for him, the ARMY is a priority over family, the members, and even himself. He explained that setting goals for the sake of the ARMY is the utmost priority and that achieving these goals is a joyful process and an achievement in itself.
Jungkook has been actively engaged in solo activities. His release 'SEVEN' in July topped the Billboard Hot 100 and was selected as 'Song of the Summer' at the 'VMA' music awards, solidifying his position as a global pop star.
In the last month, he collaborated with pop star The Kid LAROI and Central Cee for a single, 'TOO MUCH.' Then, on the 3rd, he released his first solo album, 'GOLDEN,' featuring tracks like 'Standing Next to You' and '3D,' which are currently doing well on various music charts.
<Photo=Bighit Music>
<Translated by=Gawon Park(Dispatch)>