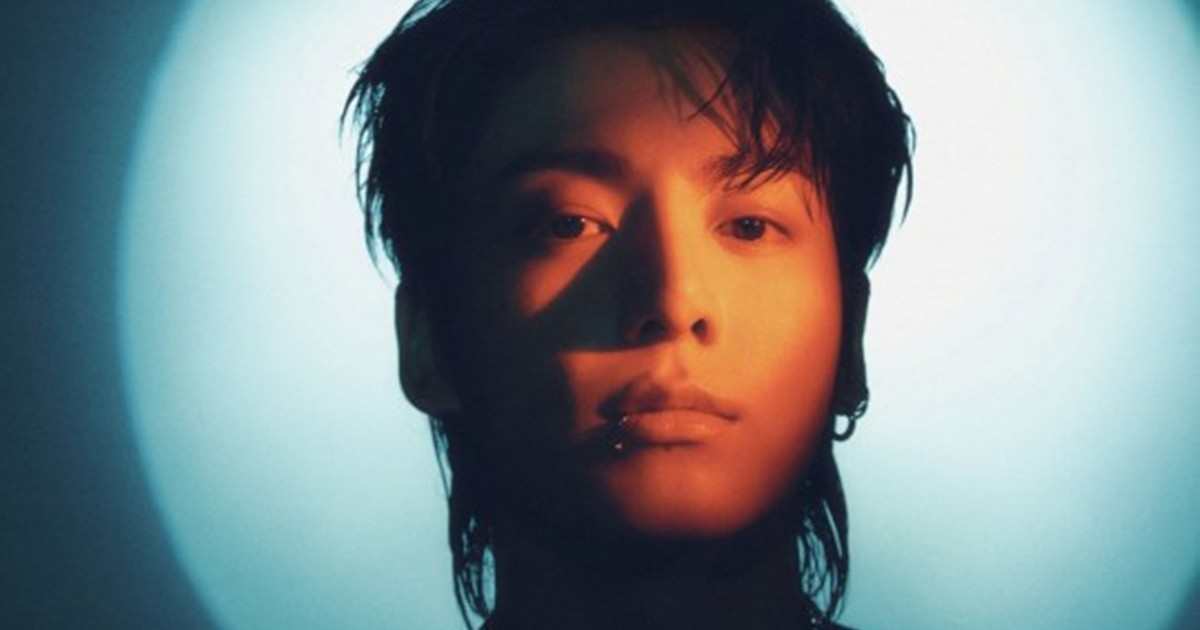 Billboard published the latest chart preview article on the 13th. Jungkook first entered the main album chart 'Billboard 200' at number 2 with 'Golden'.
According to Billboard, Jung Kook's 'Golden' entered at No. 2 for the first time on the Billboard 200 chart (dated November 13).
The Billboard 200 is a record chart ranking the 200 most popular music albums and EPs in the United States. The chart combines pure sales, TEA and SEA. TEA (track equivalent albums).
'Golden' earned 210,200 equivalent album units, following Taylor Swift's '1989', which took first place two weeks in a row.
Billboard explained, "Golden's sales were largely driven by CD purchases, with 128,500 sold, while digital download album contributed 36,300."
Meanwhile, Jung Kook's 'Golden' was released on November 3, boasting an impressive 2,438,483 copies sold.
<Translated by=Jiwon Kim(Dispatch)>