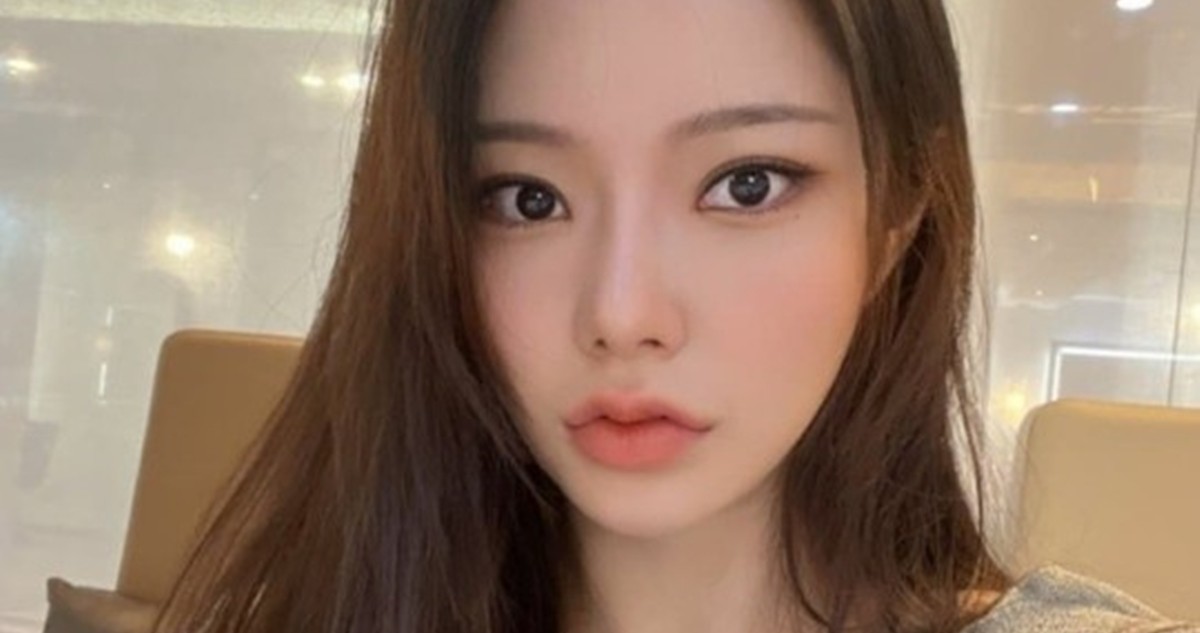 FIFTY FIFTY's Keena is attending the Billboard Music Awards.
According to the label ATTRAKT, Keena will leave for LA to attend the 2023 Billboard Music Awards on November 16.
At the awards, the group was nominated for both the Top Duo/Group and Top Global K-Pop Song awards.
Keena will attend a private party to be held on November 18. She will also be joined by ATTRAKT USA COO Kim Se-hwang.
Meanwhile, the 2023 BBMAs will be held in Las Vegas on November 19.
<Photo=ATTRAKT>
<Translated by=Jiwon Kim(Dispatch)>