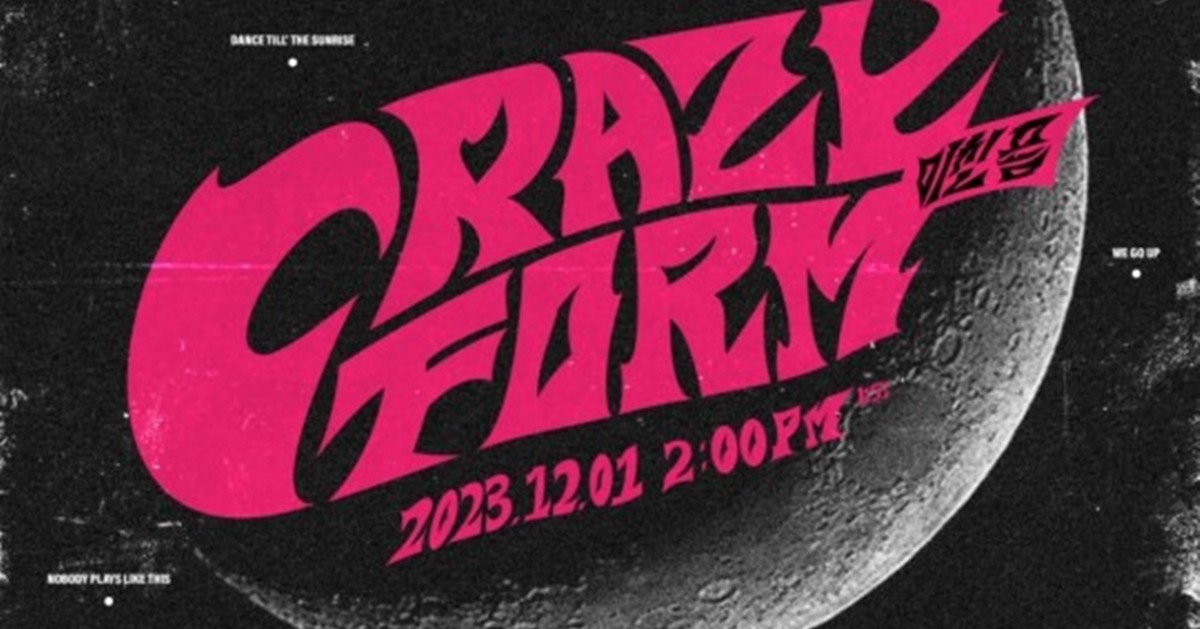 ATEEZ returns with even more powerful music. 'Crazy form' was predicted.
On November 13, ATEEZ released the poster for the title track from their 2nd studio album 'THE WORLD EP.FIN: WILL' on their official social media.
The title track is 'Crazy Form'. Typography was left on the black and white moon. The English phrases engraved on the satellites also attracted attention: 'DANCE TILL', 'THE SUNRISE', 'WE GO UP', and 'NOBODY PLAYS LIKE THIS'.
ATEEZ announced, "We will dominate the stage with 'Crazy Form' through our 2nd studio album promotion."
ATEEZ's 2nd studio album 'The World Episode Final: Will' will be released on December 1.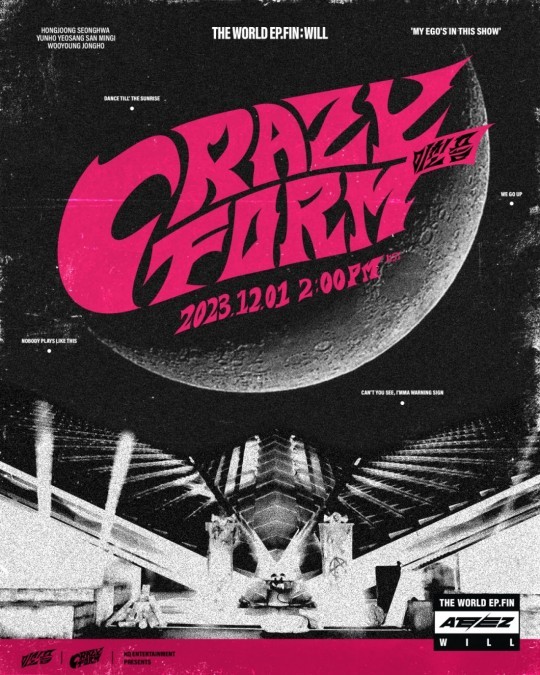 <Photo=KQ Entertainment>
<Translated by=Jiwon Kim(Dispatch)>