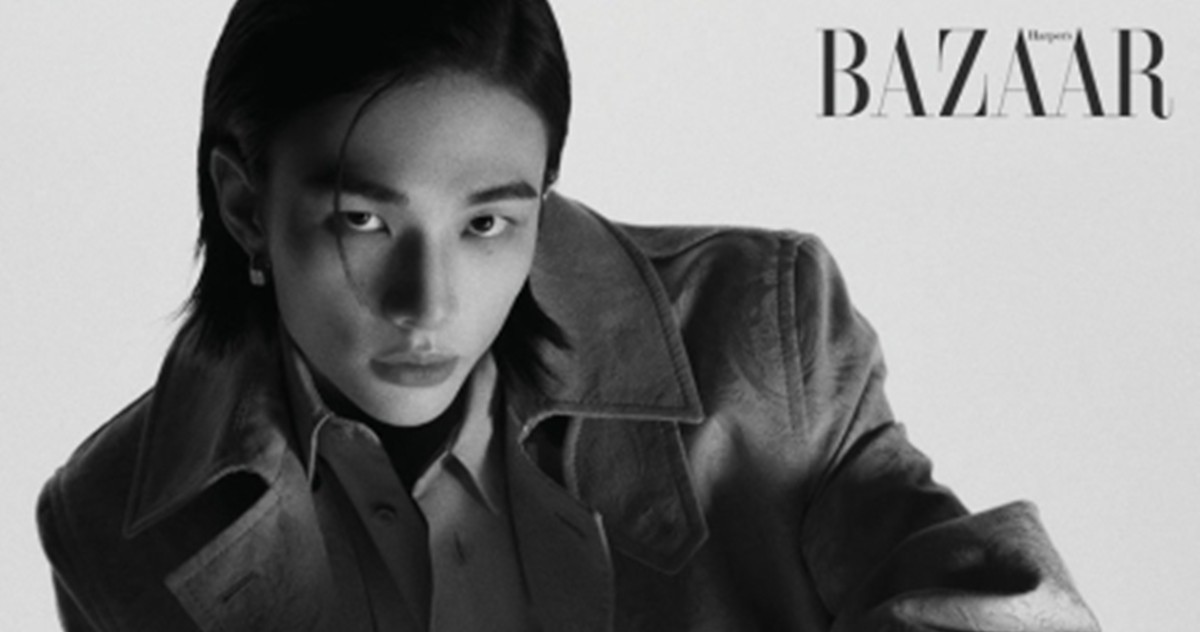 Hyunjin, Versace's global ambassador and the protagonist of the 2023 holiday campaign, exudes effortless sophistication.
Hyunjin said in an interview, "I wanted to show a different side of myself from the Versace holiday campaign. I don't think taking a photo shoot is much different from standing on stage. In these moments, you have to immerse yourself in something. Today, I was like, 'I'm the best!'"
Regarding the new mini album <Rock-STAR>, he said "The previous album was '5-STAR', so this time we chose 'rock' from Chinese characters and named the album 'Rock-Star'. After many twists and turns, this album is finally here, so we just want to enjoy it. With the title track, we wanted to have our own festival instead of just measuring anything. I have to try everything even if it's hard. After that, no matter how tired I am, I quickly forget it. It was the same this time. 'Let's do it! '"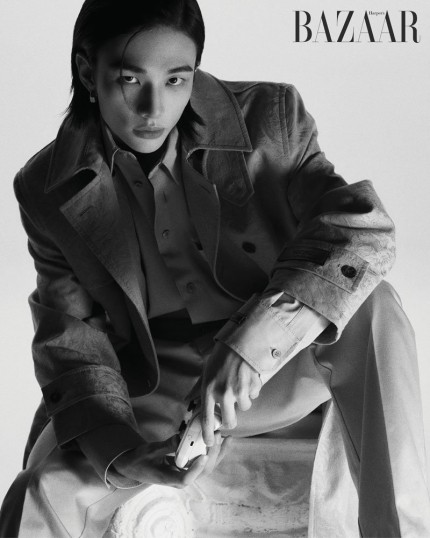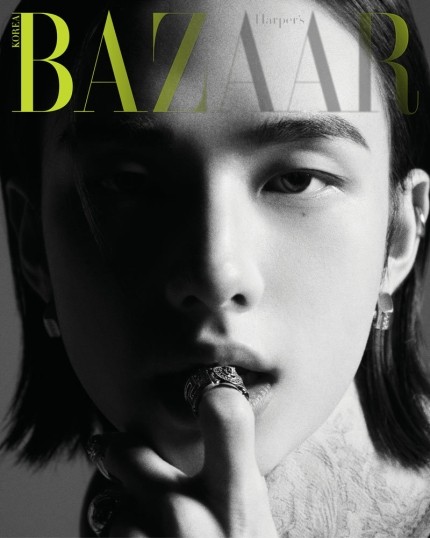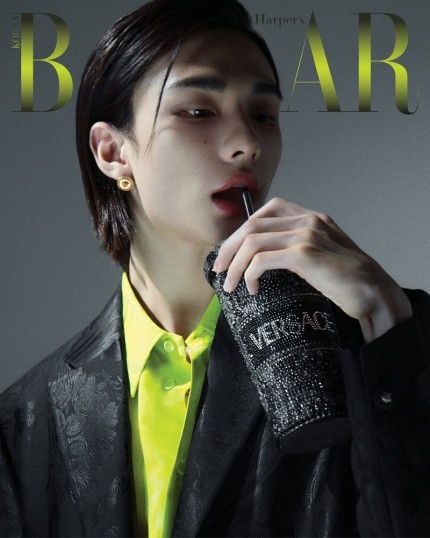 <Photo = Harper's BAZAAR KOREA>
<Translated by=Jiwon Kim(Dispatch)>