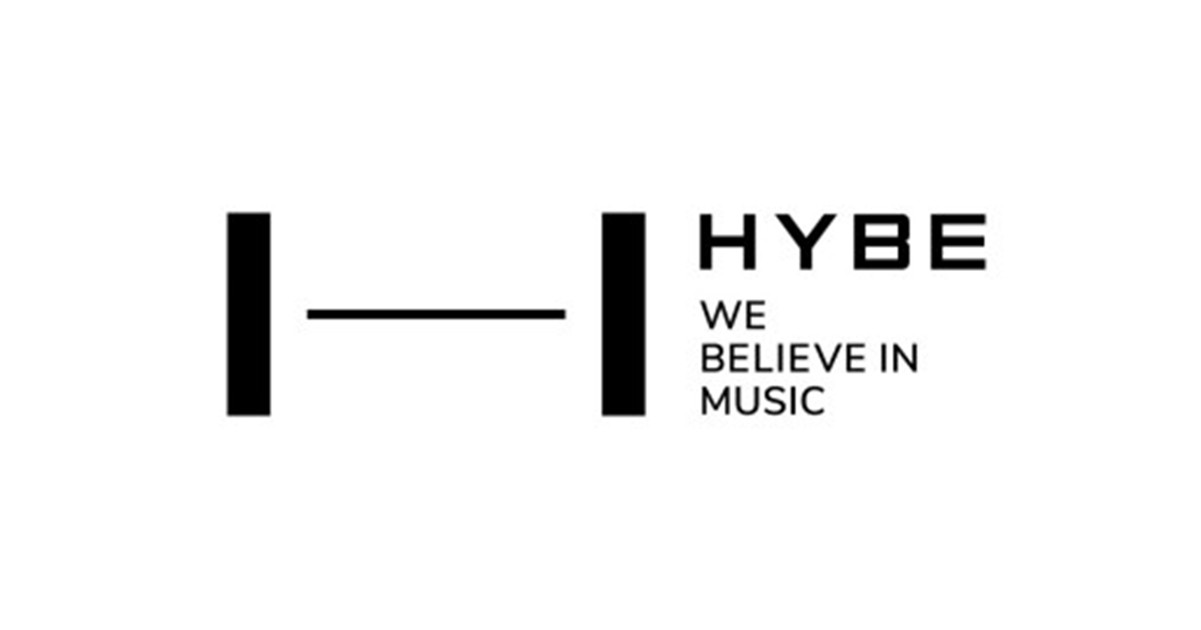 On November 13, HYBE announced that it acquired the music label Exile Content in its first major foray into the Latin music market.
HYBE said it is setting up a Latin America unit for artist management and talent discovery, and considering incorporating the K-pop business methodology typified by lengthy, competitive artist training and development to the Latin genre in the long-term.
Isaac Lee, founder of Exile Content, will become chairman of the board at Hybe's Latin unit. He previously served as Chief Content Officer for Univision Communications and Televisa, the world's largest Spanish-language media conglomerate.
Lee has also produced several series and documentaries which are available on Disney, Amazon, National Geographic, and HBC.
HYBE is targeting the estimated $1.3 billion Latin music market, which has grown by 26.4% over the past year, compared to 9% growth in the global music market, as reported in its statement.
<Translated by=Jiwon Kim(Dispatch)>