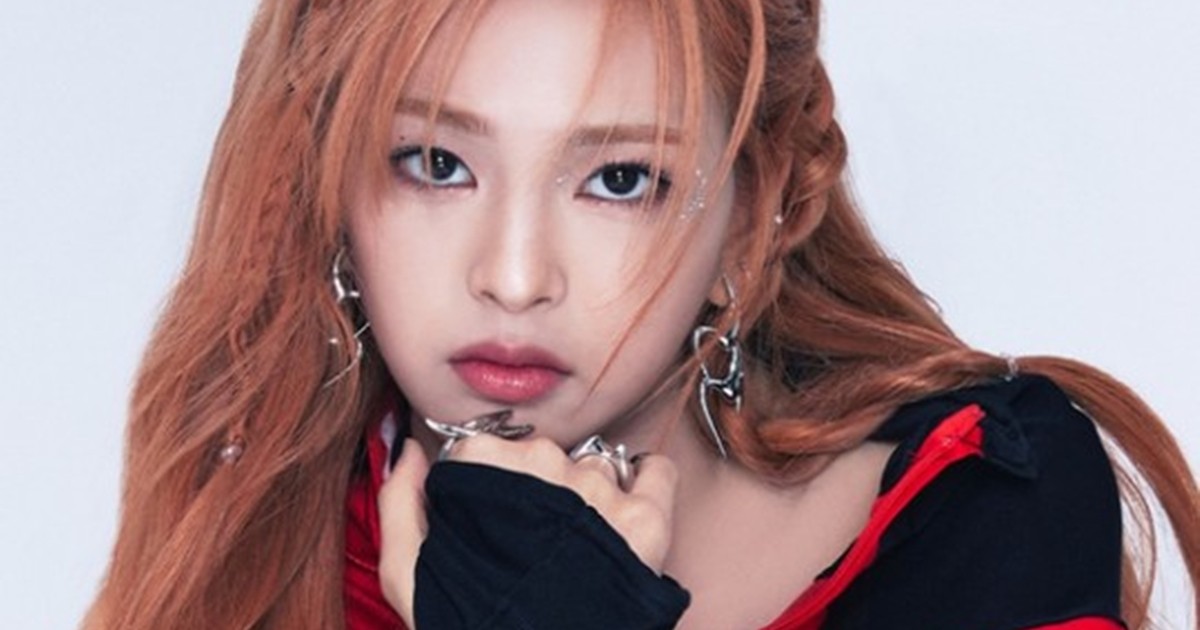 YG Entertainment announced its new girl group BABYMONSTER's debut.
On November 13, YG Entertainment posted 'BABYMONSTER - VISUAL FILM | CHIQUITA.'
She dyed her hair orange and wore black and red street fashion and high-top shoes. The singer's outfit stimulates curiosity about the concept of the group's debut song. Due to Chiquita's more mature appearance than in her debut reality show, there is also interest in the appearance of future members who will be unveiled sequentially.
Chiquita, born in 2009, is the youngest member of the group from Thailand, succeeding BLACKPINK's Lisa. The potential of her, including her natural star quality as well as her solid musical skills, was highly regarded. She joined the project just three months after becoming a trainee.
BABYMONSTER is a girl group released by YG about 7 years after BLACKPINK. The group is multinational, including Korean, Thai, and Japanese members, and has excellent vocal, dance, and rap skills. The number of subscribers to the official YouTube channel was 3.17 million even before its debut, and the cumulative number of views exceeds 450 million. Billboard named them one of the 'K-pop artists to watch' and predicted that K-POP would experience a new wave.
BABYMONSTER will be making their official debut on November 27.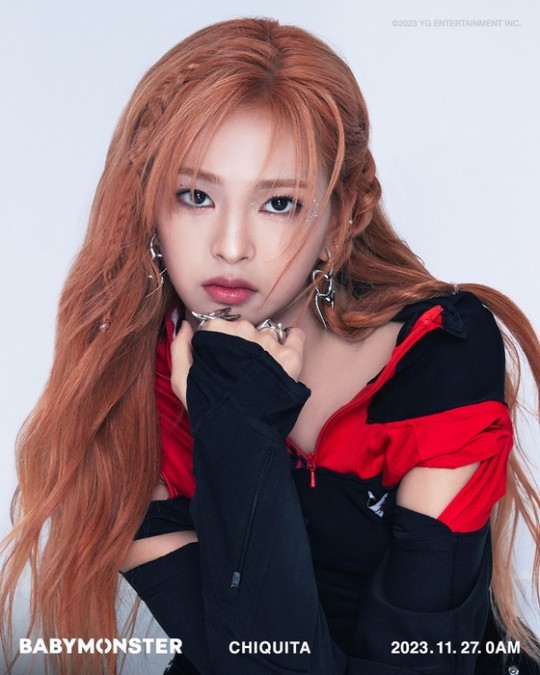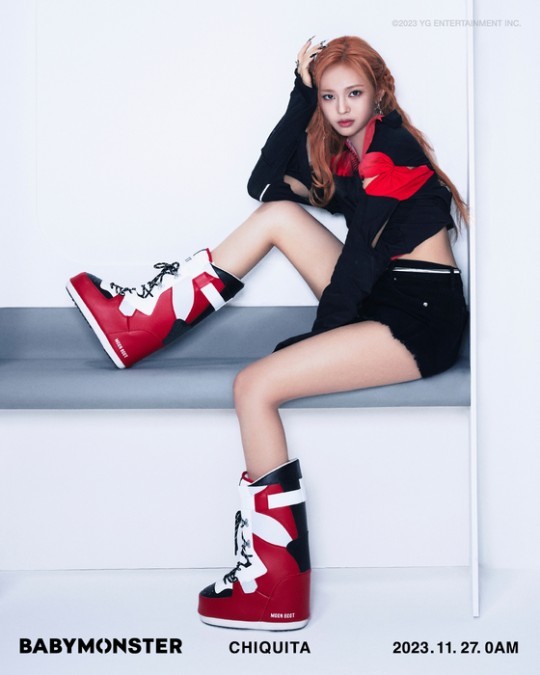 <Photo=YG Entertainment>
<Translated by=Jiwon Kim(Dispatch)>