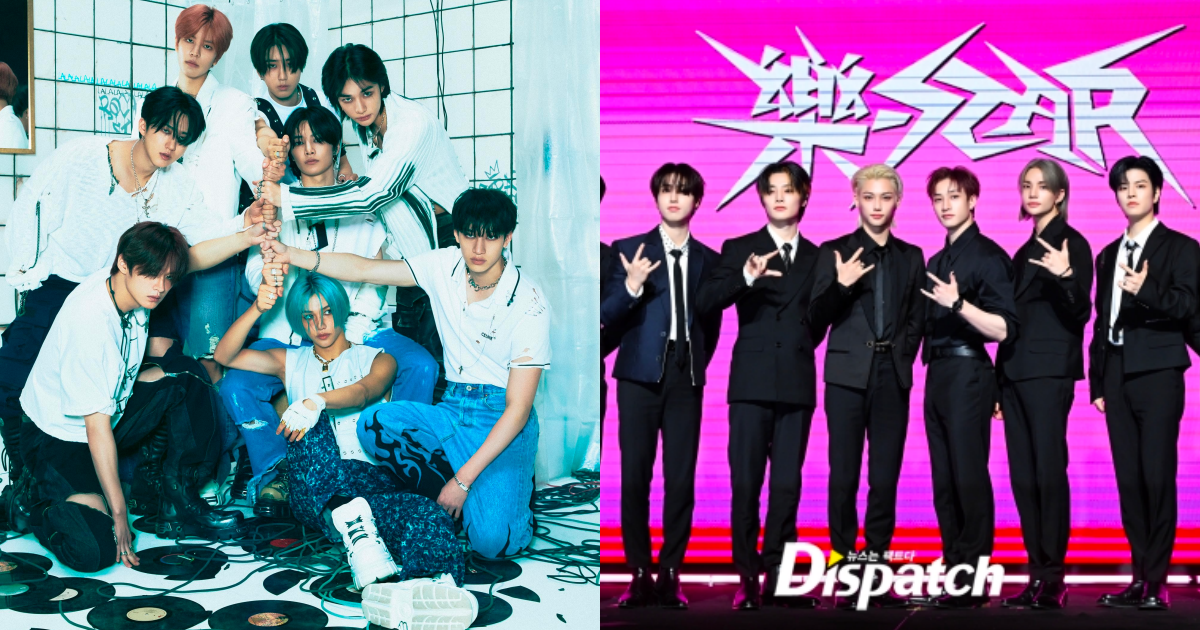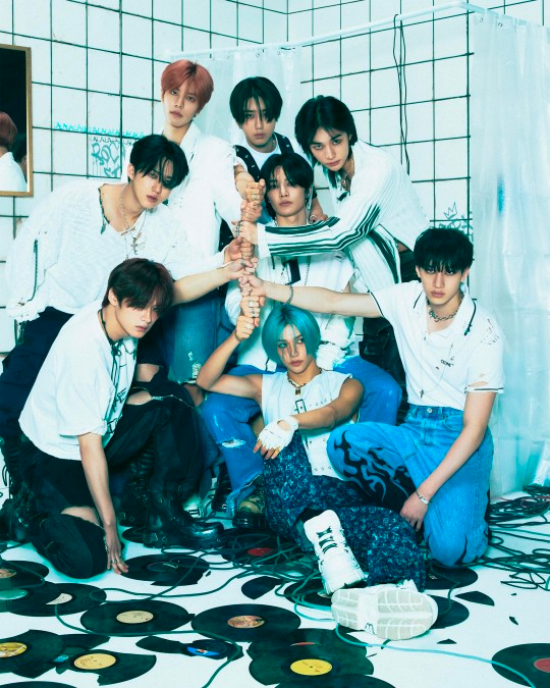 Stray Kids achieved various domestic and international chart-topping success with thei new mini album.
Stray Kids released their new album '樂-STAR' on the 10th, which immediately claimed the top spot on the Worldwide iTunes Album Chart and the European iTunes Album Chart on its release day.
Up until the 12th, it topped the iTunes Album Charts in 32 regions overseas, including Japan, Thailand, and Chile. The title track 'Rock' also dominated iTunes Song Charts in 37 locations such as Brazil, Singapore, and Finland.
On Spotify, they set new records. 'Rock' achieved the most daily streams. It ranked 26th on the Daily Top Songs Global Chart (as of the 10th). In the charts for the US and Japan, it achieved their highest rankings at 56th and 51st, respectively.
Domestically, it achieved unprecedented success. As of 11 PM on the 10th, 'Rock' secured the top spots on Bugs and Genie real-time charts. On Bugs, it even held positions 1 to 8 nationwide.
It successfully ranked on Genie's real-time chart, Melon Top 100 Chart, and FLO's 24-hour chart for all tracks. In Japan, it secured the top spot on Line Music's Daily Top 100 Albums Ranking and RecoChoku's Daily Album Ranking.
They soared to a rapid double million seller. According to Hanteo Chart, with sales of 1,885,065 copies on the 10th and a cumulative 2,173,536 copies sold until the 11th, they achieved a million seller in just a day and a double million seller in two days.
This marks the third consecutive release to sell over 2 million copies. Following last year's mini album 'Maxident' and June's 3rd full album '5-Star', Stray Kids completed the double million seller status with '樂-STAR'.
'Rock' is a creation of the group's producing team, 3RACHA, known for its captivating and unique addictive music, carrying the aspiration to be truly enjoyed.
<Photo=JYP Entertainment, Dispatch DB>
<Translated by=Gawon Park(Dispatch>