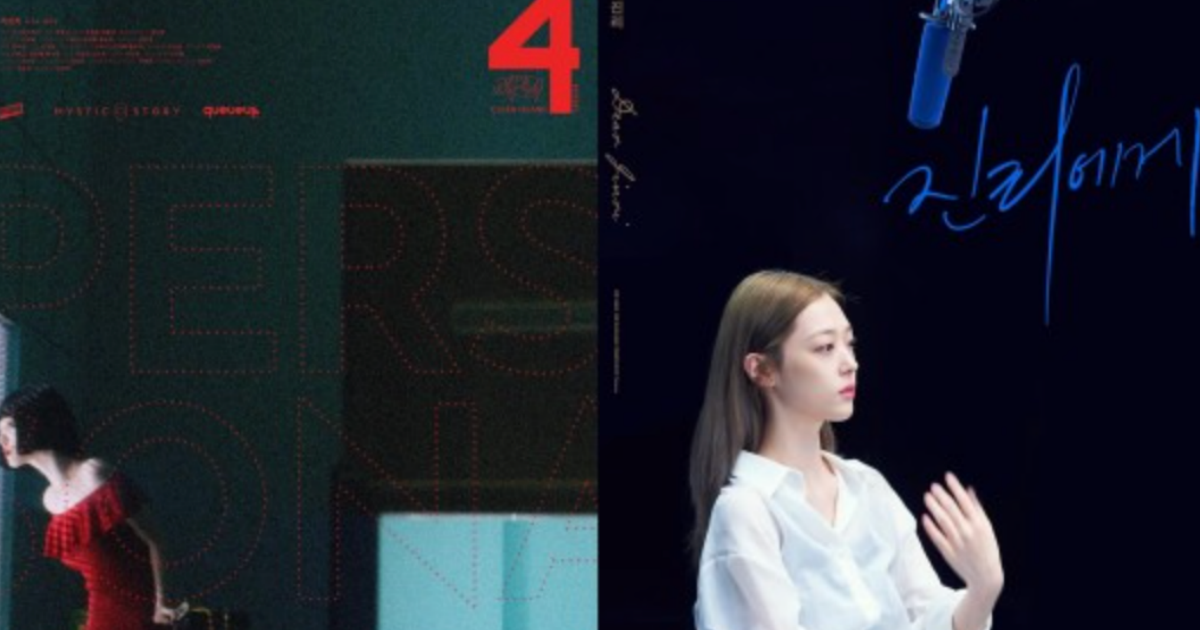 The final work of the late Sulli is being unveiled.
Netflix presents 'Persona: Sulli' to viewers worldwide on the 13th. It consists of a short film, '4: Clean Island' (directed by Hwang Soo-ah and Kim Ji-hye, written by Kim Ji-hye), and a feature-length documentary film, 'Dear Jinri' (written and directed by Jung Yoon-suk).
'4: Clean Island' follows '4', who dreams of immigrating to the world's cleanest place, 'Clean Island'. The story begins at a peculiar immigration checkpoint where one must confess their sins to pass, initiating a unique tale involving a special pig.
Writer Kim Ji-hye, known for works like the movie 'Wish' and the drama 'LOST', penned the screenplay. Director Hwang Soo-ah, known for numerous music videos and the film 'Why Did You Come to My House', co-directed it with writer Kim Ji-hye.
'Dear Jinri' is a documentary presented in an interview format. It delves into the everyday concerns and thoughts that actress and artist Sulli and Choi Jin-ri at twenty-five felt during that time.
One of Sulli's final works, the song 'Dorothy' from the 'Goblin' album, serves as the motif. Directed by Jung Yoon-suk, known for acclaimed works like 'Non-fiction Diary' and 'Bamseom Pirates Seoul Inferno' at various film festivals.
Through 'Persona: Sulli', Choi Jin-ri (Sulli) reveals aspects that weren't previously known to the public, offering solace to all those who miss her.
<Photo=Mystic Story>
<Translated by=Gawon Park(Dispatch)>