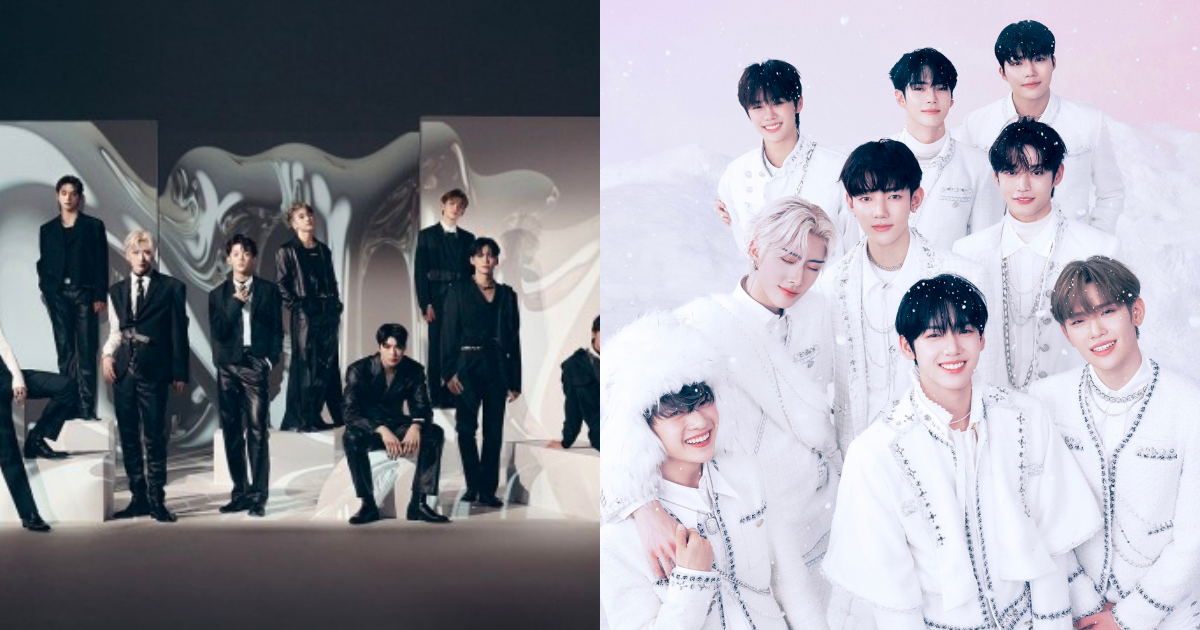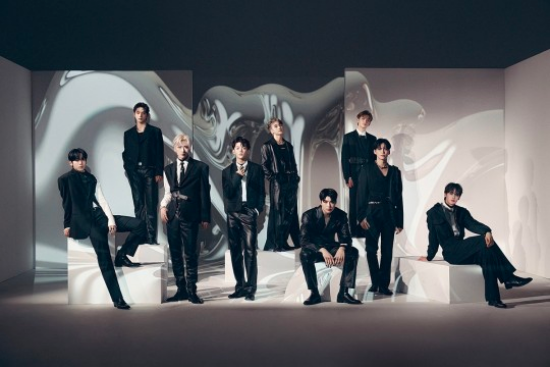 Zero Base One is making new K-pop history. Within just 4 months of their debut, they achieved consecutive double million seller status, with both of their albums surpassing sales of over 2 million copies each.
On the 6th, Zero Base One released their second mini-album, 'Melting Point'. In the first week of its release, the album sold a total of 2,131,352 copies.
This follows the success of their first mini-album, 'Youth in the Shade', released in July, which also surpassed 2 million in cumulative sales by September, with a total of 2,034,594 copies sold based on the Circle Monthly Chart.
Zero Base One is the first K-pop group to achieve million seller status with two consecutive albums within just one day. 'Youth in the Shade' recorded 1.24 million copies sold within a day, while 'Melting Point' reached 1.45 million.
Their presence on domestic and international music charts is also notable. As of the 13th, their second mini-album's total streaming on Spotify exceeded 5.27 million. The title track, 'Crush', surpassed 1.75 million streams.
Every track from their albums entered the Melon Hot 100 chart. Both 'Crush' and the title track from their debut album, 'In Bloom', are performing well on the Top 100 chart.
<Photo=WAKEONE>
<Translated by=Gawon Park(Dispatch)>