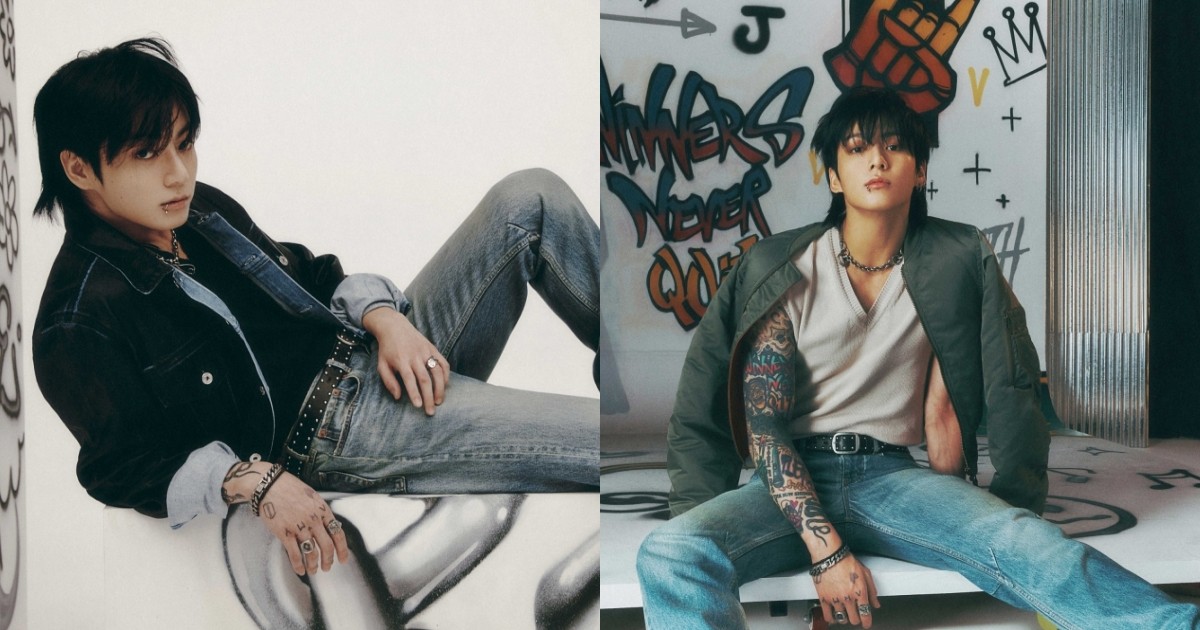 BTS' Jung Kook wrote another history on Billboard.
Jung Kook entered the Billboard Hot 100 at No. 5 with the title track 'Standing Next to You' from his solo album 'Golden'.
According to Billboard, "Standing Next to You" has recorded 10.6 million streams, a radio airplay audience of 400,000, and 99,000 physical and digital copies sold.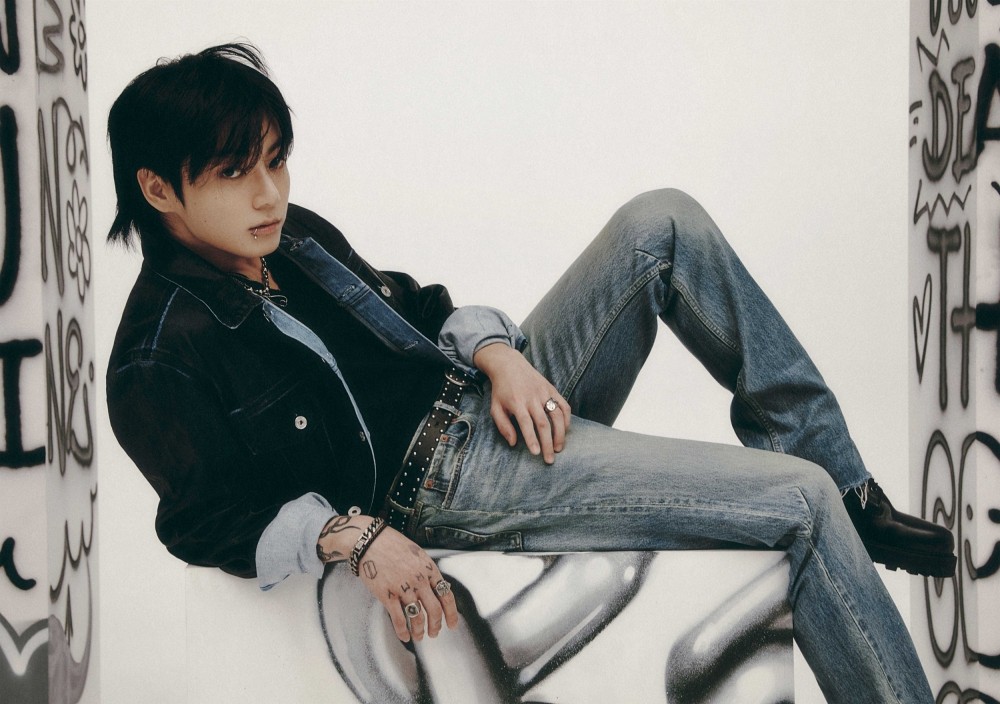 A total of 6 songs entered the Billboard Hot 100, including 'Stay Alive', 'Left and Right', 'Seven', '3D', and 'Too Much'. A new record was set for the most number of songs by a K-pop solo singer.
Jung Kook's "Standing Next to You" soared in at No. 1 on both the Billboard Global 200 and Billboard Global Excl. U.S. songs charts.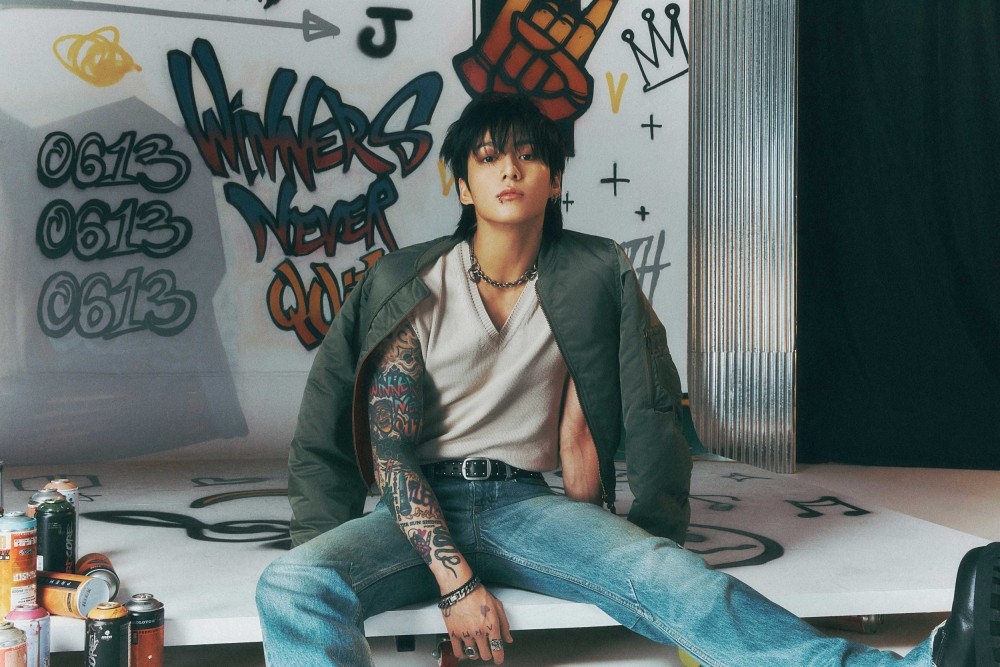 Additionally, Golden tied the highest ranking for a solo K-pop singer on the Billboard 200 with No. 2. The album sold over 200,000 copies in its first week, becoming the highest-selling K-pop solo album in American history.
Meanwhile, Jung Kook's 'Golden' was released on November 3. 'Golden' takes its motif from the golden moments of Jung Kook as a solo artist. The best-selling solo album of all time sold 2,438,483 copies in less than a week.
<Photo=Big Hit Music>
<Translated by=Jiwon Kim(Dispatch)>