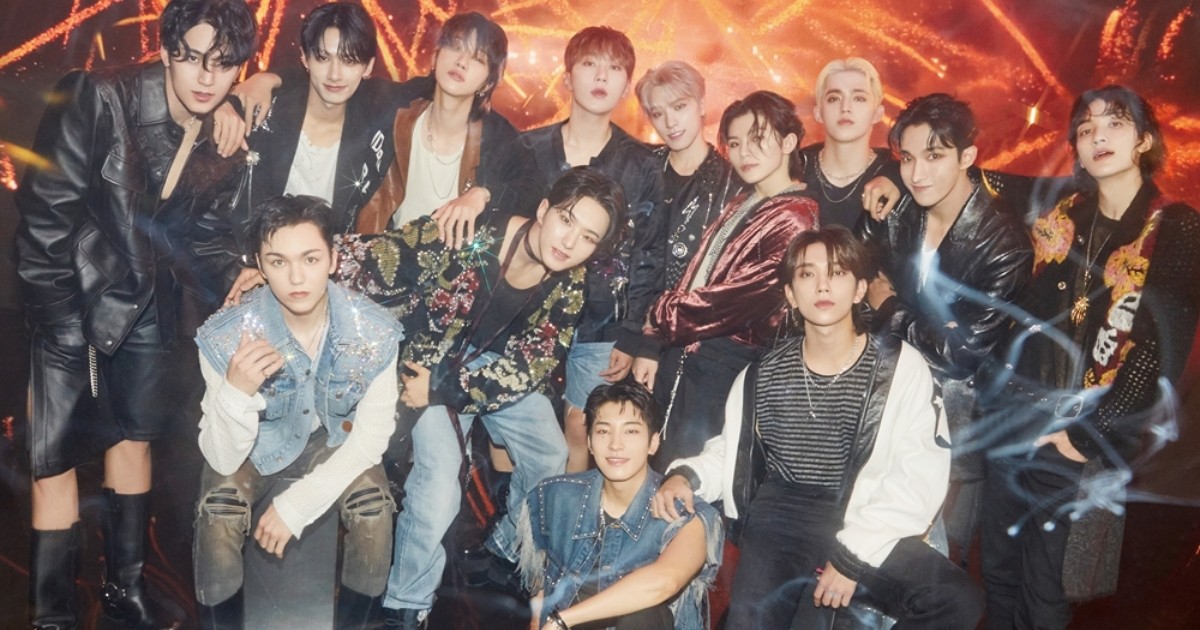 SEVENTEEN is among the artists invited to perform at 74th Japan's Kōhaku Uta Gassen in Tokyo on December 31.
Kōhaku Uta Gassen is an annual New Year's Eve television special produced by Japanese public broadcaster NHK. The honor of performing on Kōhaku is strictly by invitation, so only the most successful singing acts in the Japanese entertainment industry can perform.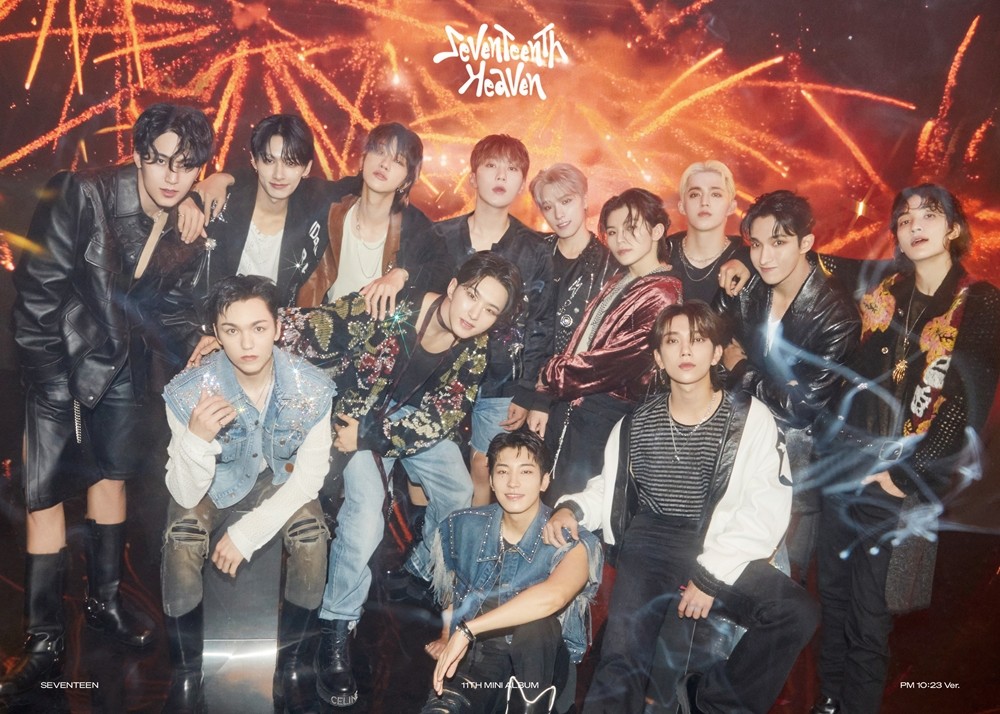 "One of our goals after our Japanese debut was to appear on 'Kōhaku Uta Gassen'. We are very happy to appear on this show for the first time," SEVENTEEN stated. "There were many promotions this year in Japan, such as dome performances and best albums, and we're honored to perform at Kōhaku Uta Gassen." SEVENTEEN added, "This is our last performance in 2023, so we will prepare hard and show you a great performance. Please look forward to it."
SEVENTEEN boasts unrivalled popularity in Japan with their 11th mini album 'SEVENTEENTH HEAVEN'. The group topped Oricon's weekly albums chart and weekly combined albums chart for the 11th time in total.
SEVENTEEN's 'DREAM' and 'FML' earned official million certifications for over 1 million units shipped, making it the group's first Korean album ever to achieve the feat in Japan.
According to Billboard Japan 2023 mid-year charts, 'FML' landed at No. 3 on Hot Albums chart and Top Album Sales chart, which is the highest record among K-pop albums.
SEVENTEEN is set to continue its 'Follow' dome tour at Belluna Dome in Aitama, Japan on November 23 and 24.
<Translated by=Jiwon Kim(Dispatch)>